Dear Class of 2023,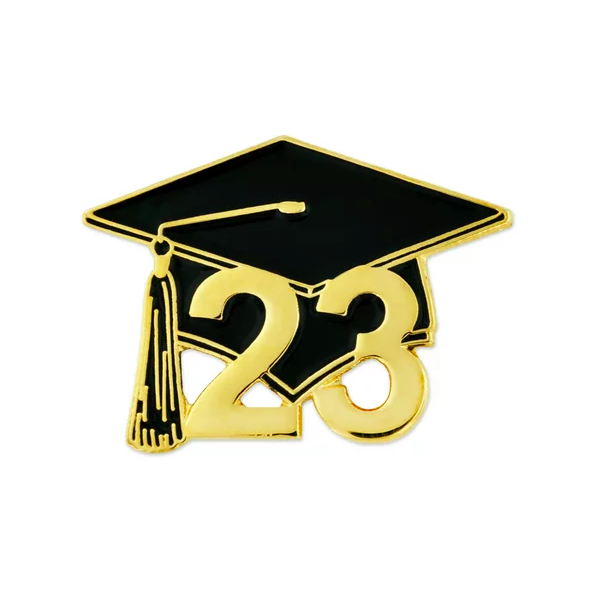 Dear Class of 2023,
We are finally seniors! We made it through the elementary school drama, to the huge and exciting new world of Ecker Hill, then we got to Treasure Mountain where we went from the 'big kids' to the 'freshies,' to finally being at the High School and figuring out the hallways, and now we're here — in the 'why are they doing construction in my senior year' phase.
In elementary school, this year seemed so far away and I had way bigger problems than graduating. I never wanted to leave 4th grade — we had recess, the math was easy, and we still did arts and crafts!
Yet here we are. And boy, I am so glad that I ended up leaving 4th grade (it would've been awkward if I didn't). I've met so many new people with each new school year. There are so many new things that I would have never done, and so many new experiences that I was able to do.
If I'm being honest, I haven't wanted to attend a single day of my senior year, or even go to Homecoming. But now, senior year is starting to grow on me. I love only having like 6 classes and maybe 3 of them require lots of homework, plus I get to go anywhere for lunch. Things like that are just a bit more care free. Plus, I ended up going to Homecoming. A friend of mine roped me into going and I drove up after my mountain bike race in CEDAR CITY all the way to Park City so we could go to Homecoming.
I guess that's what senior year is for. Being able to do things just because. It's our senior year of high school —we only get one of these for the rest of our lives. I mean sure, we may have senior year of college, but it will be completely different. It's our final year together. I grew up with so many of you, and even though we may not be friends, we have been through our first homecoming together, we've all survived getting bullied by the upperclassmen together, we survived COVID together, and much more. We have been through so many challenges as a class. And yet here we are — in our final year.
So, class of 2023, this is it. Let's go out with a bang, and enjoy our year, just because we are seniors.
Your fellow senior,
Molly-Mae Sims