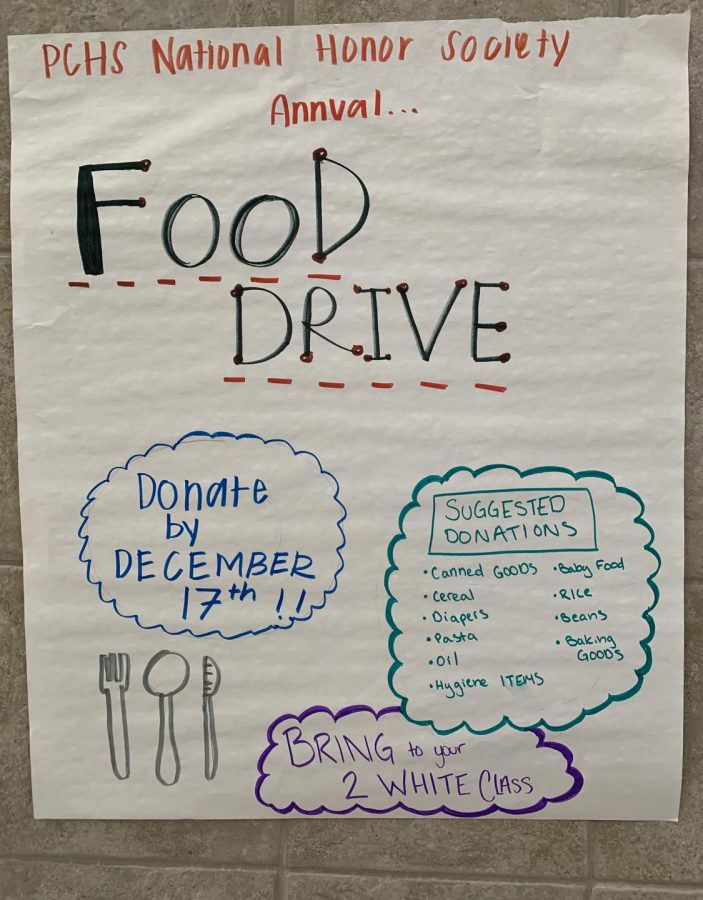 Kate Beal
, Editor-in-Chief •
December 2, 2021
The National Honors Society (NHS) at Park City High School (PCHS) started its annual food drive this week, and the NHS members are asking students and staff to bring food and other supplies to donate.  The food drive will...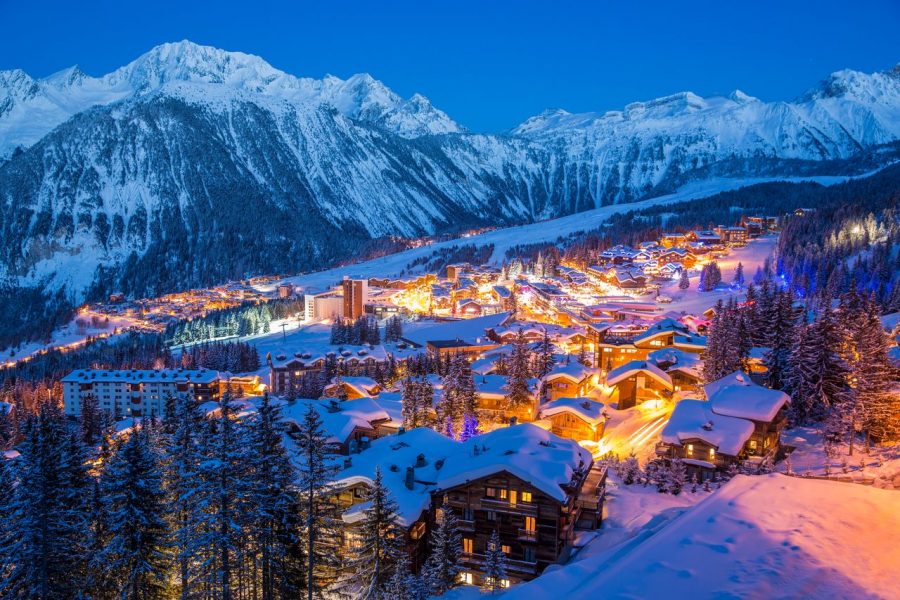 The four 2021 French exchange students have recently arrived in Park City to begin their experience of living in another country until December break. Each French student is leaving their home in Courchevel,...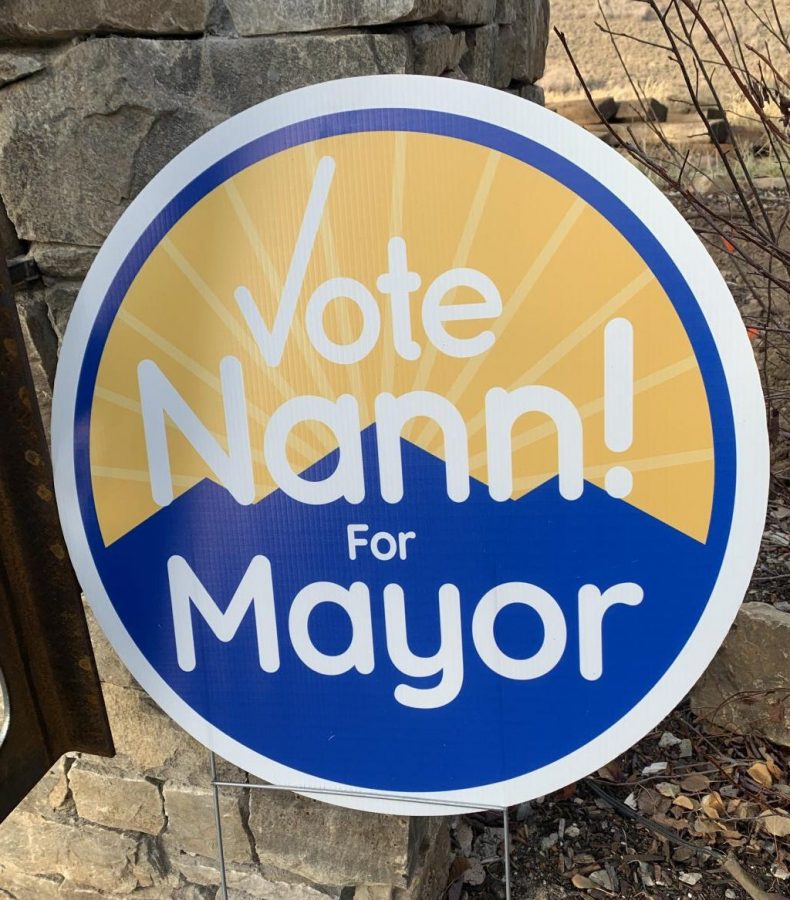 Kate Beal
, Editor-in-Chief •
November 11, 2021
Election Day was Tuesday, November 2nd.  Park City voters elected Naan Worel as the new mayor.  They also elected Jeremy Rubel and Tana Toly as new City Council members.  All the incumbent elected officials were voted...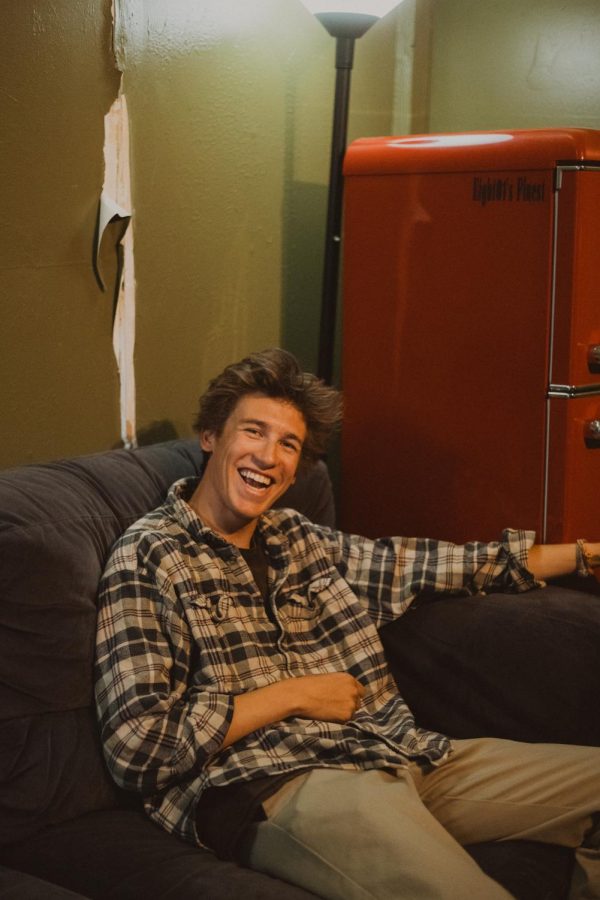 Wyatt Pike is a singer/songwriter from Park City, Utah, and a graduate of Park City High School. He went on to compete in season nineteen of American Idol and even made it to the top sixteen before he pulled out. So, what...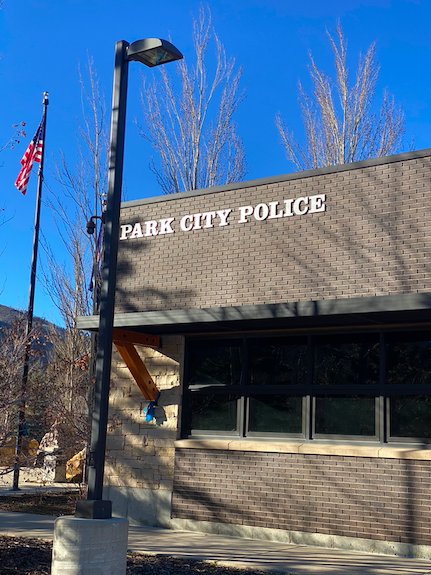 On October 7, 2021, 50-year-old John Krieg was found dead near his residence in Highland Estates. Within a week, the police charged 58-year-old James Kip Ramsdell with the murder and took him into custody. The two men had...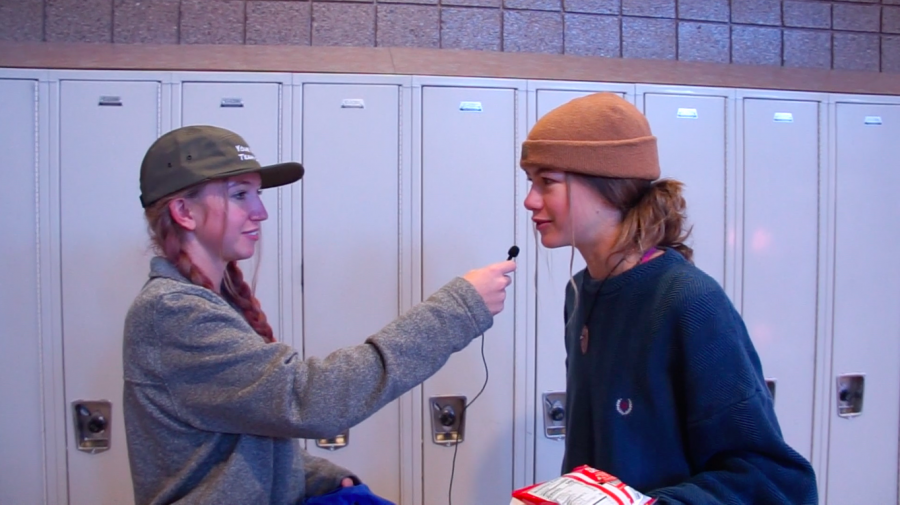 We talked to several PCHS students about their thoughts on the length of the Thanksgiving break.  Watch their thoughts!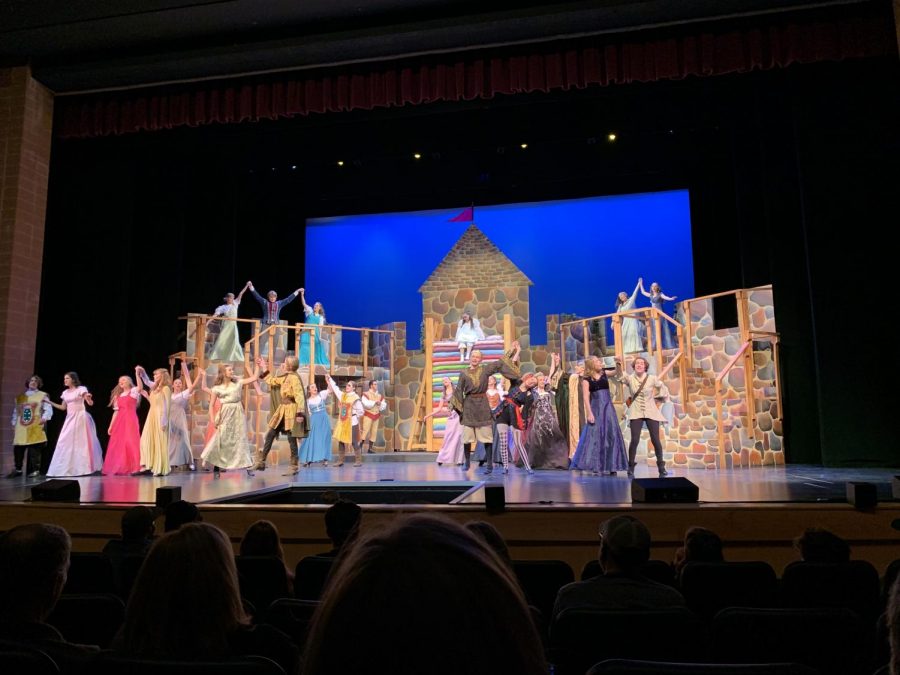 The 2021 fall musical Once Upon a Mattress was an absolute blast. I was shocked to see just how talented the students at Park City High School (PCHS) were.  The play was a retelling of a...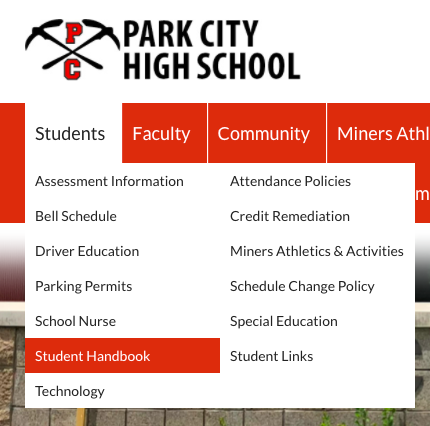 Nearly every school in the world has a dress code policy. That dress code mainly requires clothing to be school-appropriate, and prohibited clothing that might relate back to gang-affiliated activity. According...
2020 was an underwhelmingly boring year for rap music for the most part. There were very few albums that were worth listening to in comparison to past years. Granted, there will always be great music released...