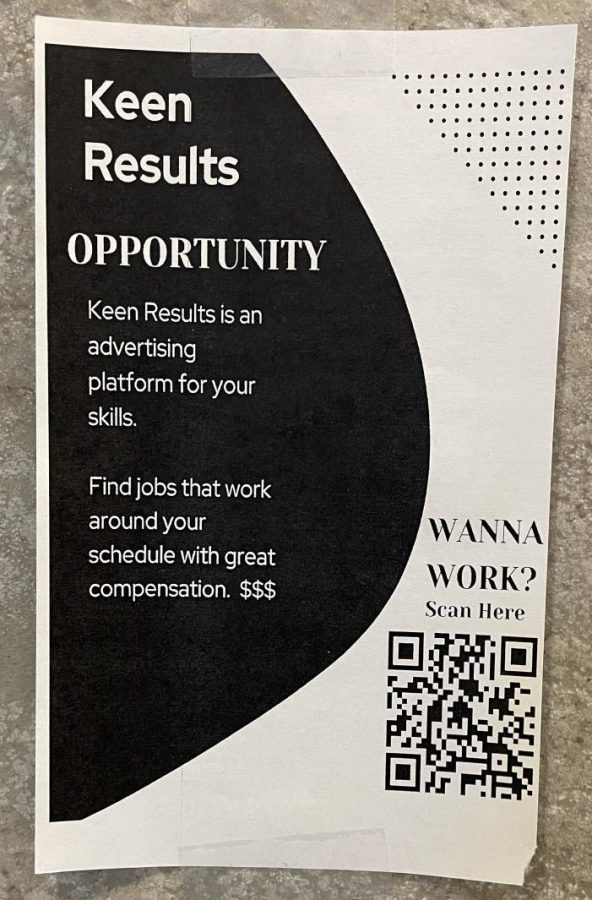 Keenan Carlson is a current junior in Park City High School who has started a business that helps students get quick jobs around town.  The business KeenResults will be an online funnel that will notify students...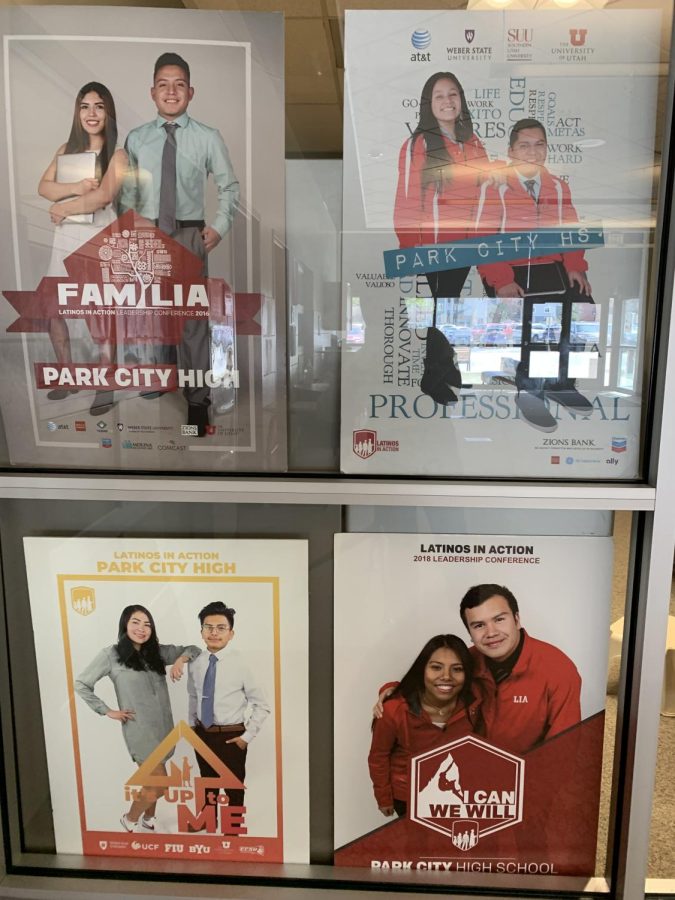 Latinos in Action (LIA) went to the State LIA Conference on May 10th at the University of Utah.  Two thousand five hundred students attended the conference to take classes and hear from inspiring members of the Latinx community,...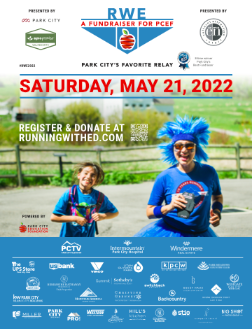 Running with Ed is coming up this Saturday, May 21, from 8:00 am to 4:00 pm. This is the fundraiser's thirteenth year.  Running with Ed is a fundraiser for Park City Education Foundation, in which teams of...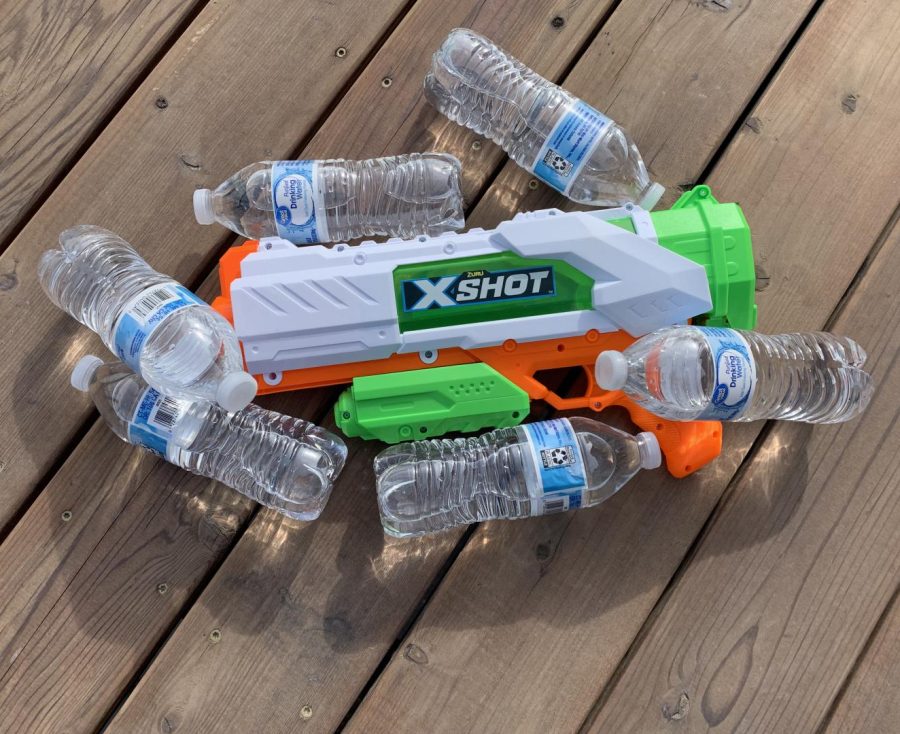 For thirteen days in May, seniors chase each other, hide in each other's cars, and spray each other with water guns.  This is Water Wars, where senior students compete in an extended water fight.  Over a hundred seniors...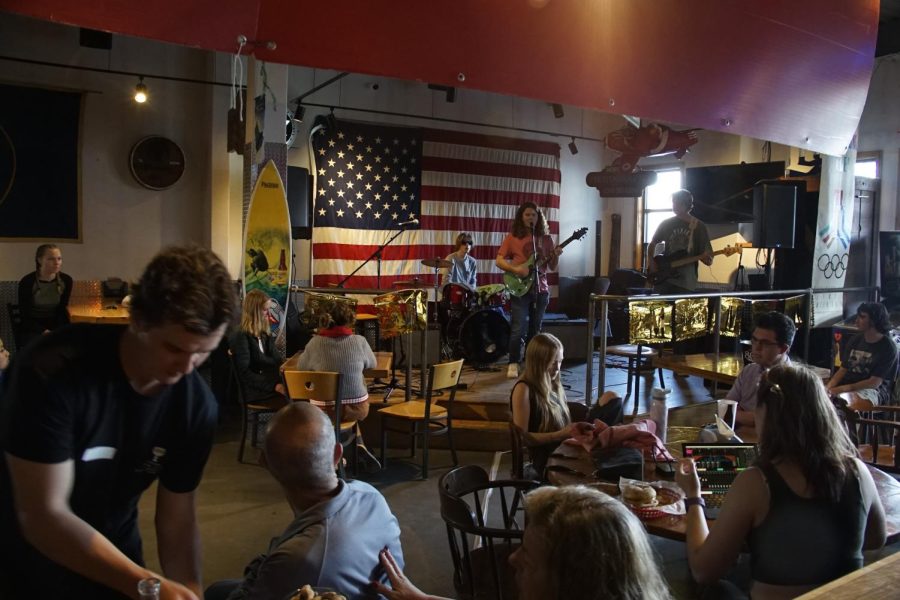 On Wednesday, April 27, O'Shucks held an open night mic for PCHS students.  Any student who wanted to perform could do so.  Admissions cost ten dollars, and the event ran from five to seven in the evening.  The proceeds...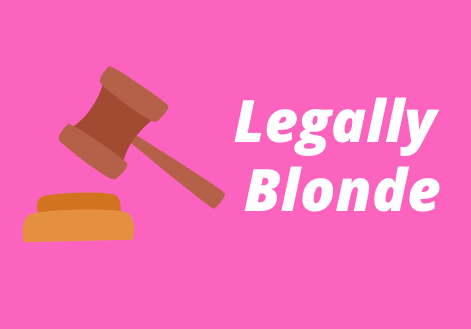 Two blondes review the classic film Legally Blonde!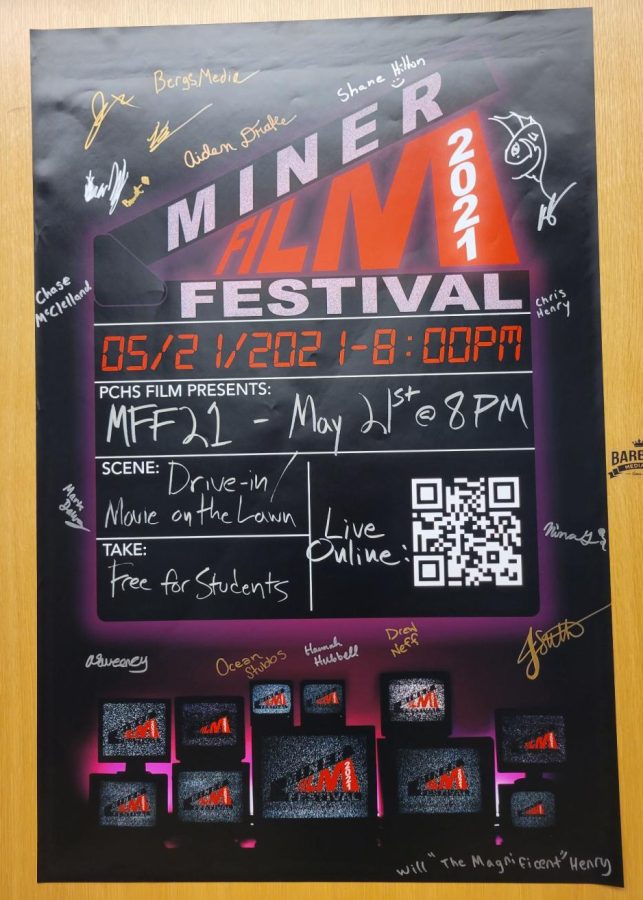 The annual PCHS Miner Film Festival (MFF) was on Friday, May 13th, and was back in the Eccles Center for the first time in three years. This event is a way to showcase all the talented PCHS student filmmakers...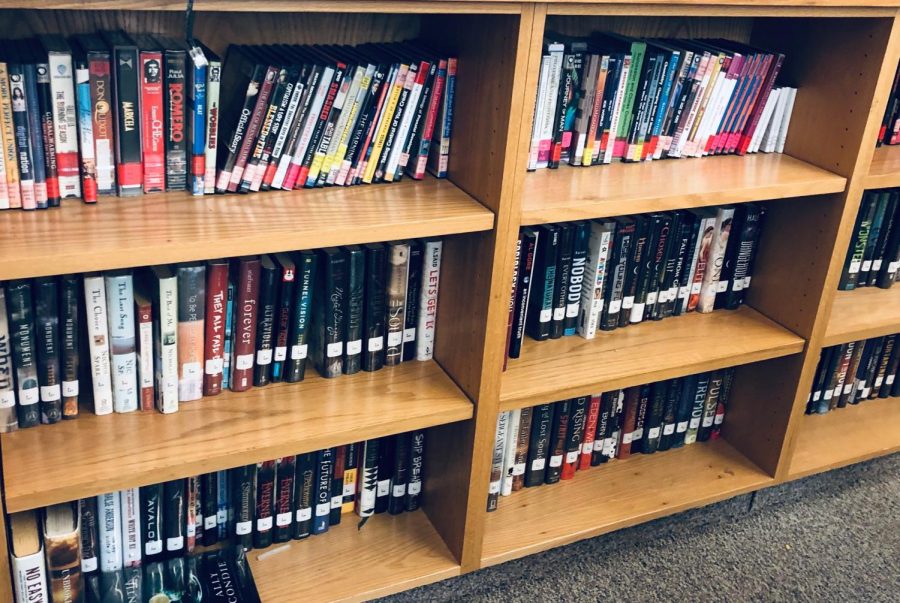 From history, we can see that restricting new ideas in schools is often bad for education. The Scopes Trial is an example of this. If you're unfamiliar with this infamous trial, it went like this: Thomas...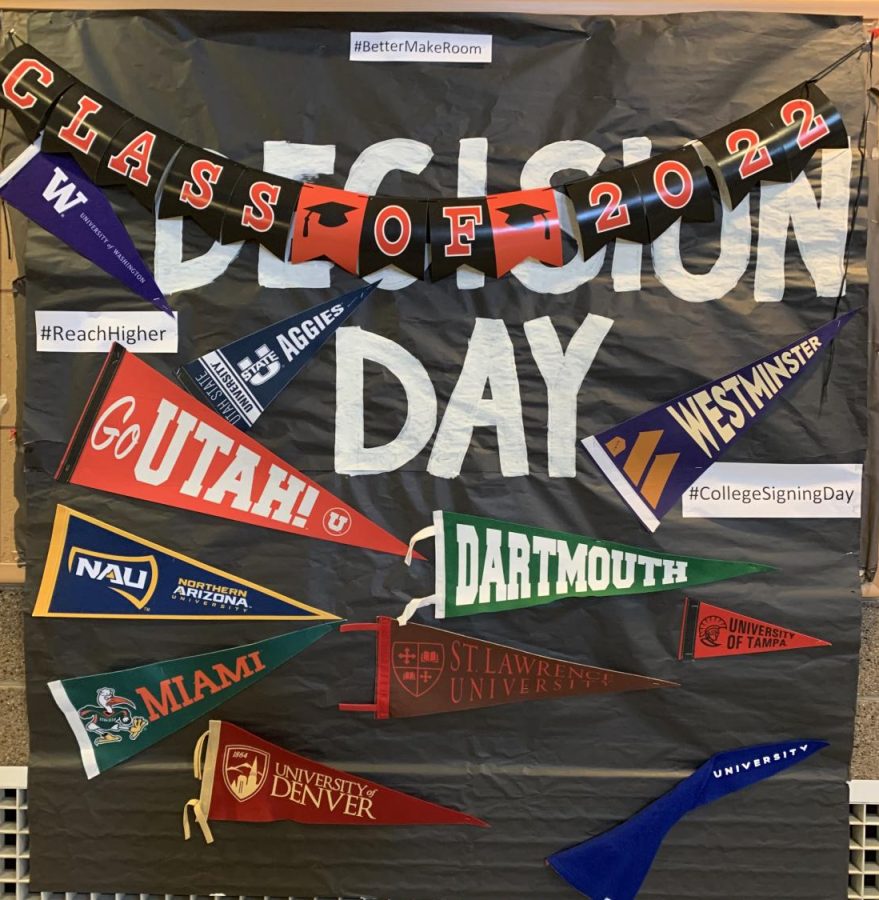 Everyone agrees that taking a test is not the ideal way to spend a Saturday, but for thousands of high school students across the country, it is a reality. The ACT and SAT tests are arguably the most important...