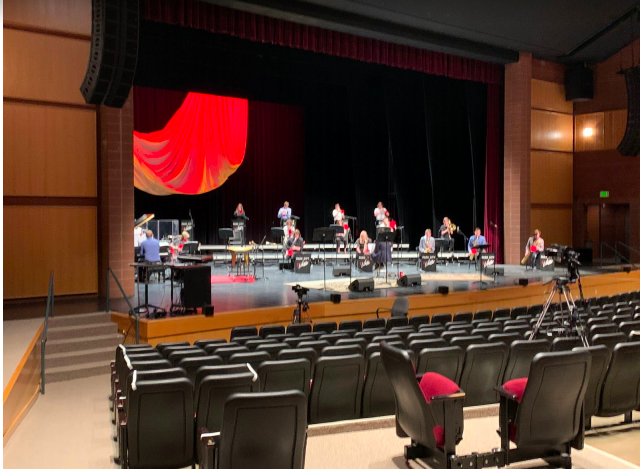 Brewster Hutchinson, Reporter
March 3, 2021 • No Comments
Live stream link: https://www.youtube.com/watch?v=8pMQombNcOk&feature=youtu.be  On Thursday, March 4th, three jazz bands will be performing in the Eccles Center, hosting their first live performance since the initial...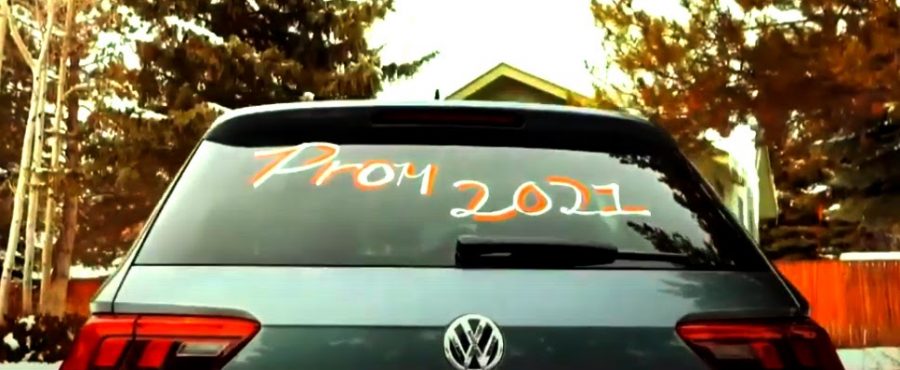 March 3, 2021 • No Comments
This school year has looked very different due to COVID. Sporting events have had limited capacity, events like Mr. Miner and the talent show have become virtual, and organized group activities have been canceled.  Dances...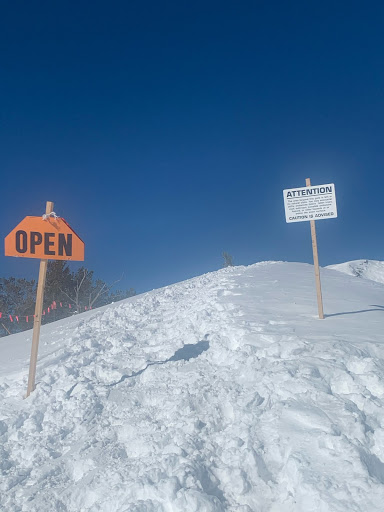 Kate Beal, Reporter
March 3, 2021 • No Comments
Last week, Park City students from grades eight to twelve participated in a free avalanche safety course over Zoom and at the Canyons resort. The objective of the course was to teach twenty students about the...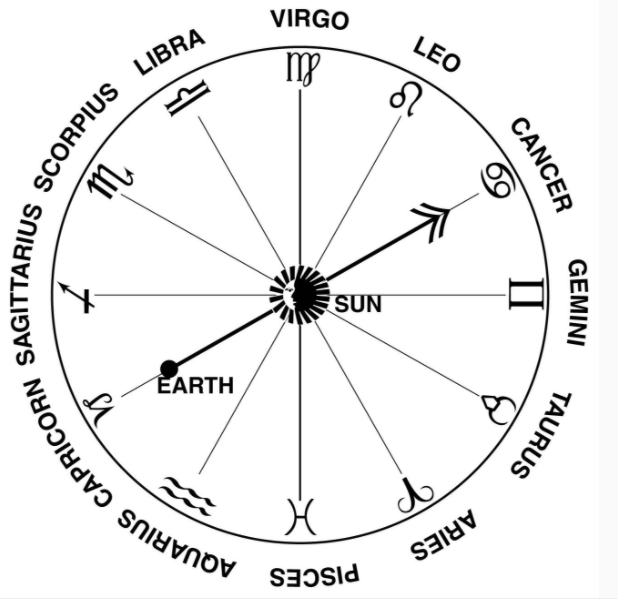 February 12, 2021 • No Comments
Do you know your birthday and did you know it could actually have something to do with your personality? Zodiac signs have gained lots of attention in recent months, with the addition of the astrological chart...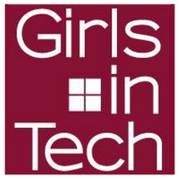 Kate Beal, Reporter
November 12, 2020 • No Comments
This year, three women won Nobel Prizes in science, technology, engineering, and mathematics (STEM) fields.  Emmanuelle Charpentier and Jennifer A. Doudna won for chemistry, and Andrea M. Ghez won for physics. Becoming...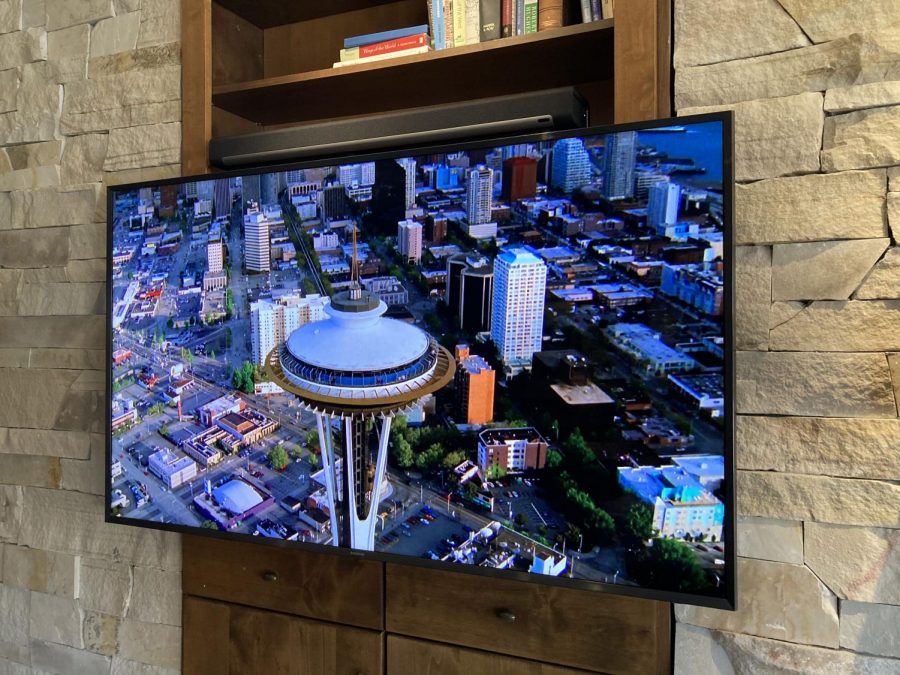 Matthew Peters, Reporter
October 30, 2020 • No Comments
New seasons of network television shows are sure to entertain this fall. Many shows' premieres have been pushed back this fall due to the pandemic, leaving fans eager for their favorites to return. Here's what to expect...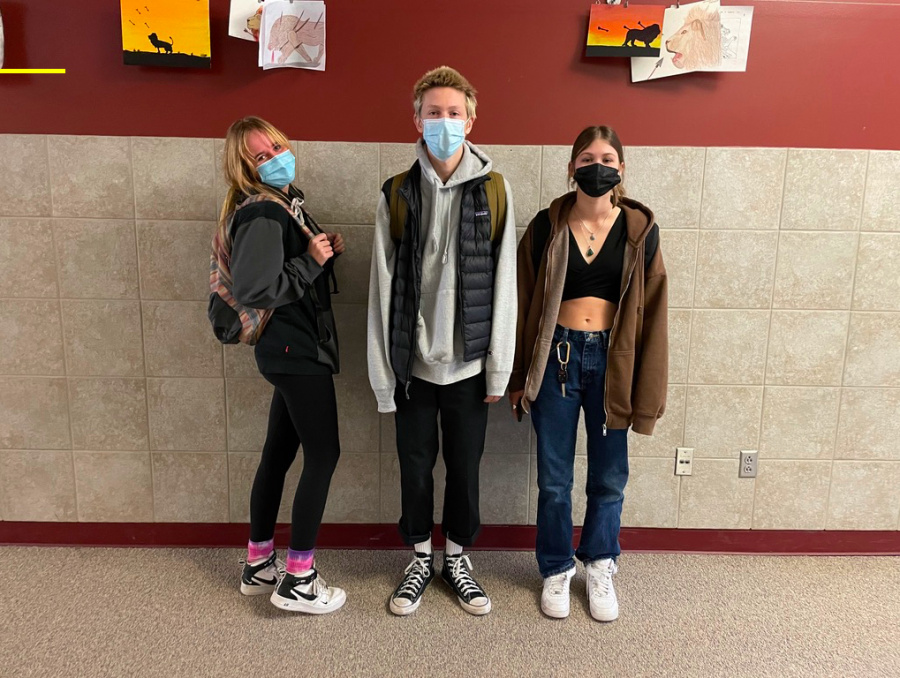 Lindsey Benedeck, Reporter
February 2, 2021 • No Comments
Fashion is a huge part of everyone's lives, whether people realize it or not. Park City High School is a great place to look out for the latest trends, some of the things that will be seen are: airforces,...
Kate Beal, Reporter
January 8, 2021 • No Comments
Since Toy Story came out in 1995, Pixar has been famed for its deep emotional themes, wrapped up in a fun package enjoyable by kids. It also pioneered digital animation, offering a much more engaging aesthetic...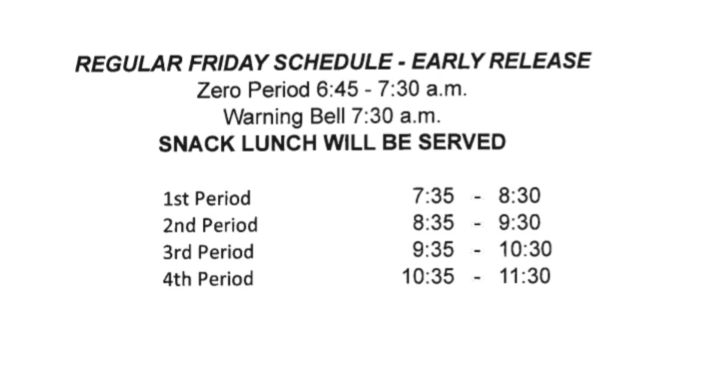 December 16, 2020 • No Comments
In a time of high stress for people all over the world, including the Park City High School community, a solution in response to this stress is a shortened Friday allowing students to be released from...