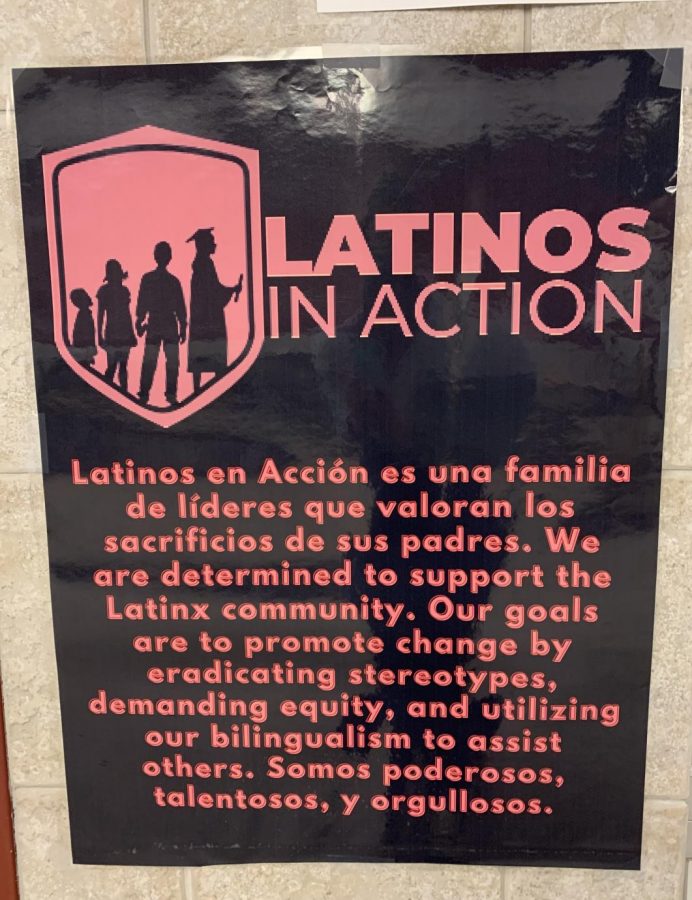 La clase de LIA en Park City High School se encarga de hacer estas actividades en la escuela, incluyendo la de Heritage. "Heritage month" es una celebración donde todos aprenden sobre culturas diferentes...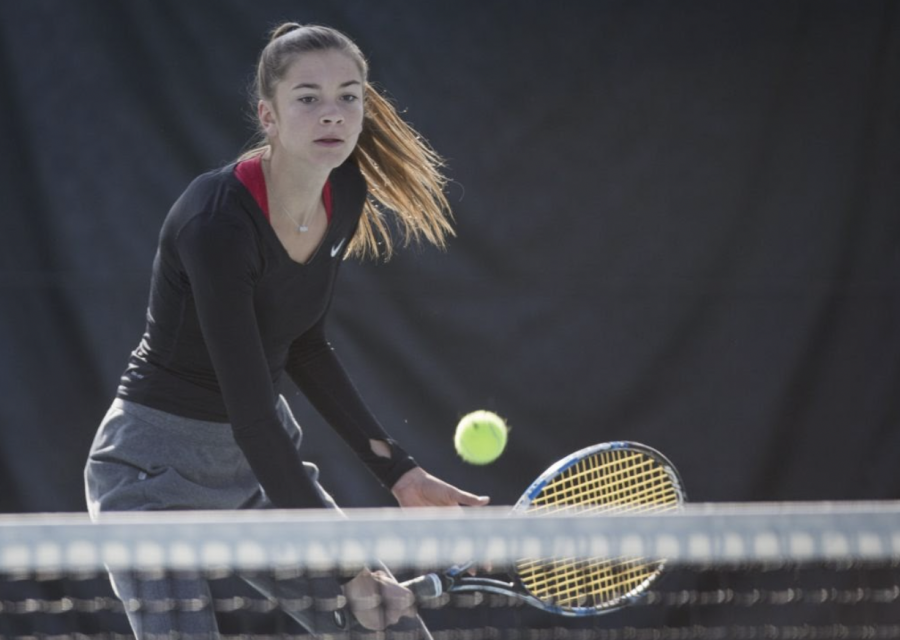 The Miners girls tennis team is optimistic leading up to the state finals. The team has only lost one match in the season, to Highland on September 7th by a score of 4-1. They sit 8-1 overall, and just came out of their region...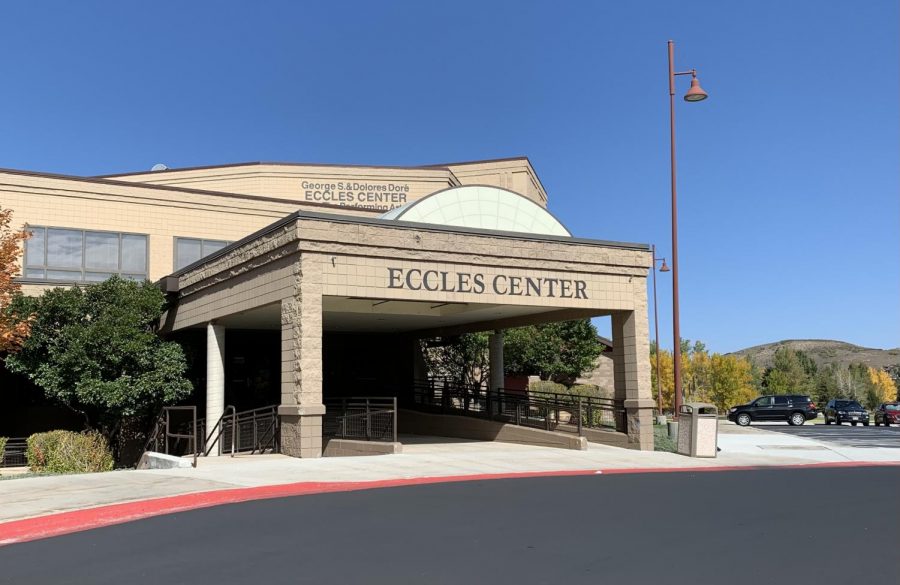 Doors opened for the Shakespeare-inspired performance done by the Choir and the Productions class, at 6:30 on Friday, September 24th. Tickets were free with general admission.  The show opened with a performance...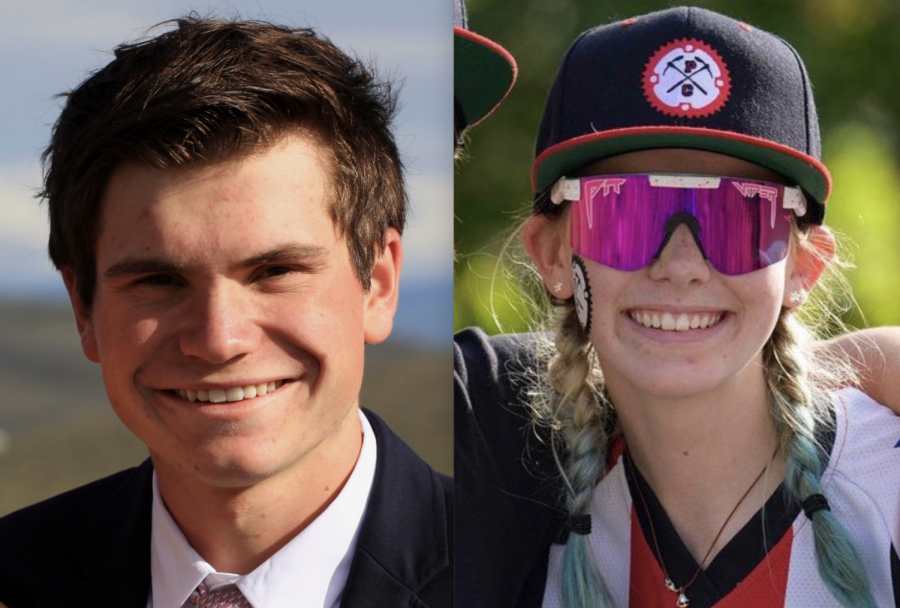 Molly-Mae Sims, the social media manager of the Park City Prospector, talked with Senior Ben Yaeger and Junior Margot Silverstein about the stresses of this school year.  They discuss the fire that postponed the school year,...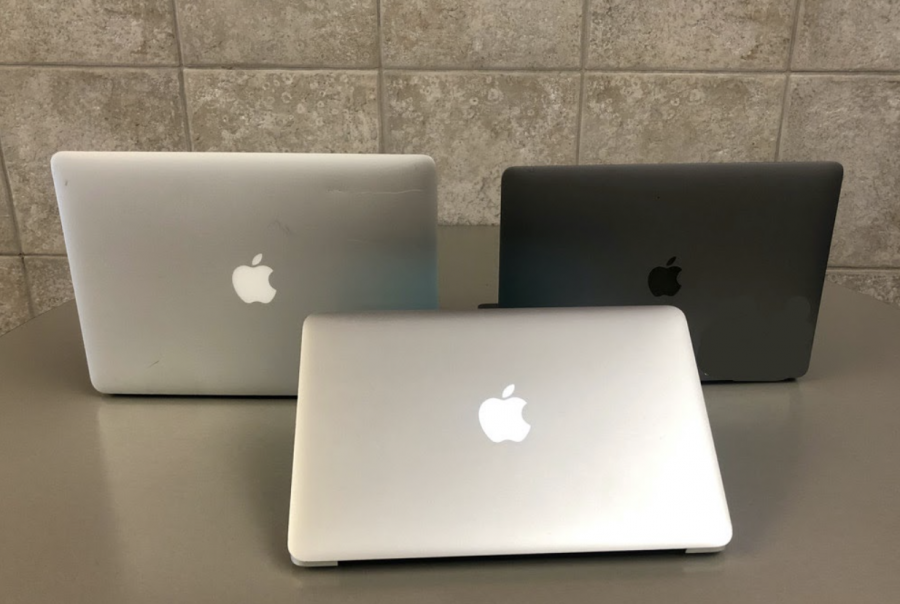 Many students wonder why individual grades are given different computers during laptop distribution each year. About a week before the school year starts, students come into school to pick up the laptops they returned at...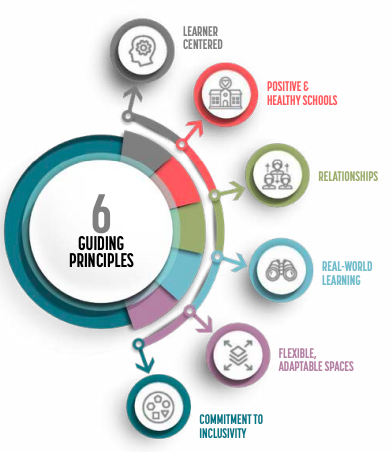 Kate Beal
, Editor-in-Chief •
September 29, 2021
For years, students have heard that freshmen may be integrated into the high school, but efforts to move freshmen to PCHS have never made a lasting impact.  However, that may be changing with a new proposition. On...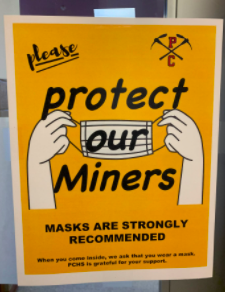 After a year dominated by masks, quarantining, and social distancing, pandemic fatigue is common among the Park City High School student body.  This is only exacerbated by the constant onslaught of intense...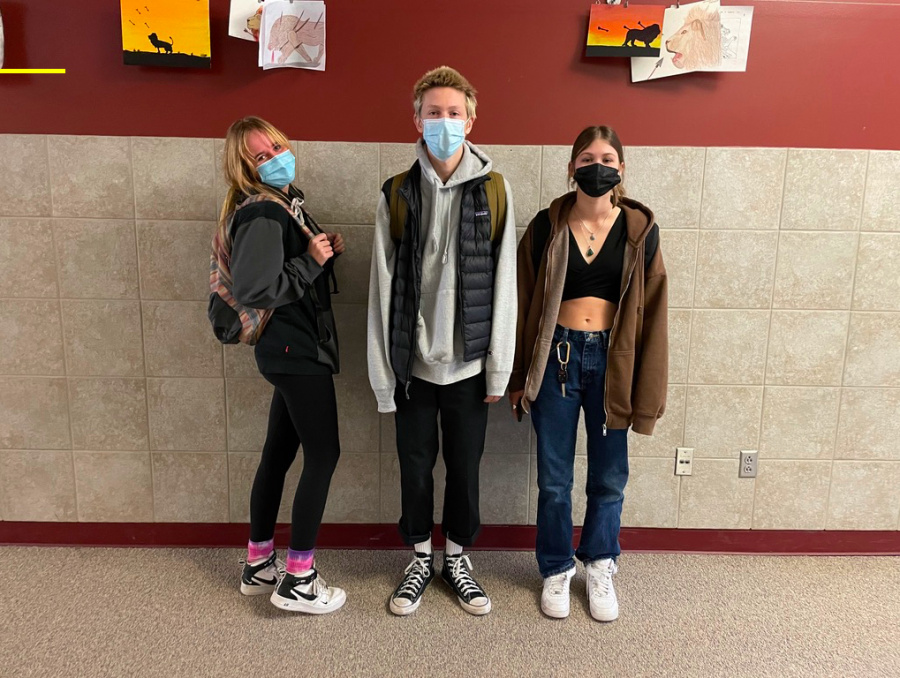 Fashion is a huge part of everyone's lives, whether people realize it or not. Park City High School is a great place to look out for the latest trends, some of the things that will be seen are: airforces,...
Since Toy Story came out in 1995, Pixar has been famed for its deep emotional themes, wrapped up in a fun package enjoyable by kids. It also pioneered digital animation, offering a much more engaging aesthetic...