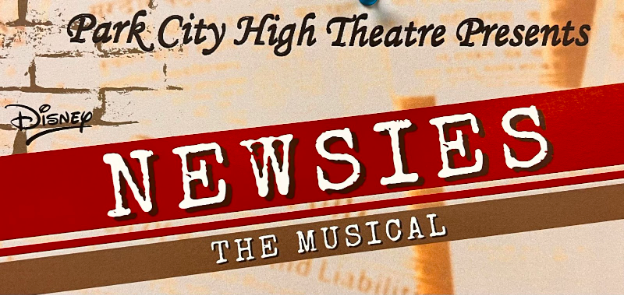 Newsies, The Musical has generated some serious buzz lately — it's showing here at the high school! Opening night is November 17, 2022. Tickets are available now at parkcityminers.us/event-tickets. It will be taking place...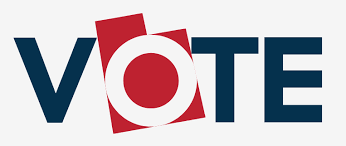 Tuesday, November 8th is Election Day in Utah and across the United States. A total of 470 congressional seats are up for election — all 435 seats in the House of Representatives, as well as 35 of the 100 Senate seats.  In...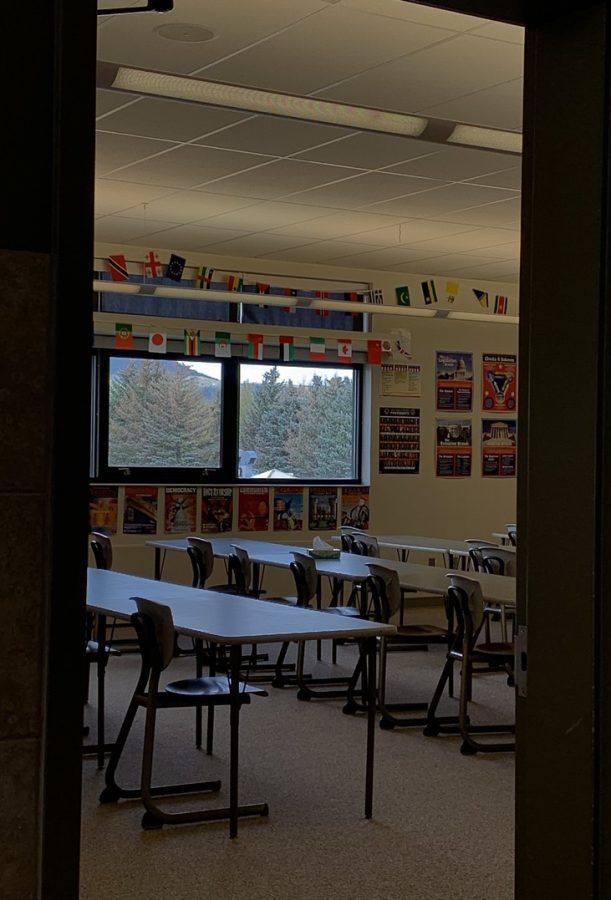 Around the country, teachers are leaving their profession in droves. Many cite a lack of substantial pay, COVID, and increased pressure from parents.  This trend has not left Park City High School untouched.  Two...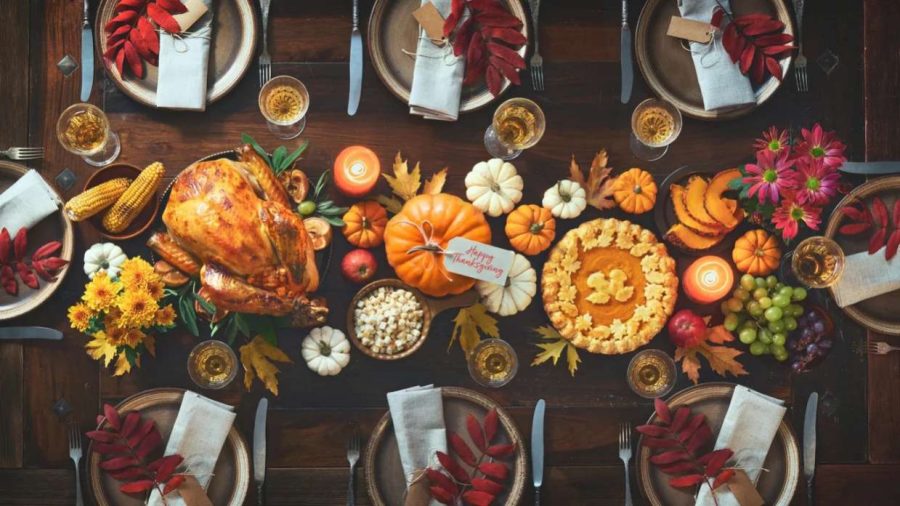 A national holiday is dedicated to the sole purpose of giving thanks, but what are we really giving thanks for?  In 1789, George Washington declared Thursday, November 26th "Day of Publick Thanksgivin'."...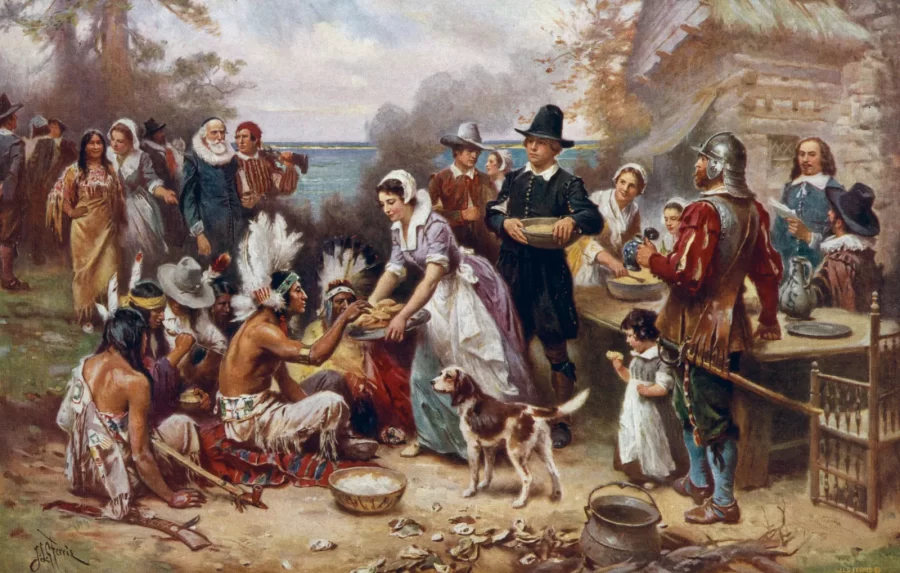 You know the drill. Fill out the November-themed crossword below. If you get them all right, you win a $10 gift card to Starbucks. Email completed entries to bhutchinson23@pcstudents.us. If you win first,...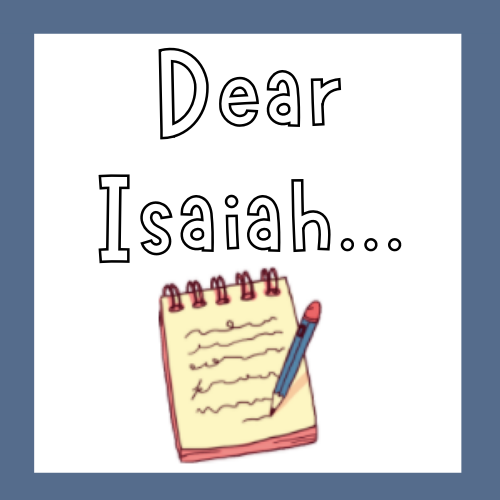 Dear Isaiah, I'm very much done with school and extremely burnt out. How shall I move forward?!?!?!?! Sincerely, your average hot-mess student Dear Average hot mess student, First of all, I would take one day a week...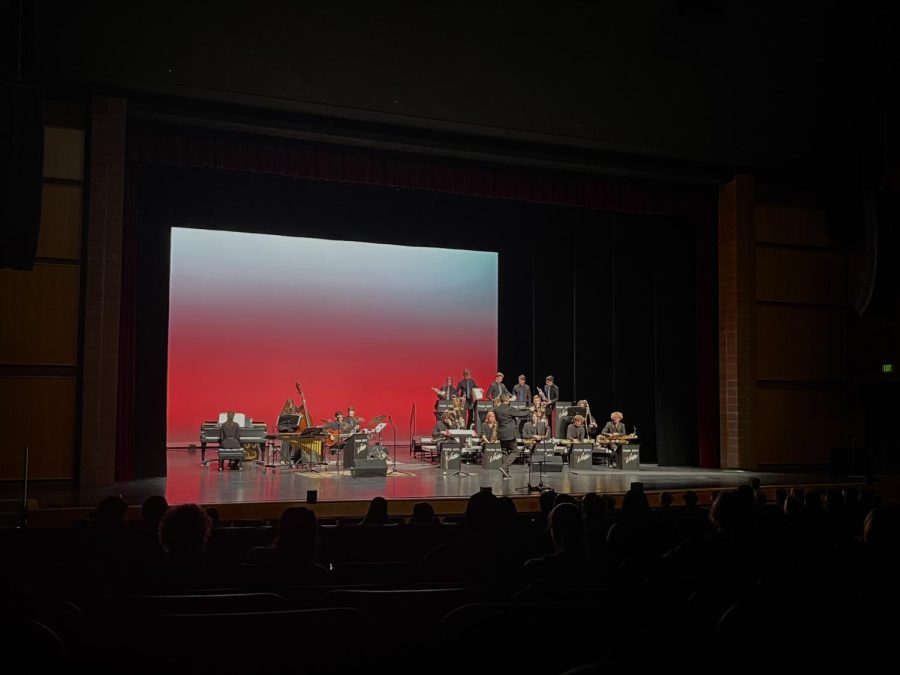 As the end of October nears, the topic of chatter revolves around the end of the quarter and the upcoming Halloween festivities. However, a series of underrated events also occur at this time, and they...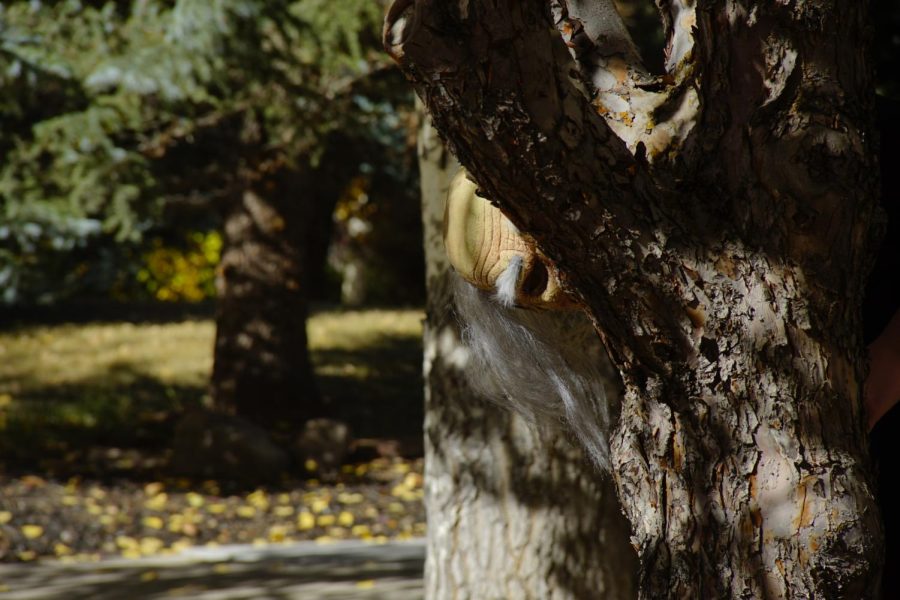 I recently had my first Pumpkin Spice Latte from Starbucks while I was working an eight-hour shift at a job I hate. It was overly sweet, and its flavor was horrendous. Of course, I am a coffee purist....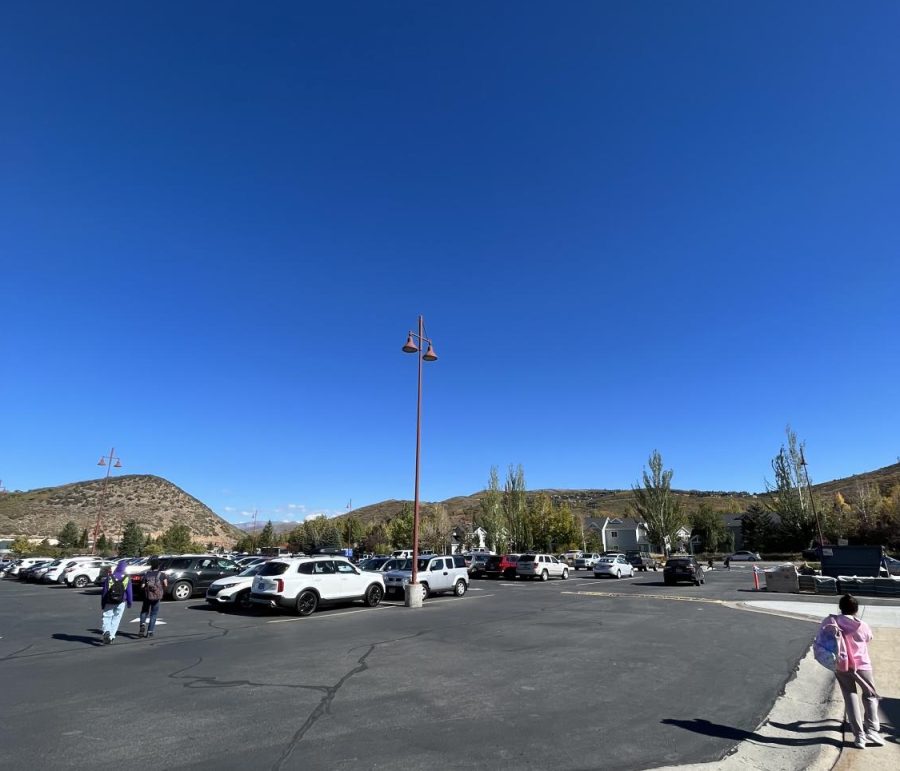 The time: 2:28. The scene: the Eccles Parking Lot. The emotion: frustration. Imagine you're waiting in the traffic line trying to leave school and go on with the rest of your day — a scenario that...