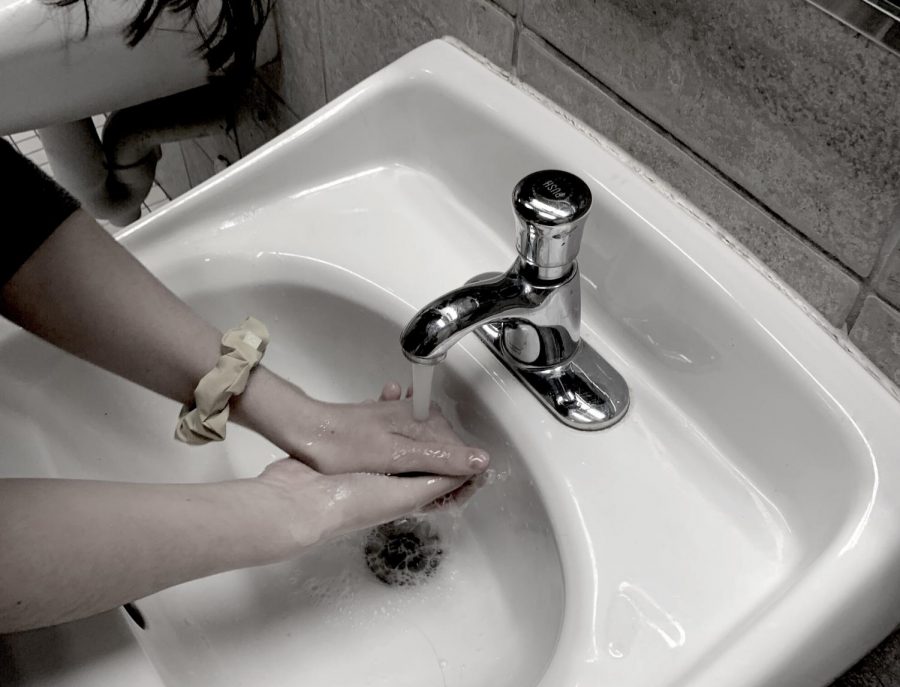 PC Prospector Staff
March 13, 2020 • No Comments
COVID-19, also known as coronavirus disease, has taken the world by storm since the first case developed in Wuhan, China, in November. In just the past two days, the NBA season, E3, March Madness, shows on Broadway, traveling...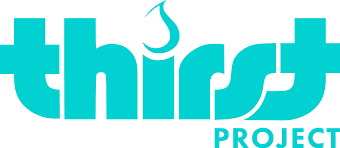 March 9, 2020 • No Comments
Students at Park City High School can have the opportunity to supply water to a country in need through the Thirst Project program starting soon. The organization was formed by seven 19 year old friends living...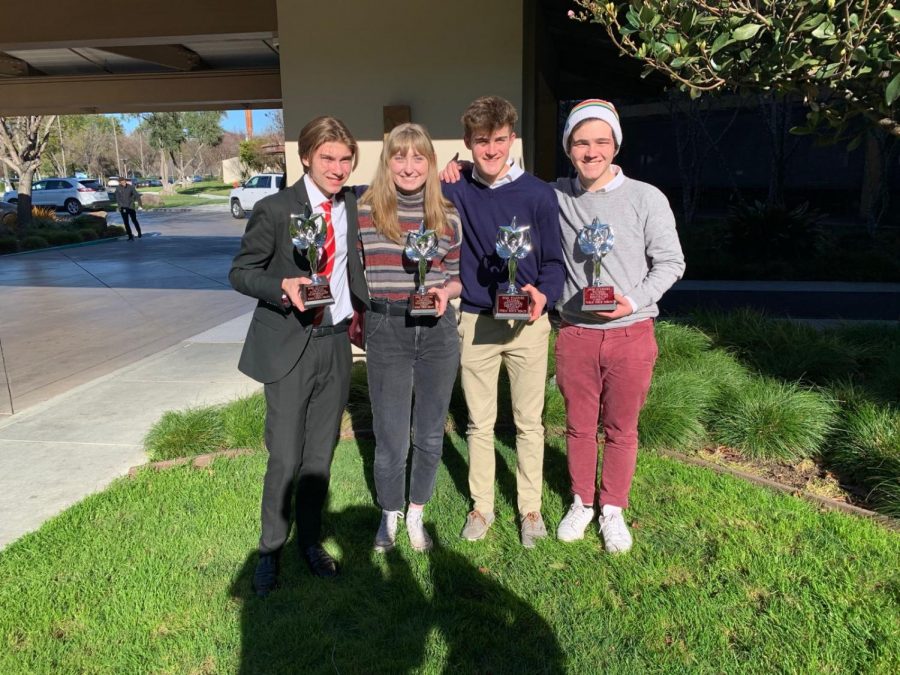 March 6, 2020 • No Comments
Two Partnerships do Exponentially well at the Hardest Tournament On February 7th-10th Park City High School's Debate Team sent some of their best debaters to a tournament at Stanford. Four students came out on top. With...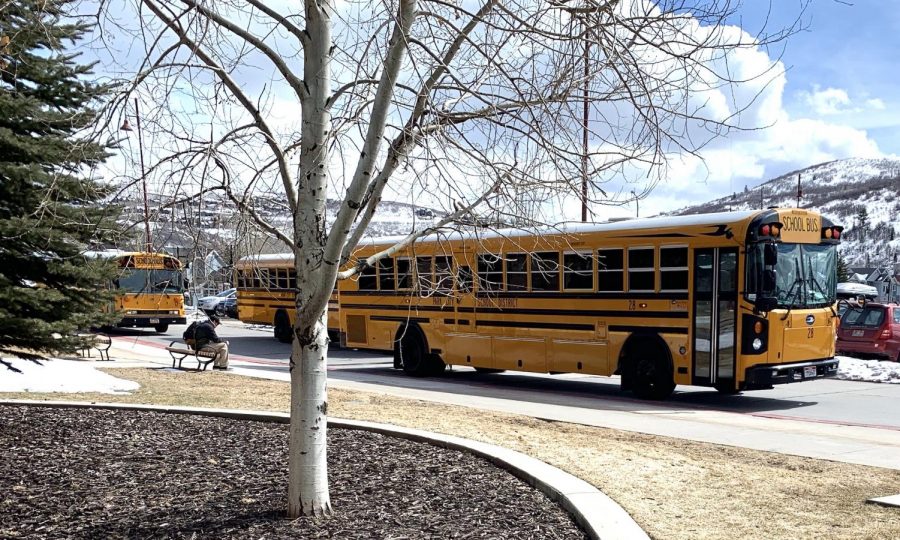 Clara Hopkins and Sydney LaPine
March 10, 2020 • No Comments
A school is like a machine: every cog, wheel, and gear has to be in place for the machine to function correctly. Teachers, students, and faculty all make up parts of the school machine, and an integral part that people tend...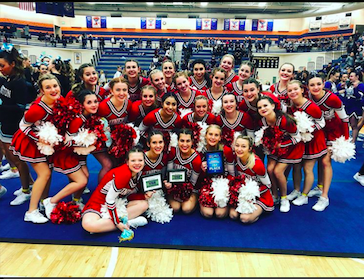 March 4, 2020 • No Comments
On a bright and early Thursday morning at 6 am, 17 girls from Park City High School's competition cheerleading team traveled to LAX to compete on the national stage in Anaheim California.  The entire team...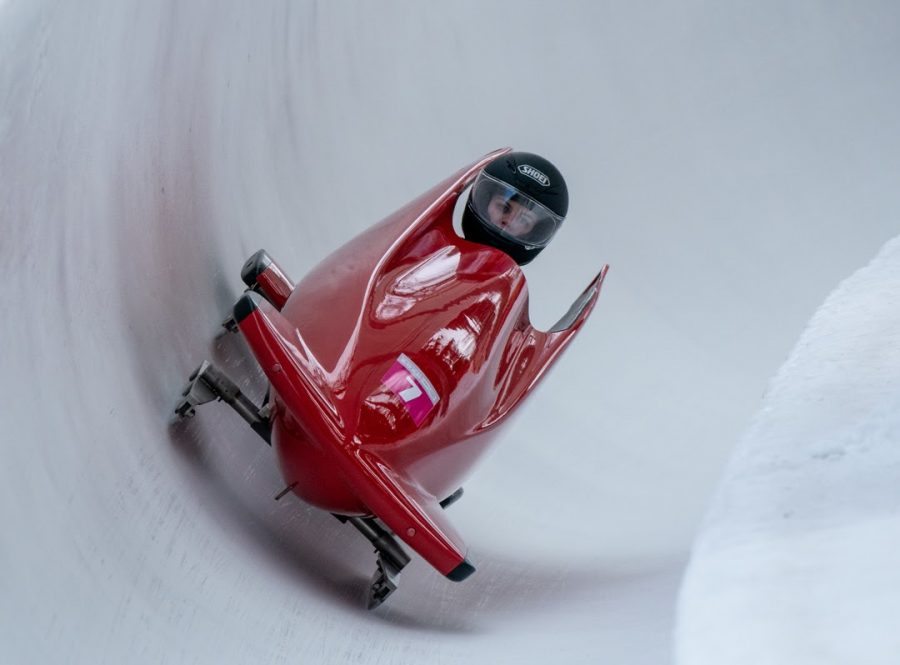 February 13, 2020 • No Comments
Park City High School's Maude Crossland, junior, is laying down new tracks for future female athletes across Colombia and South America. She recently competed in the Youth Olympic Games on the famous St. Moritz mono-bob...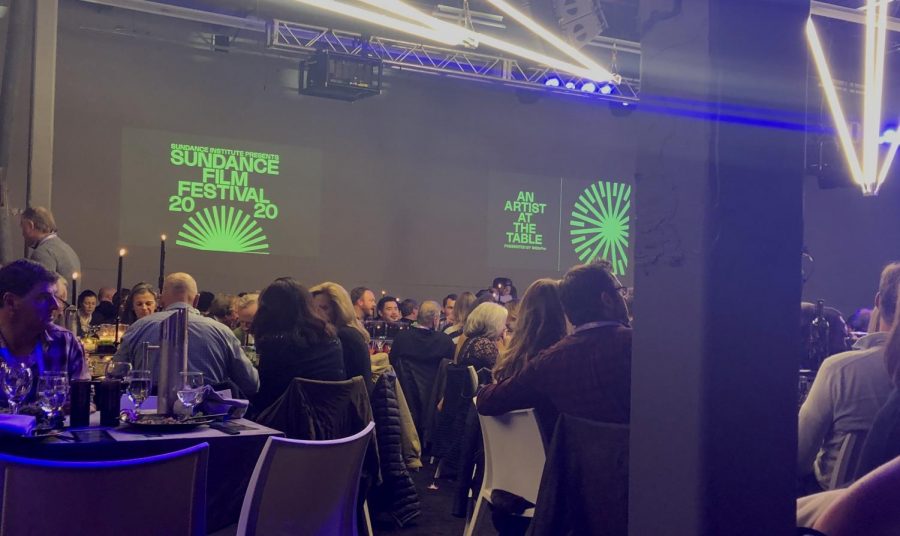 February 11, 2020 • No Comments
Sundance Film Festival 2020 had an electric start. A warm 39° degrees welcomed the typical 120,000 attendees who are in love with the world of film. This year, Executive Director of the...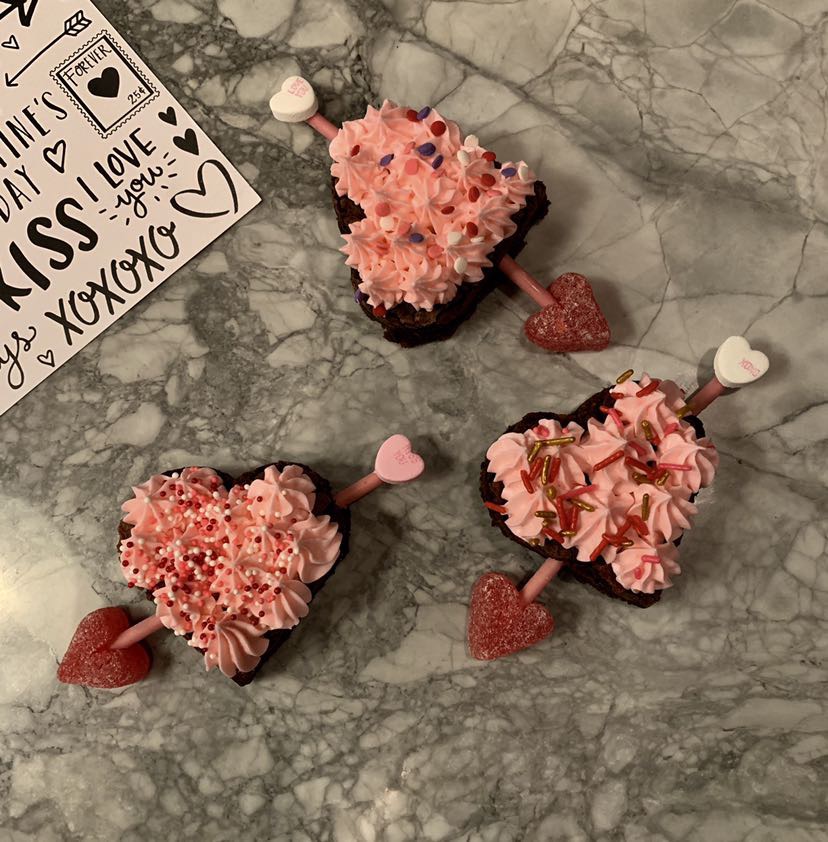 February 11, 2020 • No Comments
These brownies are the yummiest and cutest valentine's you'll ever see! They're the perfect "hint" for your crush or the perfect way to show your besties some love.  They're easy and quick,...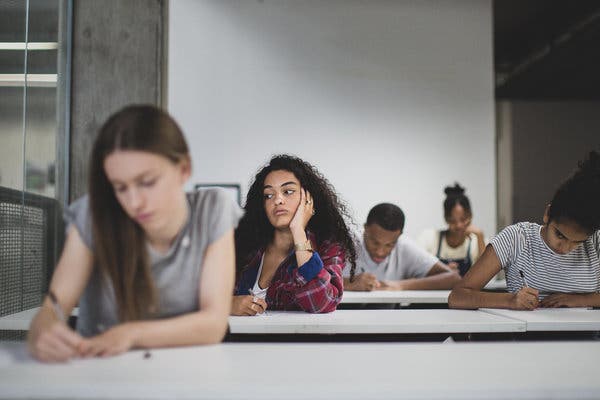 January 28, 2020 • No Comments
When you are going through school and growing up, the end is never really in sight. Sure there are summer breaks, and weeks off of school here and there throughout the year, but as a senior there is a...