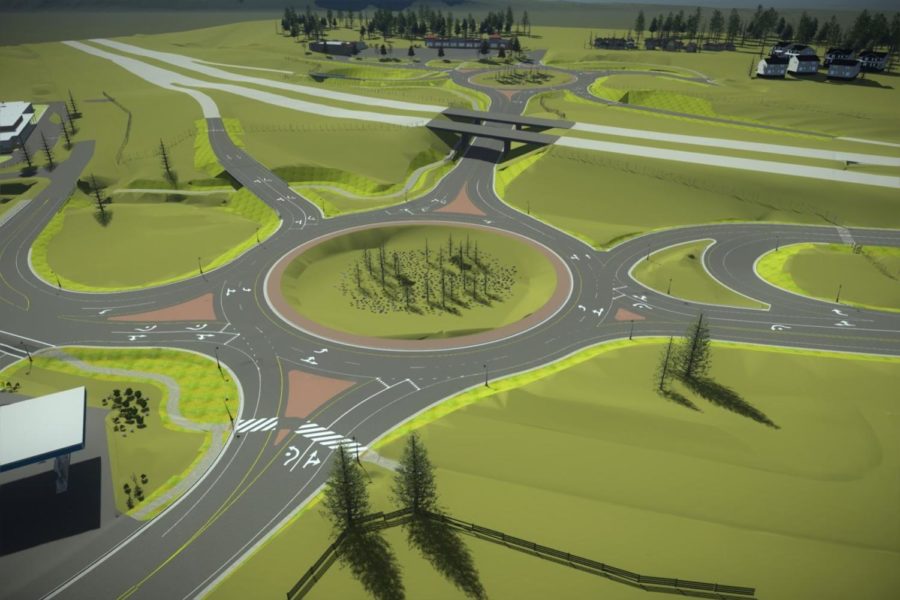 November 7, 2019 • No Comments
It's almost the end of the construction season. Or so it was thought. The construction of the roundabouts off exit 141 drones on, leaving one question left: when will it be done?  As of right now, there is...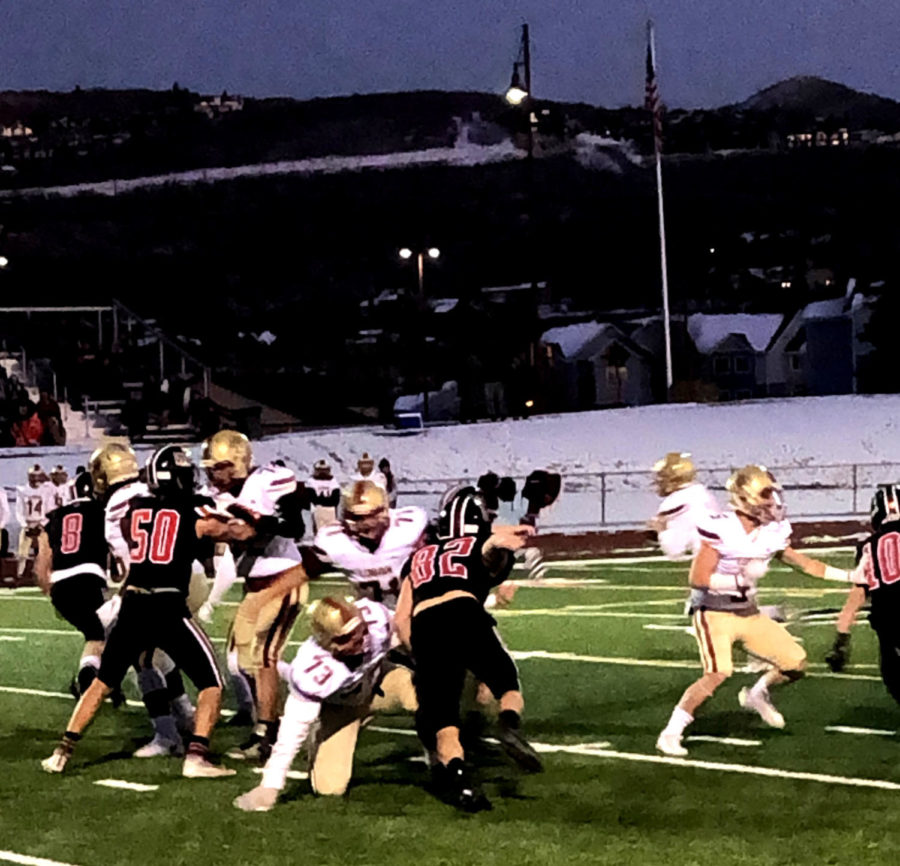 November 7, 2019 • No Comments
Park City football beat Logan 20-0 in the second round of playoffs Friday, November, 1st. This win means that Park City will square off against Snow Canyon at 6:00 P.M. tomorrow on Dozier Field. Snow...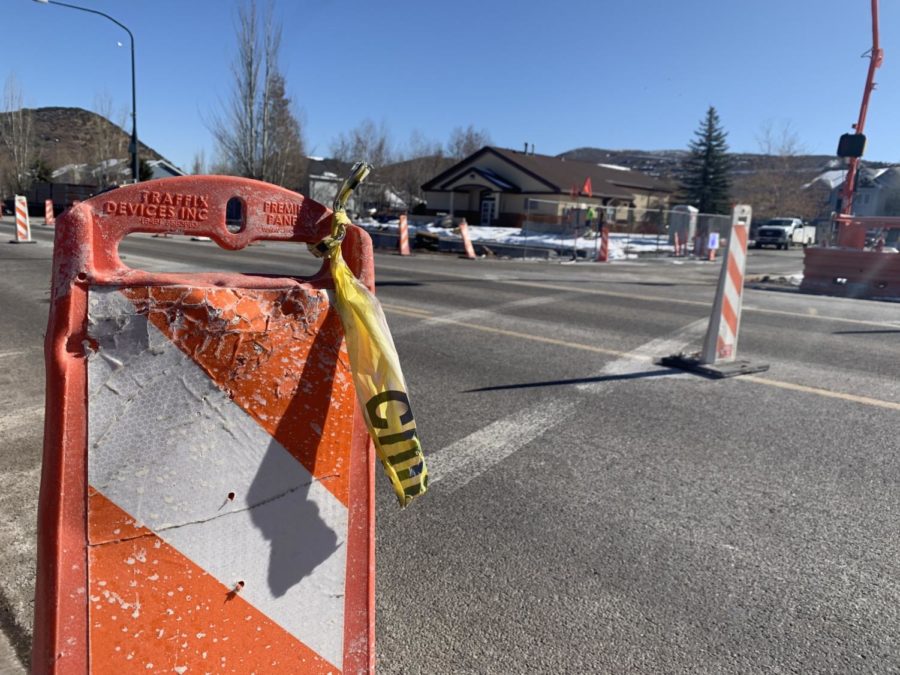 Lucia Auerbach and with help from Rosa Almaguer
November 7, 2019 • No Comments
This is an update story from an original article. See the previous article here.  6 months in and Kearns Boulevard is still littered with orange cones. However, there is actually a brighter light at the end...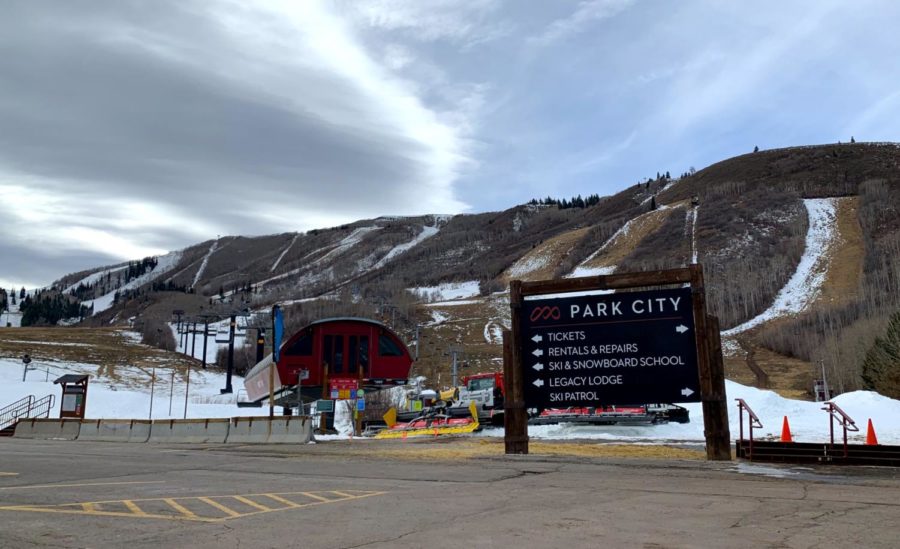 November 10, 2019 • No Comments
Winter is just around the corner, meaning Park City residents are eager to strap on their boots and pass the time high up in the mountains surrounded by fresh powder. With ten ski resorts scattered around the...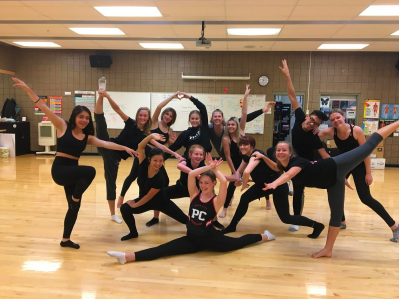 November 7, 2019 • No Comments
Park City High School Dance Company is working towards the National High School Dance Festival (NHSDF), in Pittsburgh PA in February. In order to raise money for the trip, Dance Company has held many fundraisers at PCHS and...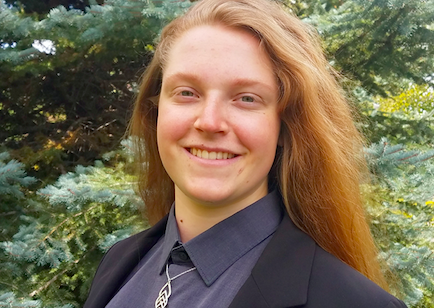 October 22, 2019 • No Comments
Park City is known for attracting talented people from all trades and walks of life, and some of the most gifted ones are right here at Park City High School. There are incredible and unique talents walking the halls every...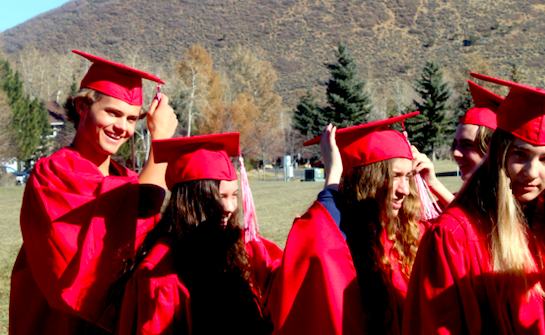 November 12, 2019 • No Comments
Principal Roger Arbabi and the administration have come to a conclusion for this year's graduation gowns: all red with a white drape. But the debate about gown colors isn't stopping any time soon.  Senior...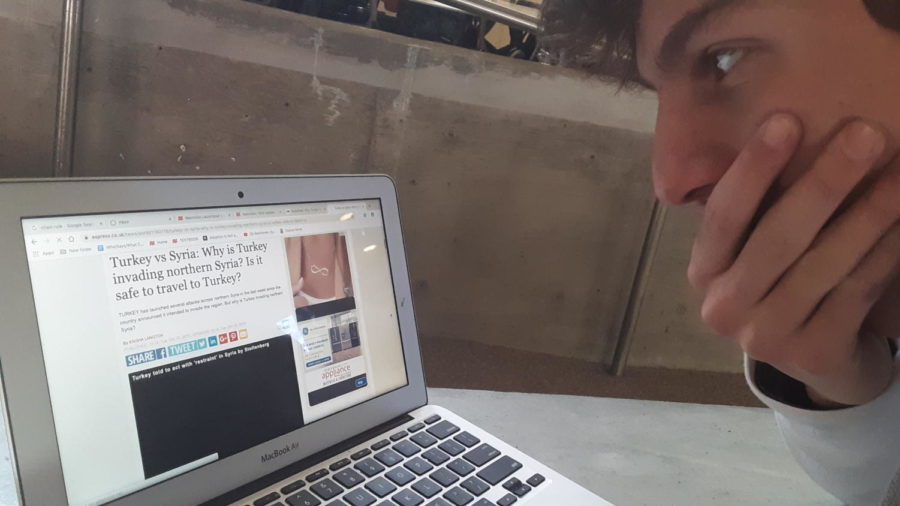 November 7, 2019 • No Comments
Within the walls of PCHS, few students seem to know about the ongoing Turkish and Syrian war, one that affects hundreds of thousands of innocent civilians half-way across the world.  The...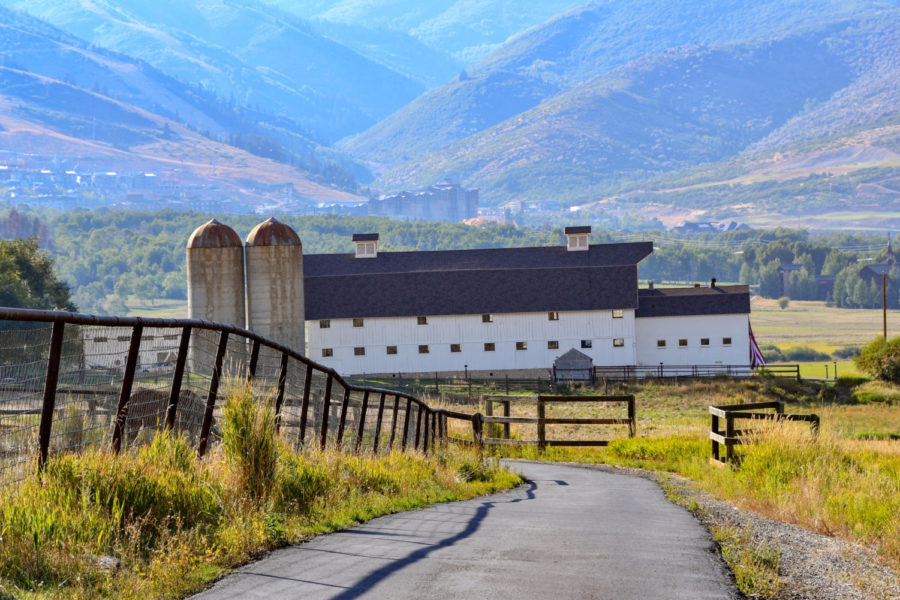 November 7, 2019 • No Comments
Park City's Department of Transportation changed the speed limit from 55 mph to 45 mph on the stretch of SR 224 past the McPolin Farm, more commonly known as the White Barn, in early October.  They...