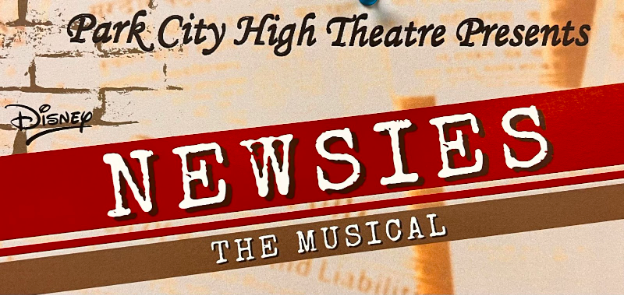 Newsies, The Musical has generated some serious buzz lately — it's showing here at the high school! Opening night is November 17, 2022. Tickets are available now at parkcityminers.us/event-tickets. It will be taking place...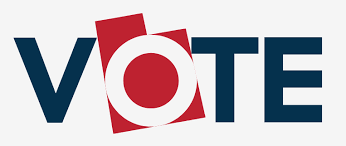 Tuesday, November 8th is Election Day in Utah and across the United States. A total of 470 congressional seats are up for election — all 435 seats in the House of Representatives, as well as 35 of the 100 Senate seats.  In...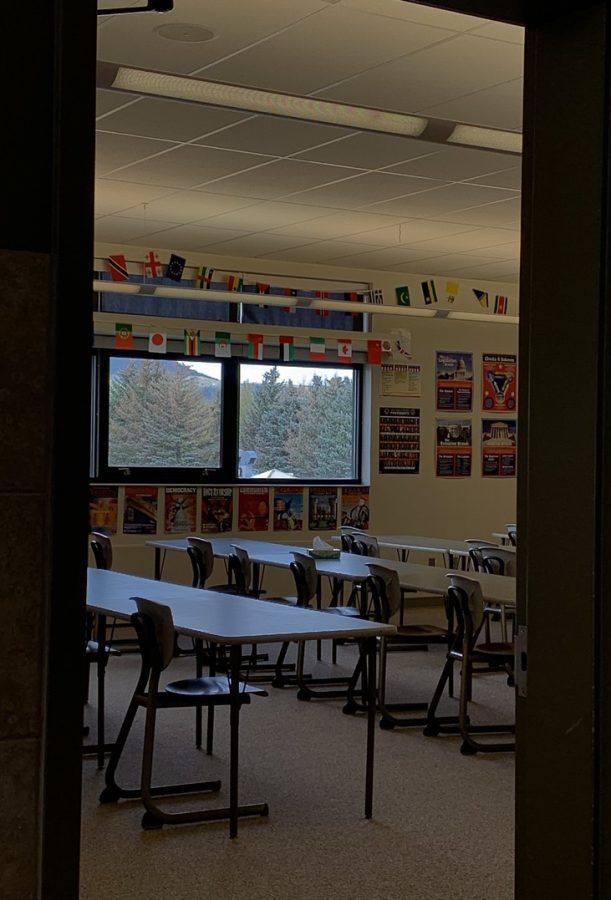 Around the country, teachers are leaving their profession in droves. Many cite a lack of substantial pay, COVID, and increased pressure from parents.  This trend has not left Park City High School untouched.  Two...
Preface: The following information may be dangerous and the Park City Prospector does not endorse it. This guide is for students only, who don't want to wake up earlier to skip ski traffic but want to get to school on time....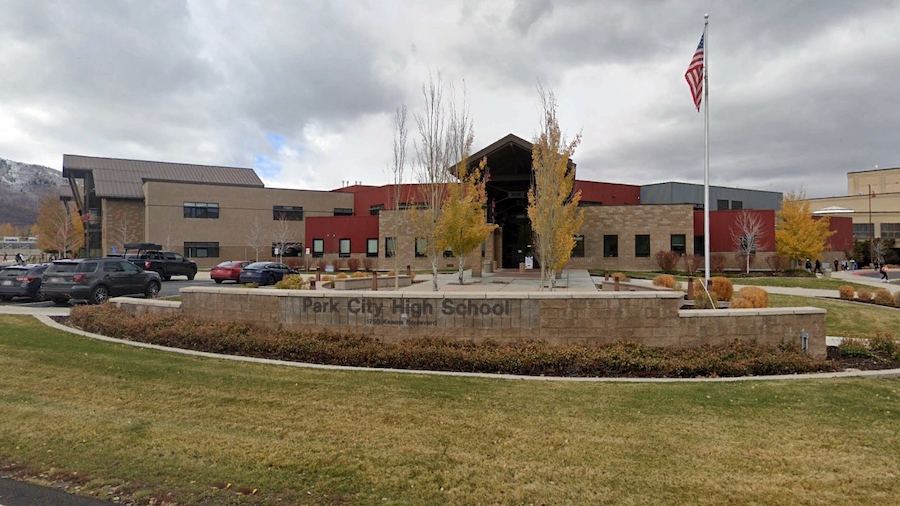 Brent: AP English Literature with Mr. Cuttitta I am the worst reader in the history of readers. At the moment, I am powering through On Writing by Stephen King–lent to me by Ms. Hooker–and it's taken me through the...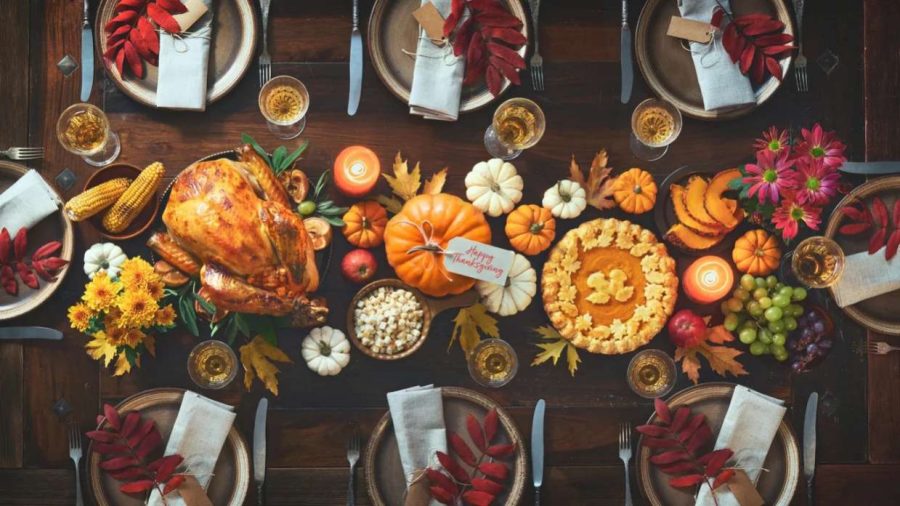 A national holiday is dedicated to the sole purpose of giving thanks, but what are we really giving thanks for?  In 1789, George Washington declared Thursday, November 26th "Day of Publick Thanksgivin'."...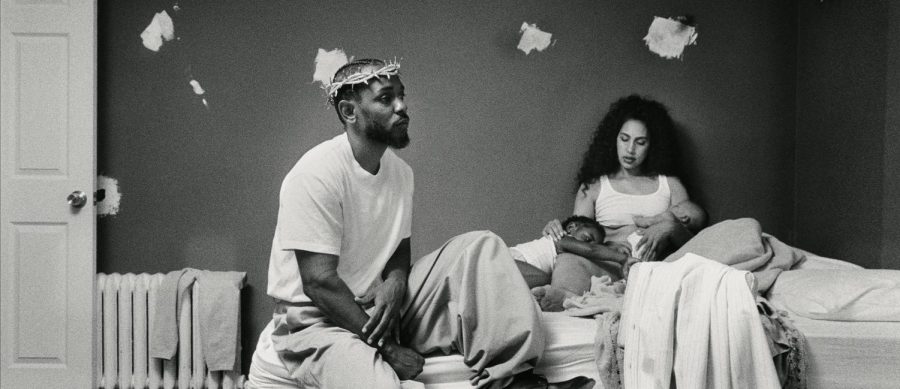 Twelve months have elapsed since I last wrote an article of this format, and here we are once more. No fluff, let's get into my ranking of the Top 10 Rap Albums released in 2022. Honorable...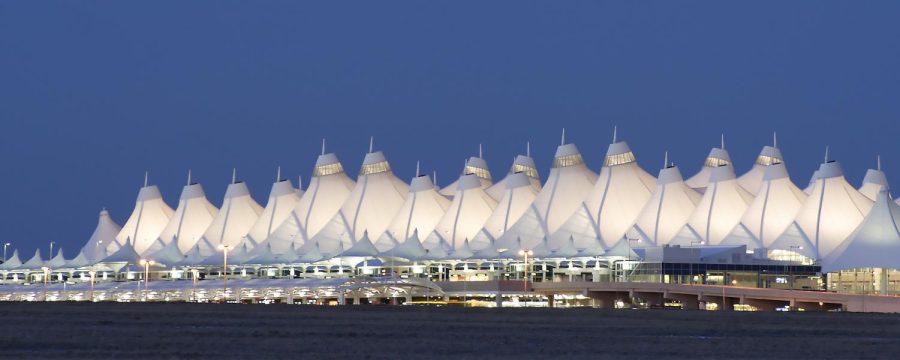 Servicing 58.8 million passengers as of 2021, the Denver International Airport, or DIA, is not only the 5th busiest in the United States but the largest overall by size. Not only is the airport famous...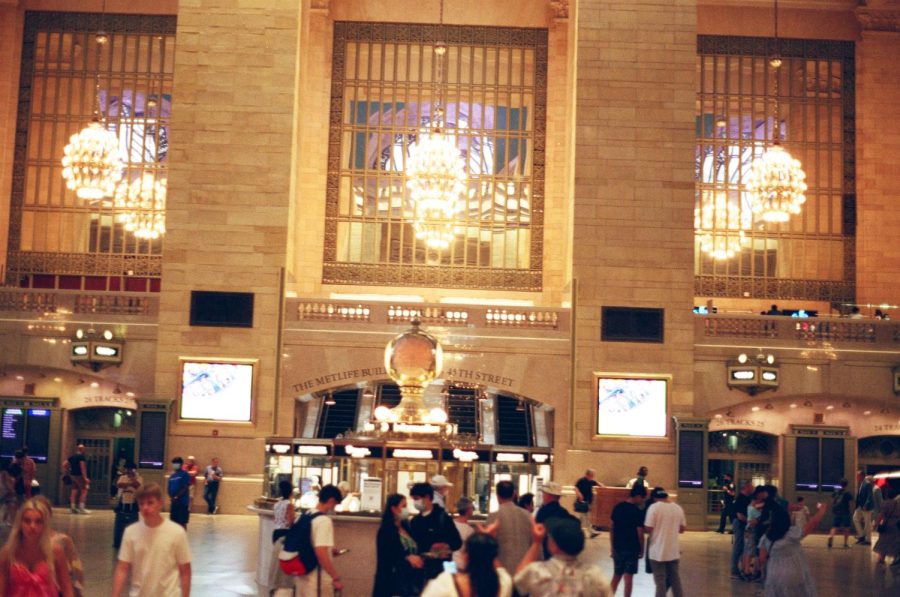 Are you familiar with the philosophy of Occam's Razor? It states that the most simple solution is most often the correct solution. This philosophy is the basis of this article. This will basically be...