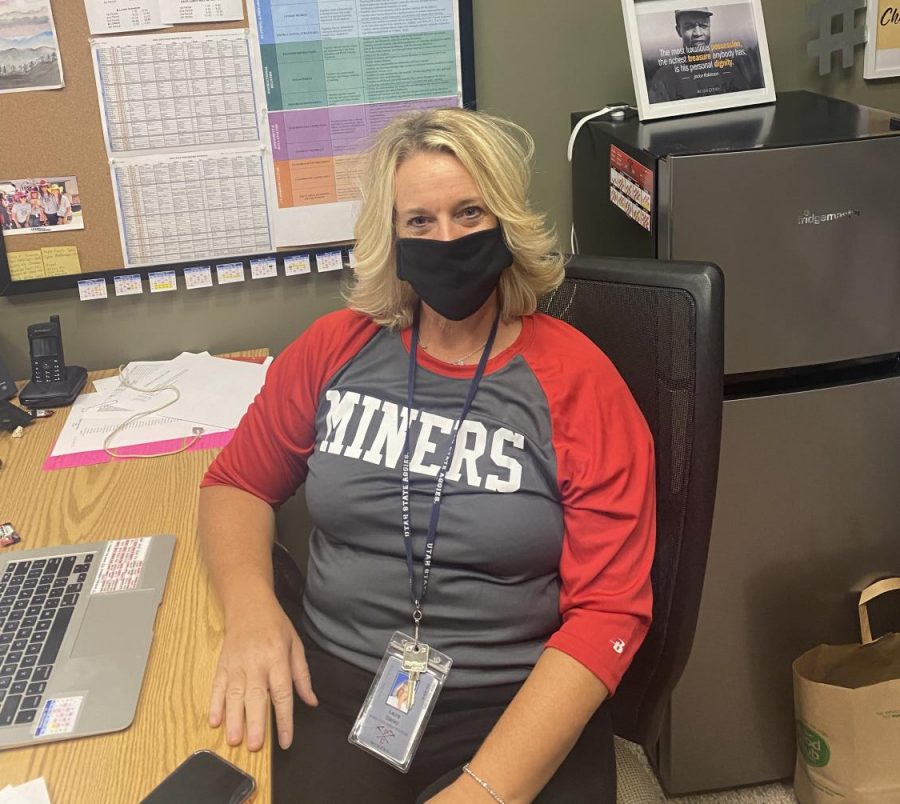 Molly-Mae Sims, Social Media Manager
September 14, 2021 • No Comments
The start of the Park City High School (PCHS) 2021-2022 was a rollercoaster for all. But coming back to school there was a flood of new faces, students and teachers combined.  Many new teachers are starting...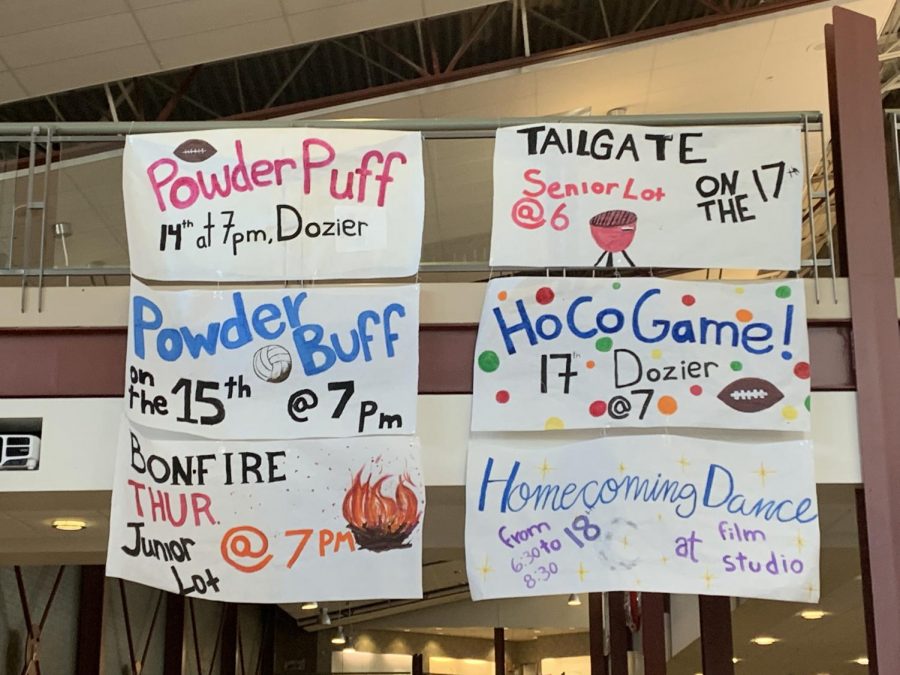 Max Kushner, Managing Editor
September 13, 2021 • No Comments
Homecoming Week at Park City High School begins on Monday, September 13. There will be many events throughout the week for students to attend and participate in. This past school year, many of these events did...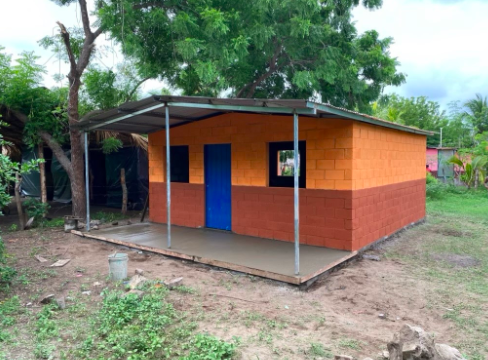 Emma Ratkovic, Features Editor
September 8, 2021 • No Comments
Several PCHS students attended the service trip to Nicaragua in June. In Nicaragua, students built a house for a family that had lost their house in the hurricanes and storm surges.  George Murphy, the Spanish...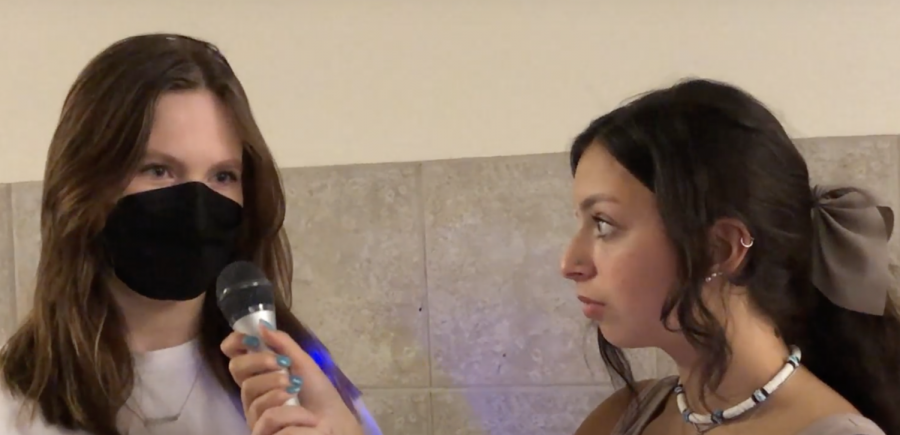 September 8, 2021 • No Comments
We talked to several PCHS students about their thoughts on the school's mask policy.  Watch their thoughts!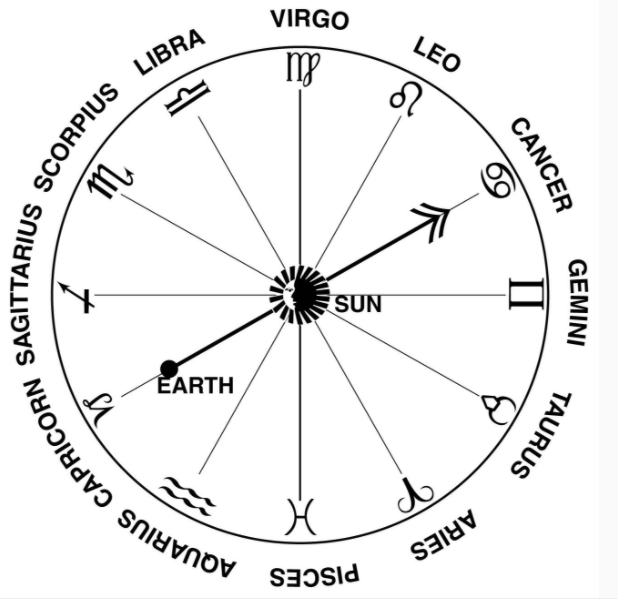 February 12, 2021 • No Comments
Do you know your birthday and did you know it could actually have something to do with your personality? Zodiac signs have gained lots of attention in recent months, with the addition of the astrological chart...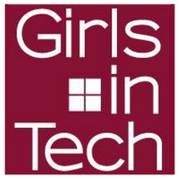 Kate Beal, Reporter
November 12, 2020 • No Comments
This year, three women won Nobel Prizes in science, technology, engineering, and mathematics (STEM) fields.  Emmanuelle Charpentier and Jennifer A. Doudna won for chemistry, and Andrea M. Ghez won for physics. Becoming...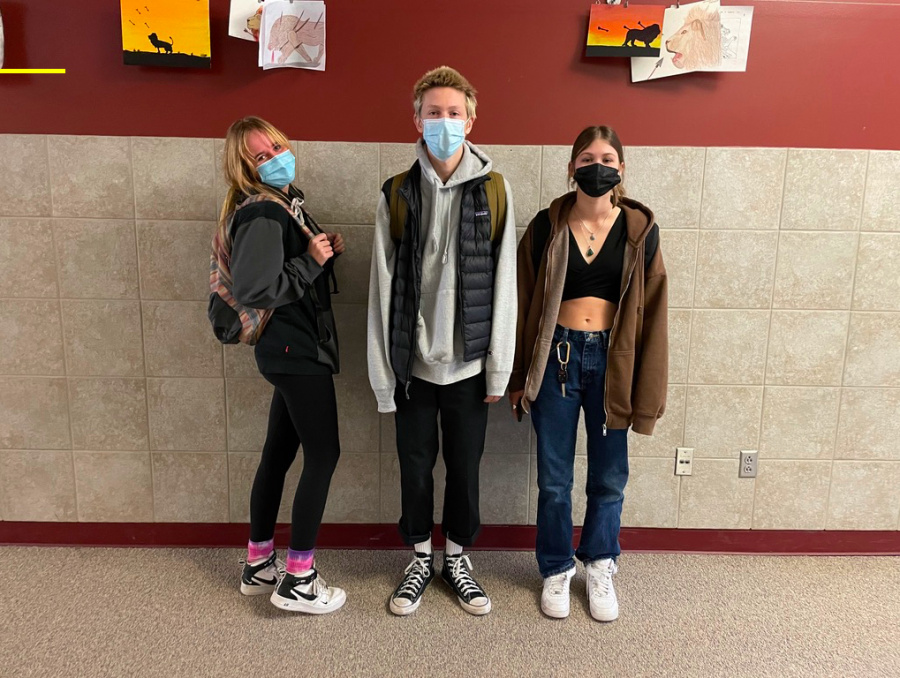 Lindsay Benedek, Reporter
February 2, 2021 • No Comments
Fashion is a huge part of everyone's lives, whether people realize it or not. Park City High School is a great place to look out for the latest trends, some of the things that will be seen are: airforces,...
Kate Beal, Reporter
January 8, 2021 • No Comments
Since Toy Story came out in 1995, Pixar has been famed for its deep emotional themes, wrapped up in a fun package enjoyable by kids. It also pioneered digital animation, offering a much more engaging aesthetic...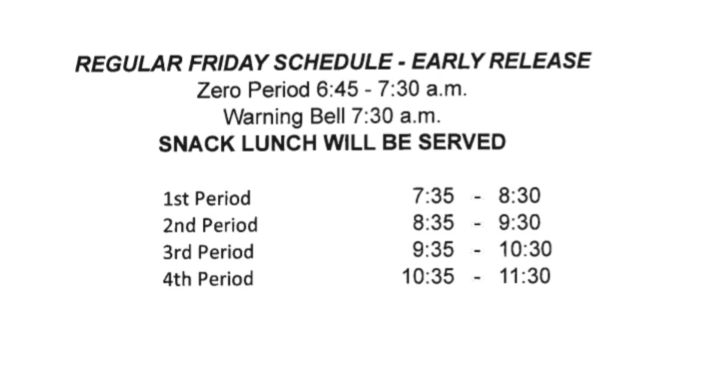 December 16, 2020 • No Comments
In a time of high stress for people all over the world, including the Park City High School community, a solution in response to this stress is a shortened Friday allowing students to be released from...