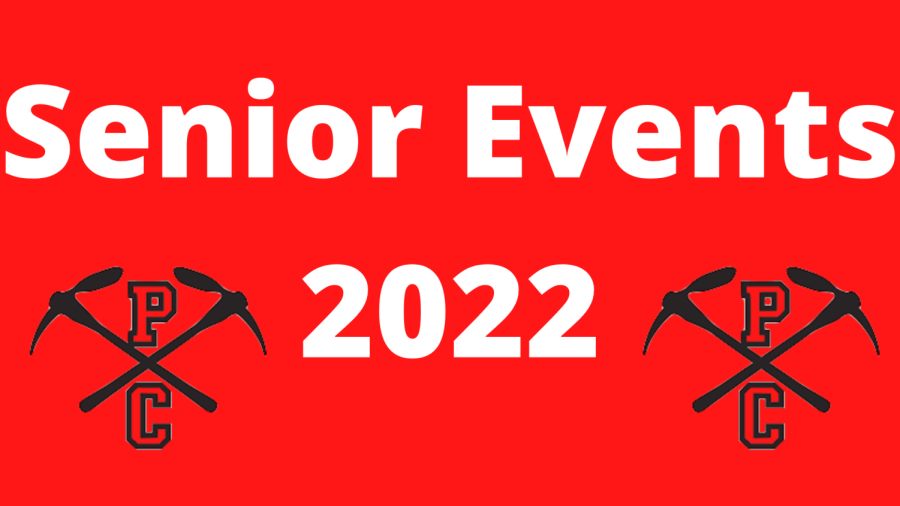 This time of year is always very busy and full of events for the graduating seniors.  Here are all the details seniors need to know. Water wars have already commenced. There was a meeting on May 2nd to talk...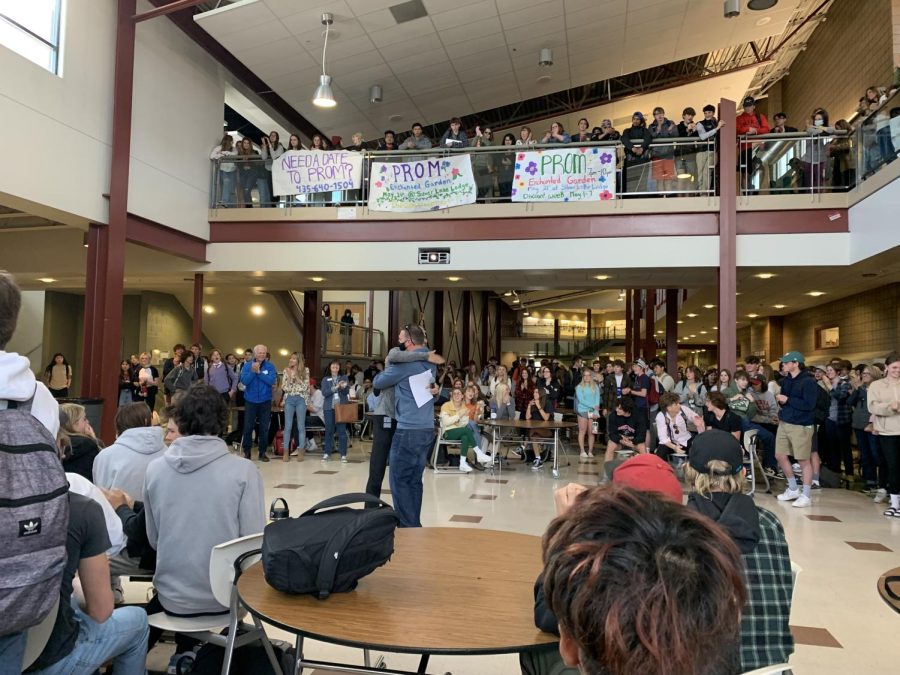 Percussion teacher Bret Hughes and English teacher Melissa Nikolai received the PCEF Excellent Educator Award during a school meeting on May 13.  They received the award because their fellow educators nominated them for...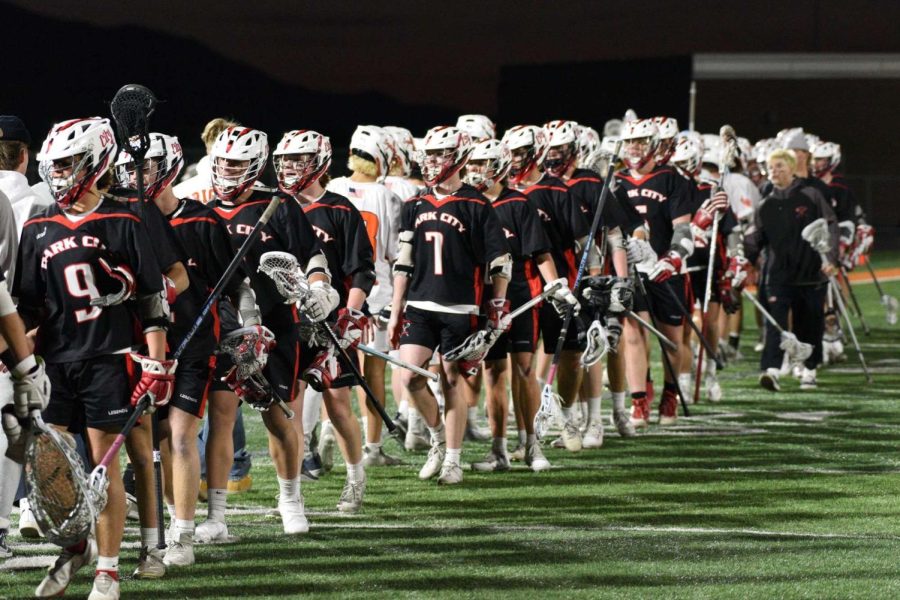 The Park City Girls Lacrosse team has started the 2022 season with an 9-0 record, winning every game by more than nine goals thus far. Outscoring opponents 169 goals to 24, they have dominated all competition, earning 24th...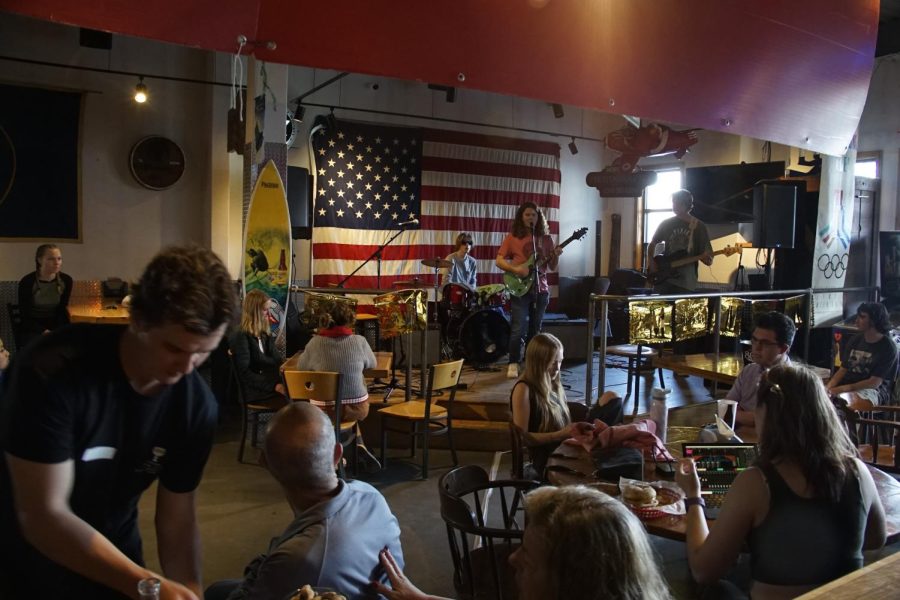 On Wednesday, April 27, O'Shucks held an open night mic for PCHS students.  Any student who wanted to perform could do so.  Admissions cost ten dollars, and the event ran from five to seven in the evening.  The proceeds...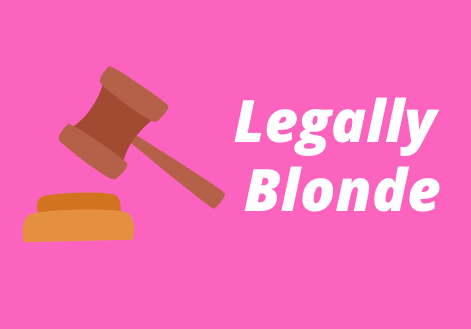 Two blondes review the classic film Legally Blonde!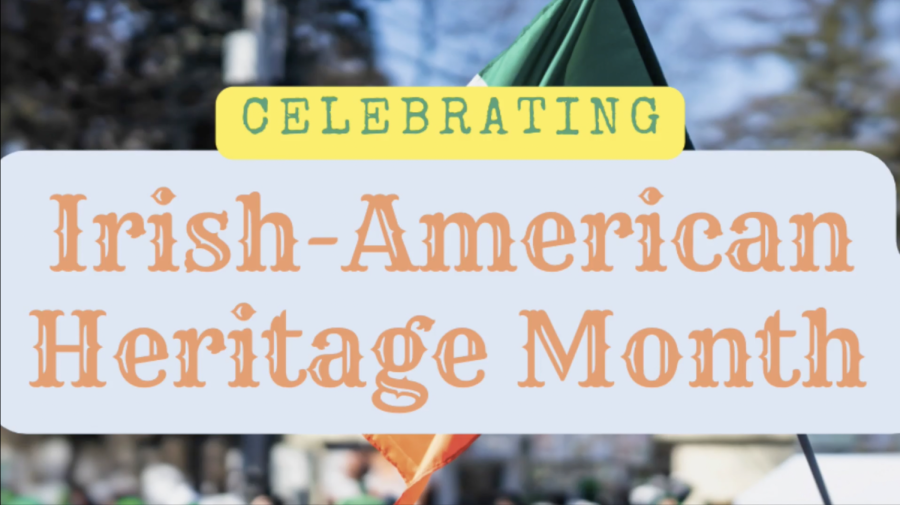 In this podcast, Features Editor Emma Ratkovic and her family reflect on March's Irish-American Heritage Month.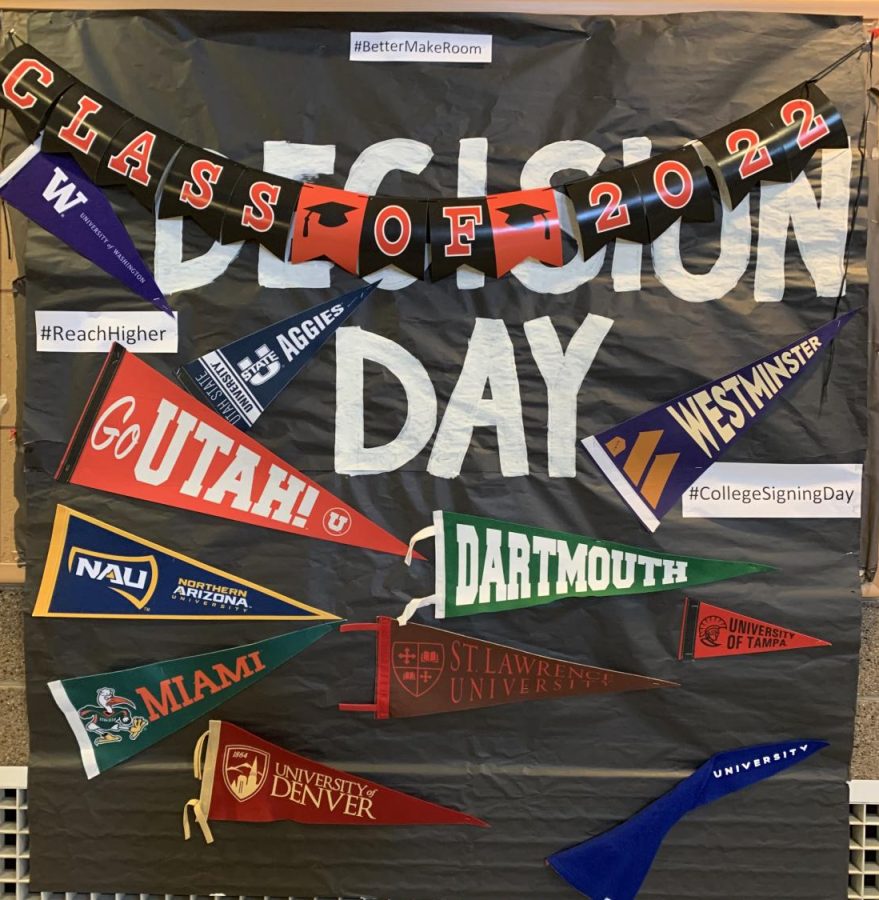 Everyone agrees that taking a test is not the ideal way to spend a Saturday, but for thousands of high school students across the country, it is a reality. The ACT and SAT tests are arguably the most important...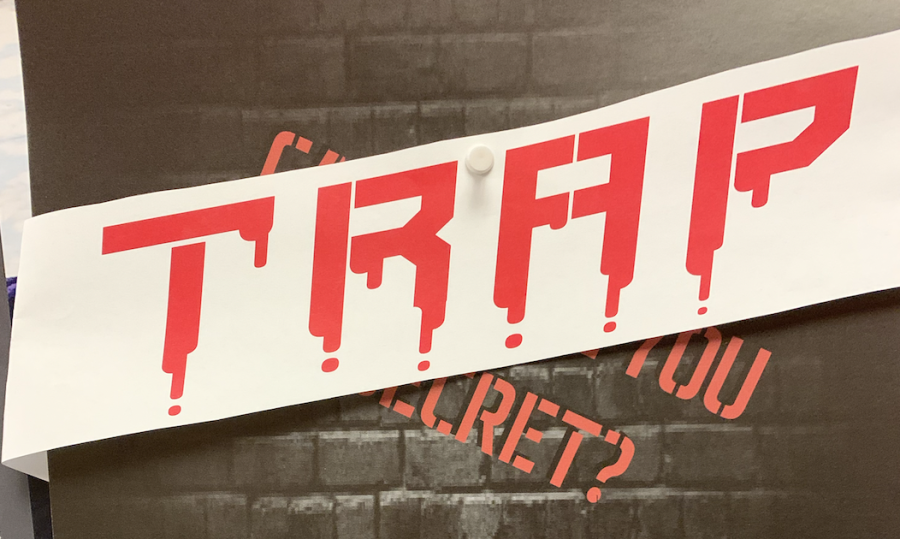 PCHS theater performed "Trap" for their spring play this year.  Aside from the fact that it was a horror/mystery, I knew very little about the premise before I attended the performance.  Going in...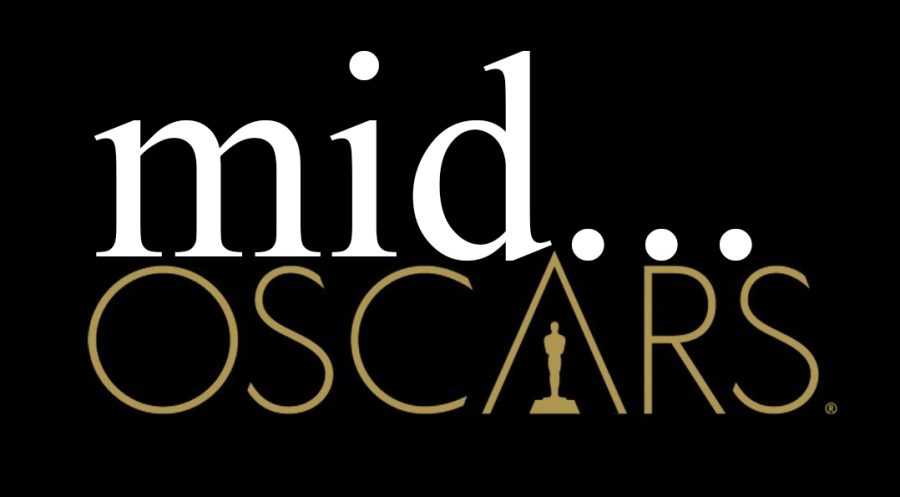 So CODA won Best Picture. Upon hearing my opinion on this film, my little brother—not having seen it—asked me, "Can you use the word 'mid' in your article?" I think "mid" is a good descriptor...