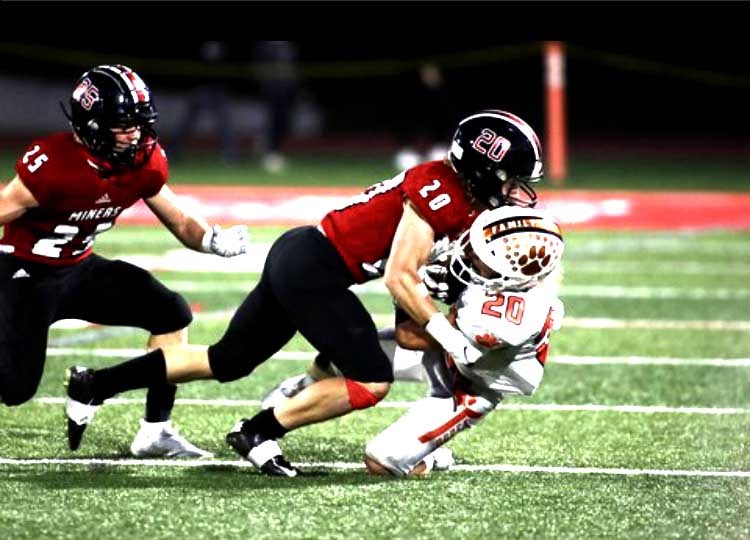 Josh Baniewicz, Reporter
October 21, 2020 • No Comments
After starting the season with a 1-2 record with losses to Wasatch and Pine View, the Miners have gone on a 7 game win-streak pushing their record to 8-2 and helping them earn the 5th seed in the 4A State Championship.  After...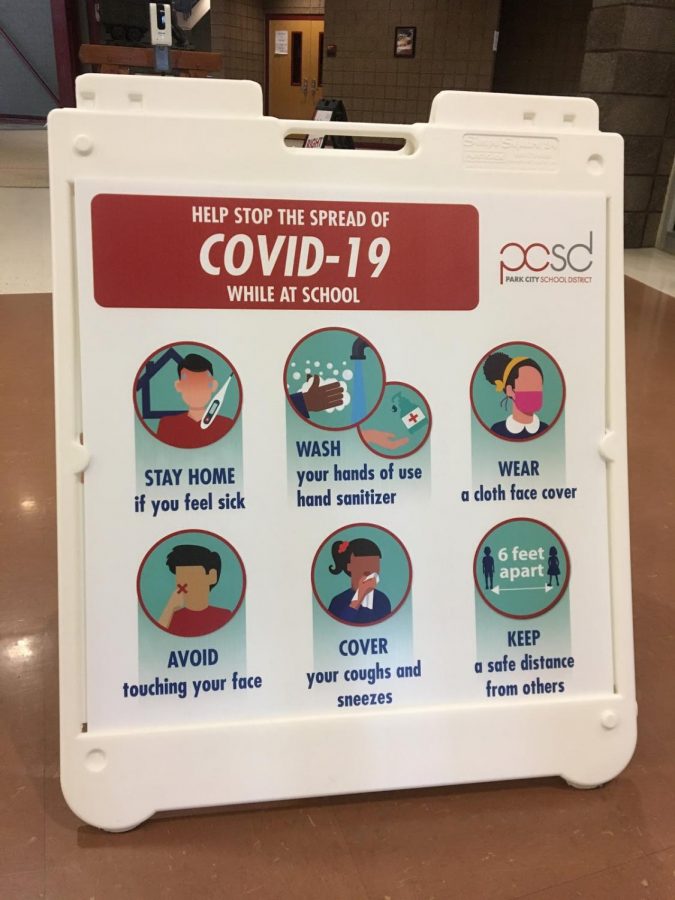 September 28, 2020 • No Comments
The number of Park City High School students in quarantine has been increasing steadily. As of Monday, September 28, the total is close to 180 students, or approximately fifteen percent of the student body.  This includes...
September 28, 2020 • No Comments
New program inspires athletes to help others Clubs are a student favorite here at Park City High School. This year with the coronavirus, PCHS is fortunate enough to maintain these clubs, including Especially for Athletes,...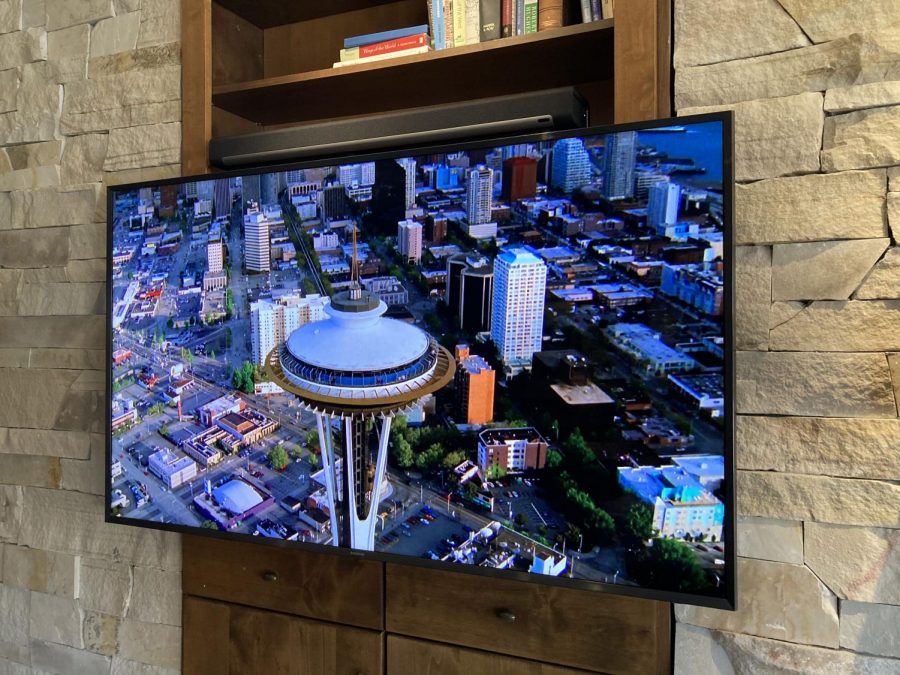 Matthew Peters, Reporter
October 30, 2020 • No Comments
New seasons of network television shows are sure to entertain this fall. Many shows' premieres have been pushed back this fall due to the pandemic, leaving fans eager for their favorites to return. Here's what to expect...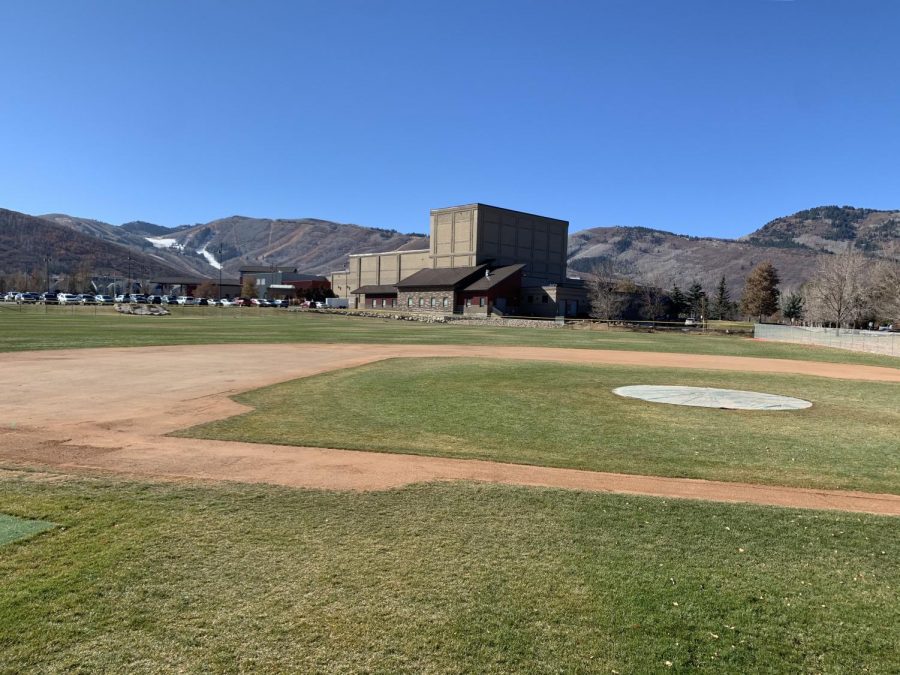 Ian Knox, Reporter
October 29, 2020 • No Comments
High school baseball players across the nation are thinking they have what it takes to go pro. However, most of them have no idea how difficult the process is to get there. The path to the pros in baseball is one of the most...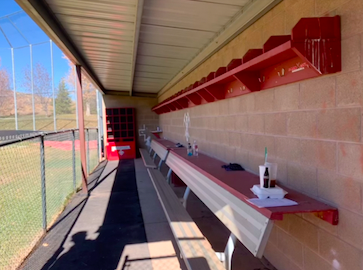 Dylan Applegate, Reporter
October 29, 2020 • No Comments
24-year-old Tyler Wise is the newest addition to the Park City High School staff. After growing up in Hoover, Alabama, and traveling to every state in the U.S.A, Wise found himself in Park City, Utah. "After...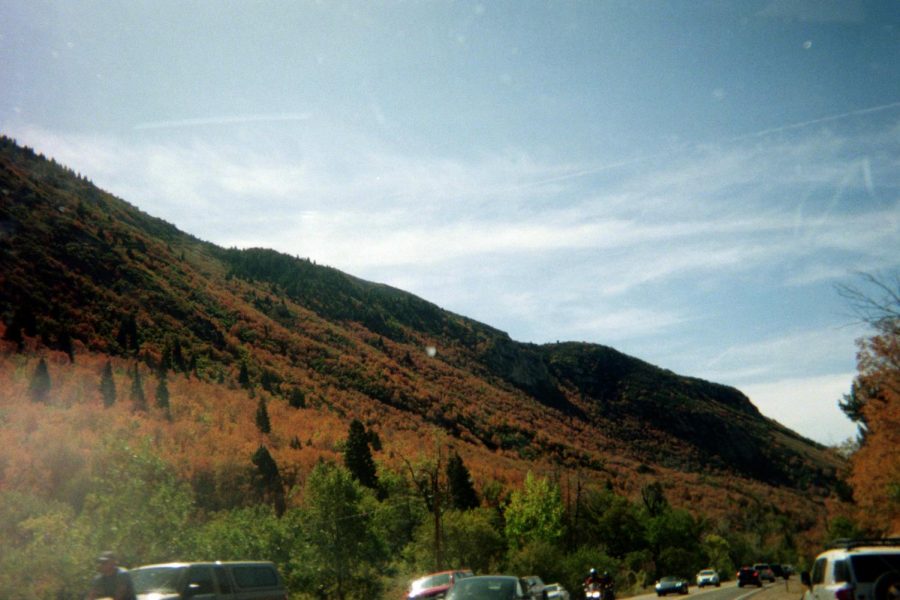 Lucia Auerbach, Editor
October 26, 2020 • No Comments
This morning I saw my breath while walking outside, I would say it's safe to say that Fall is in full bloom.  You can't escape it. The trees hardly hold their color anymore, pumpkins...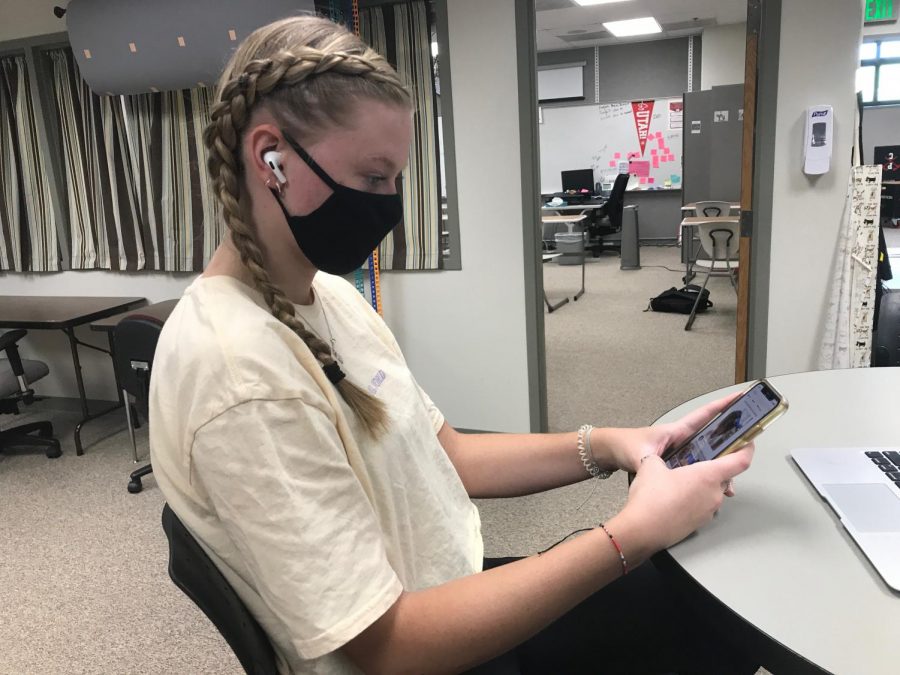 September 25, 2020 • No Comments
2020 has been a year of disasters. The world has experienced fires, viruses, floods, angry politicians, murder hornets, among other things. But one thing that has not been a disaster, and frankly a light...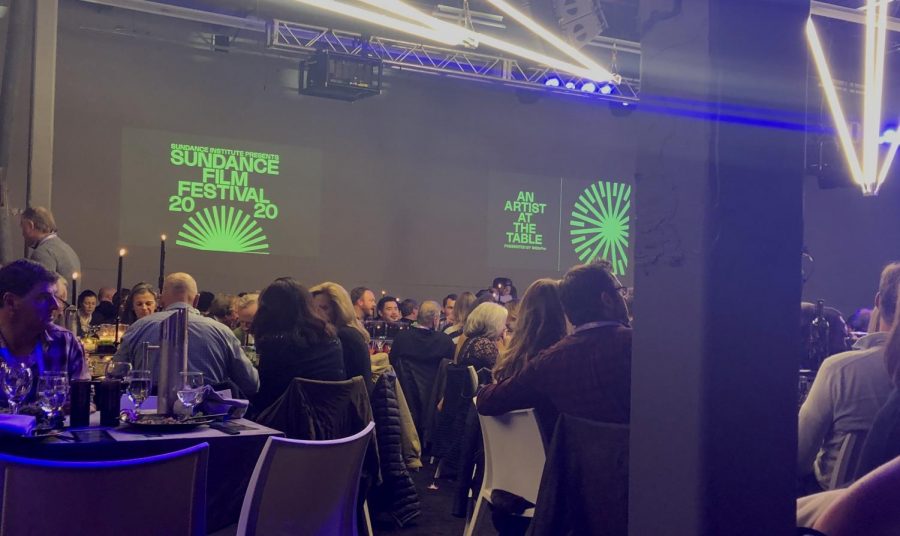 Lucia Auerbach, Editor
February 11, 2020 • No Comments
Sundance Film Festival 2020 had an electric start. A warm 39° degrees welcomed the typical 120,000 attendees who are in love with the world of film. This year, Executive Director of the...