According to CBS, over 1,600 books are banned each year in school districts across the US. Right now at Treasure Mountain Junior High, the push to stop teaching books in school is happening with about 20 books.  The school...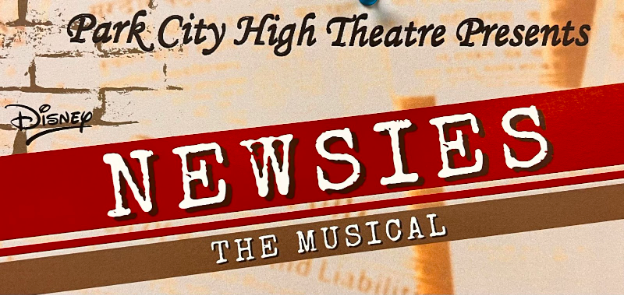 Newsies, The Musical has generated some serious buzz lately — it's showing here at the high school! Opening night is November 17, 2022. Tickets are available now at parkcityminers.us/event-tickets. It will be taking place...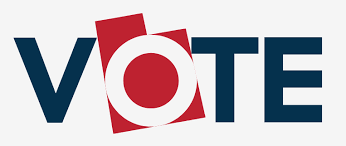 Tuesday, November 8th is Election Day in Utah and across the United States. A total of 470 congressional seats are up for election — all 435 seats in the House of Representatives, as well as 35 of the 100 Senate seats.  In...
Preface: The following information may be dangerous and the Park City Prospector does not endorse it. This guide is for students only, who don't want to wake up earlier to skip ski traffic but want to get to school on time....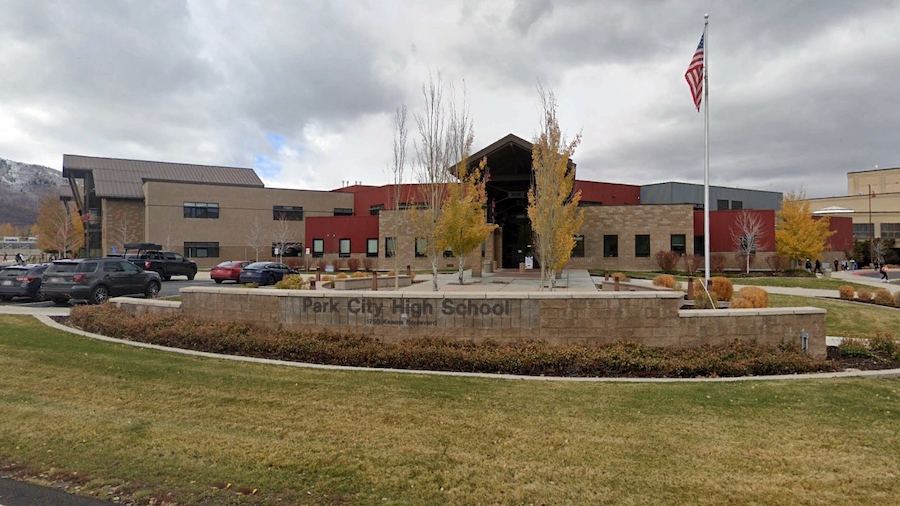 Brent: AP English Literature with Mr. Cuttitta I am the worst reader in the history of readers. At the moment, I am powering through On Writing by Stephen King–lent to me by Ms. Hooker–and it's taken me through the...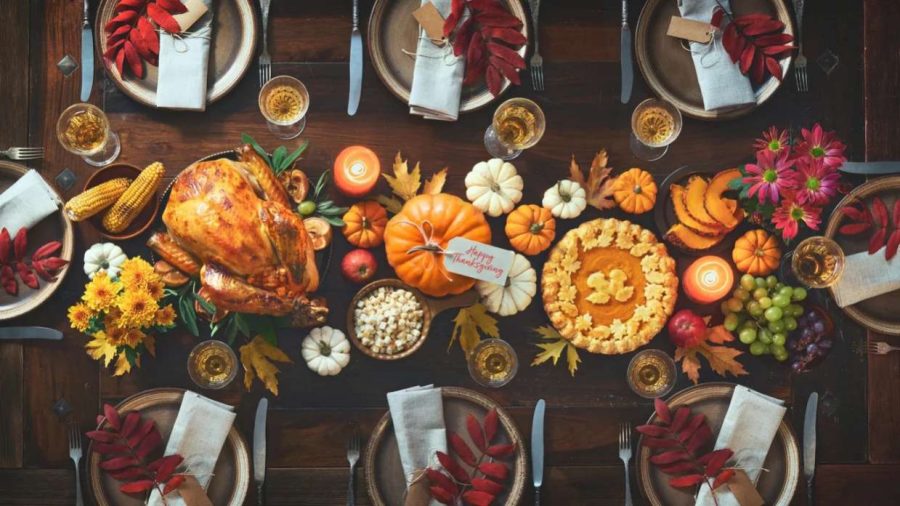 A national holiday is dedicated to the sole purpose of giving thanks, but what are we really giving thanks for?  In 1789, George Washington declared Thursday, November 26th "Day of Publick Thanksgivin'."...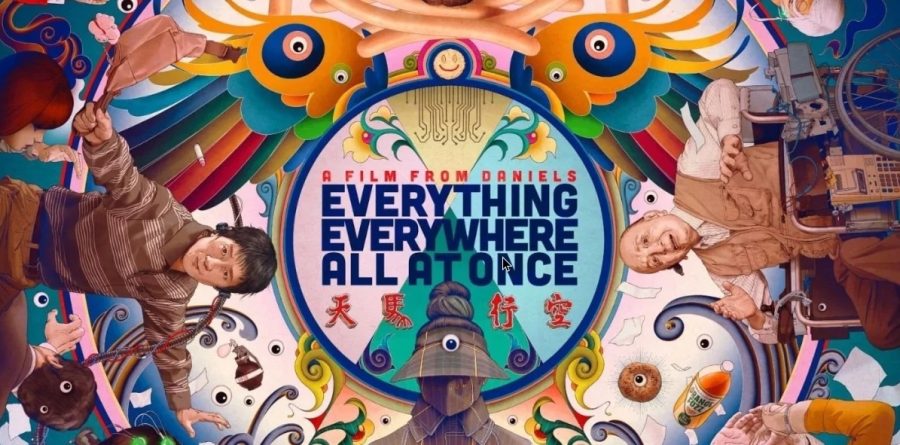 Last year's Oscars were wildly upsetting. CODA's best picture win was strange, and the whole Will Smith thing was blown out of proportion because people are naturally bored by the absurdities of everyday...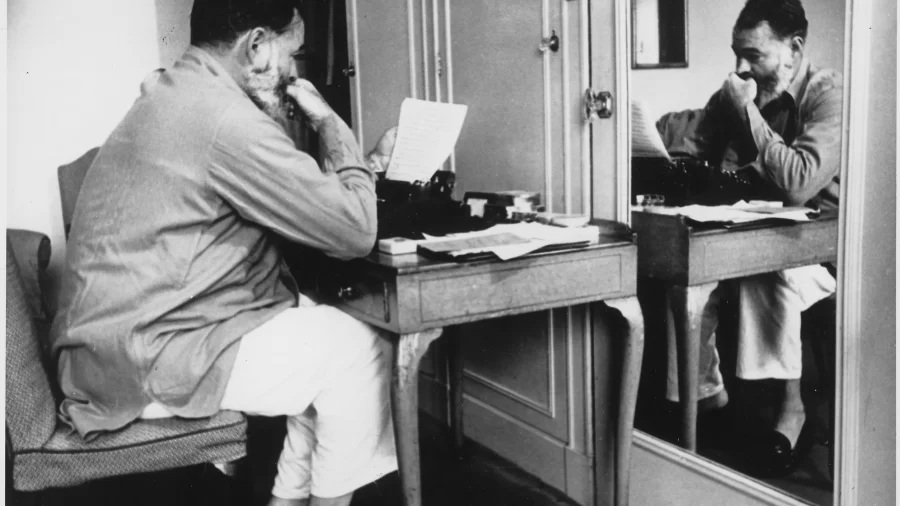 A lot of the people I know have no clue how to tell a story. It's honestly shocking. Stories, and the ability to communicate them are what make us human. The people I've talked to about...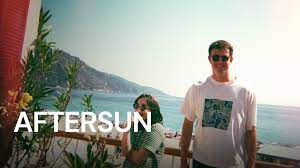 Hello and welcome back to "What I Watched This Month." You guessed it, this is where I review shows/movies I watched during the month. I am covering February this time so let's jump right in. Potential...