Fashion at PCHS
Fashion is a huge part of everyone's lives, whether people realize it or not. Park City High School is a great place to look out for the latest trends, some of the things that will be seen are: airforces, puffer coats, jeans, converse, and more. These trends were all big in 2020 and because will most likely continue in 2021 as well.
The color brown has also been very trendy, especially when complemented with pink, green, purple, or any stand out color. Trends projected for 2021, from various fashion stylists, will be sweaters with detailing, zebra highlights, hair feathers, bling in hair, and more pastel colors. In shoes, the new drops of Jordan 1's will definitely be something to watch out for. Shoes from Nike that haven't gotten as much attention as Air Jordan 1's are Air Jordan 4's, so stay on the lookout!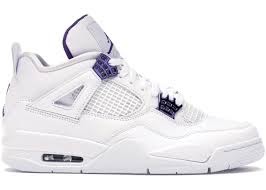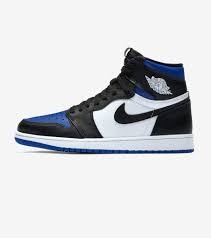 Fashion also plays a huge role in self-expression and boosting confidence. In high school, gaining confidence can be especially hard, making it that much more important. Many students said that during the pandemic lockdown it was difficult to spend so much time alone,
"I really discovered a new appreciation for fashion," said Ava Honigman, Grade 11.
She added that it was easier to experiment and try new things when there wasn't the pressure to impress others. Her newfound fashion sense carried over after lockdown because she added,
"Dressing how I wanted allowed me to feel more confident," said Honigman.
For many other students at Park City High School, self-expression in any form has really allowed them to feel better about themselves. So many people of all ages acknowledge this concept as well,
"When you don't dress like everyone else, you don't have to think like everyone else," Iris Apfel, who's ninety-nice and a fashion icon. 
Apfel touches on the fact that once one feels comfortable in the expression of your appearance, they do not have to worry about others' opinions on their appearance. Someone's style can have so much more power than it appears on the surface. 
"Having my own style to me is more than just fashion, it is an art form," Liam Williamson, Grade 11, said.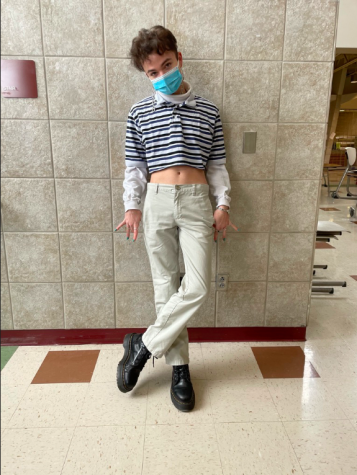 Liam touches on the fact that individual style can also be experimental and fun, just like art there's no such thing as being good or bad – it's subjective.
"When someone else wears something cool it inspires me, I hope others feel that way when they see me too," Williamson said.
High school can be a hard place to be yourself, Liam reminds us all that it doesn't have to be so hard. Everyone is insecure at one point or another, but if you're wearing something you think is swag just remember to rock it because chances are, you're inspiring and helping someone else out.
Fashion can mean a lot for so many people, students at Park City High School have definitely expressed that. One can experiment with fashion through their mood, aesthetic, or simply what's trending. No matter the reason, fashion boosts confidence and makes people feel happy and that's what's important.