New Teacher Hits it Out of the Park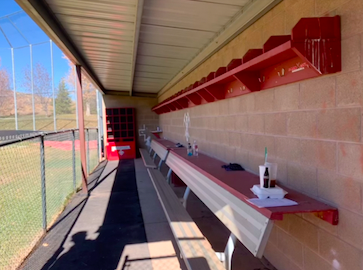 24-year-old Tyler Wise is the newest addition to the Park City High School staff. After growing up in Hoover, Alabama, and traveling to every state in the U.S.A, Wise found himself in Park City, Utah.
"After seeing every corner of the country, I developed a particular love for the West and the natural landscapes that it holds. Park City is a special place that has everything I could ever want or need," said Wise.
Wise's hobbies consist of action sports, fishing, and traveling in particular. 
"Anytime I can find the time to drop a line in the water, my day is automatically made," said Wise. Wise temporarily worked at the Grand Teton National Park after he graduated from college, where ha had the opportunity to work on his fly fishing skills.
Additional action sports Wise partakes in are hiking, climbing, and he would love to get into mountain biking. Other than that, Wise also finds himself enjoying studying start-up companies.
"Nothing is more exciting than watching an idea become reality," he puts it. 
 During his time in college, he was an active member of the entrepreneurship club, which entailed engaging and informative lessons from local and state business leaders. He was also a part of the capstone project group that worked together with a small, school-provided grant to create a business within the local food industry in Birmingham.
After encompassing everything that they learned through their business and finance education, they were able to independently operate their busines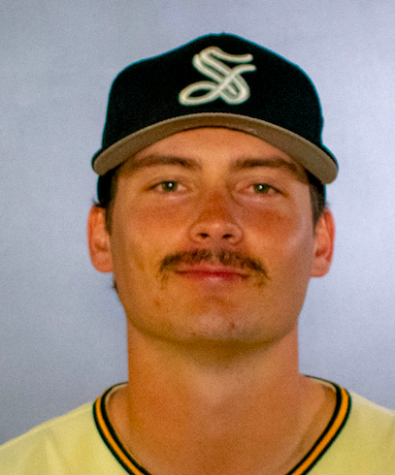 s and make new partnerships with local restaurants around the area. Wise also has professional experience in marketing as well as hospitality and tourism. This is what helps make Wise a perfect fit for financial literacy/business classes.
As far as baseball goes, Wise has been helping coach teams ranging from youth travel ball to NCAA World Series contenders since he was 17. His most recent coaching experience comes from his job at Birmingham-Southern College, where he lived on campus and served as a full-time assistant coach for the baseball program there. 
Wise was given the opportunity to play the first baseman for Birmingham-Southern College all four years. His playing years were capped off during his senior year when he was awarded the Rawlins Gold Glove. His team made it all the way to the championship series of the Division 3 World Series against the Chapman University of Los Angeles.
One of his favorite playing highlights was when he was being given the opportunity to participate in the home run derby at Marlins Park in Miami when he was an underclassman in high school. 
"Overall, there is not a better feeling than giving back to the game that has given me so much over the years," said Wise, "and I believe there is no better place to have an impact both in the classroom and on the field as high school."
Wise is looking forward to his new chapter at Park City High School. 
"The first thing I noticed in my first few days as a teacher here was just an authentic feeling of community from everyone I encountered. Everyone has been so welcoming and willing to help in any way they can. I have loved the opportunity to begin to interact more with my students and get to know them. I have only been teaching here for a little over a week now, but I can tell that the student body as a whole is capable of creating a great future for our community and the rest of the world. Park City High School is definitely one-of-a-kind."
Altogether, Wise seems like a great fit for Park City High School. Wise has the opportunity to fit right in with the baseball team and can possibly make an immediate difference with the players. In the classroom, Wise has all of the tools to share his knowledge with the students, helping the learning community immensely at PCHS.