The Power of Mindfulness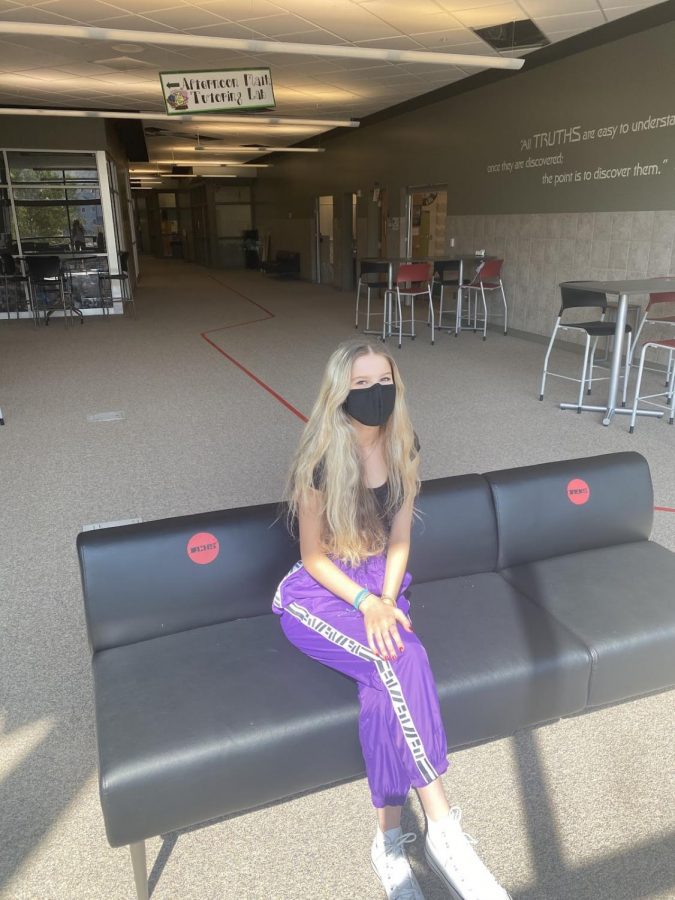 A student-run club, helping students reach their goals in a positive and mindful way
Park City High School welcomes a new club to the 2020-21 school year. The Mindfulness Club is a student-run club that implements mindfulness, gentle yoga, meditation, journaling, and other healthy lifestyle practices. 
During this unprecedented time, people all over the world are lacking social connections and proper self-care techniques. The Mindfulness Club here at Park City High School allows for students to interact with their peers and learn the proper techniques to better themselves. 
The president of the Mindfulness Club, Skyler Moore, wanted to create a mindfulness club at Park City High School because she wanted to create a space where students could connect and learn new mindfulness techniques. The impact that the Literacy of Happiness class she took last year with Ms. Nikolai and the influence that her family has on her inspired her to create the club. 
"I hope participants will have lower stress, especially this year with COVID, I know for me, I've been really stressed with school. I hope that students can take these practices into their everyday lives." Moore said.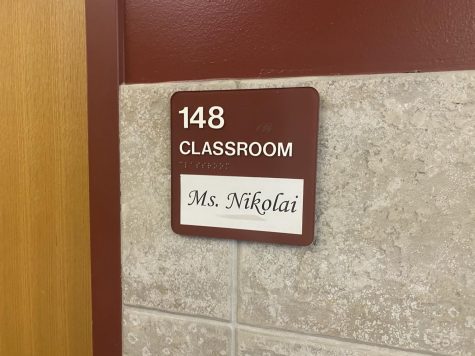 The mindfulness club will be held every other week after school on Tuesdays in Ms. Nikolai's classroom for thirty minutes to an hour. 
Mindfulness has impacted Moore from a young age. Mindfulness has positively changed her life, especially her anxiety levels. Moore wants to keep this club a comfortable and positive place for participants. 
Discussions will be held in this club, as students watch TED Talks and talk about other topics related to mindfulness. Yoga instructors and authors who have written books about mindfulness are going to come in. 
Vision boards are going to be created in this club. Vision boards are photos to visualize your goals in the future. 
Social distancing will be followed as much as possible. As well as requiring that masks be worn for the entirety of the club. 
Moore finds it important to learn about mindfulness now so that we are better prepared for going into the workforce where times may be chaotic. 
"We will be a tight-knit group," Moore says. 
Talk to Moore if you're interested in joining the mindfulness club this year. People can still join. She will fill you in on any other details or news about the club. 
"Learning about mindfulness has no age limit," said Moore.