PCHS Debate Team Continues to Compete Virtually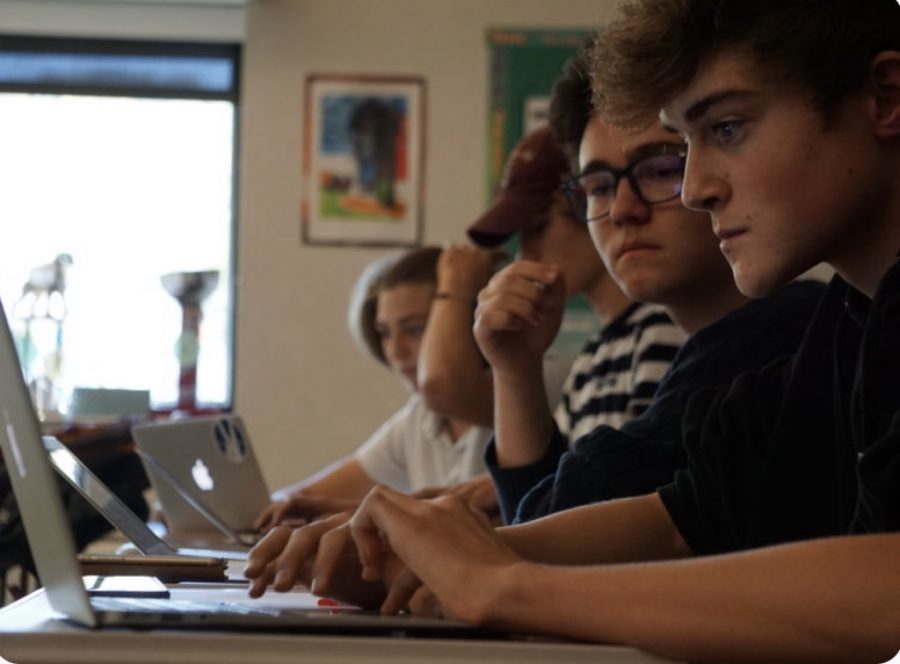 COVID-19 has affected the way many extracurriculars run in schools everywhere, Park City High School included. 
The PCHS debate team has been up and practicing again for the new school year, but not as per usual; their tournaments now take place online.
For many students, including Debate Team Captain Tom Perret, having the ability to continue competing is far worth the changes necessary to stay safe during the pandemic.
Students are glad that debate can easily transfer to an online format unlike some other school activities.
Historically, out of state tournaments have been far away and often costly to attend.
"Tournaments are now much more accessible. Previously, most of our out-of-state travel tournaments cost hundreds of dollars to attend and presented significant barriers for lower-income students" Perret said.
That being said, more students are now able to compete in tournaments than in the years past, and, at a much lower cost.
Although the shift to online debate has presented positively to some students, and increased the teams participation, the team struggles to make new recruits this year.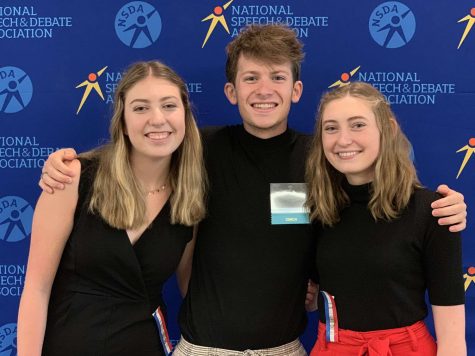 He explains, "Shifting to an online format makes it much more difficult to get the word out about the team and physically bring students to practice."
Tom Perret and many other debate team members have made the best of the current situation and even experienced benefits as well as losses from it.
And although the team as a whole has been more involved than in the years past, they are still in need of some new recruits for this season.
So for more information on Park City High School debate, or if you are interested in joining, contact Anna Williams at awilliams@pcschools.us or reach out to Team Captains Tom Perret and William Efrusy.