The New Students of Park City High School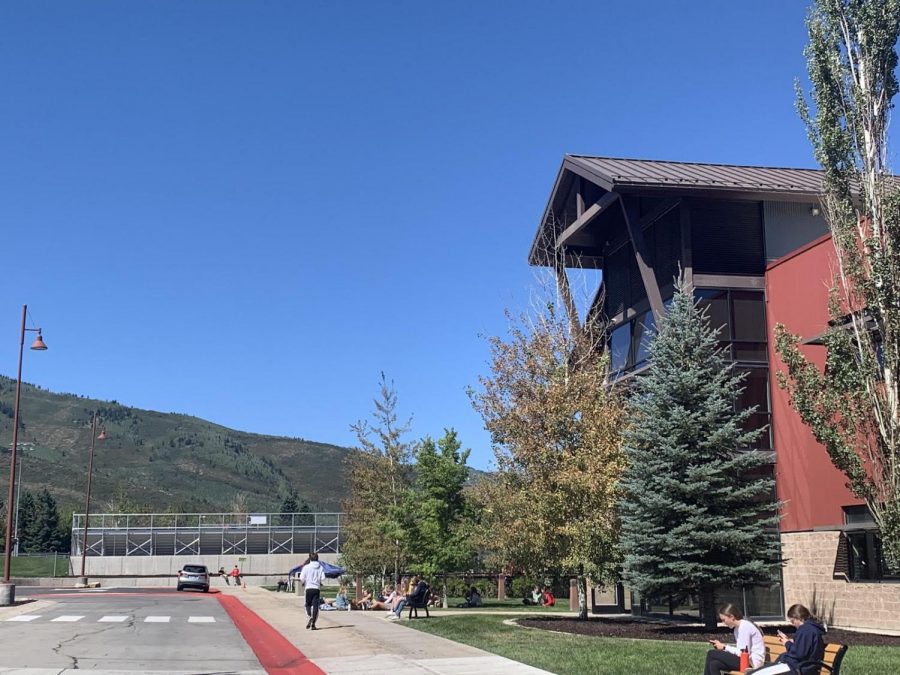 With all the negativity COVID-19 has brought, there have also been many positives. Just one of the few being new students at Park City High School. 
Some of Park City's biggest appeal for new residents are the low COVID-19 infection rates, job availability, in-person school and sport opportunities, and the town's famous winter culture. 
Families who own second homes in Park City are traveling more, and because of the Coronavirus, have moved here full time. All in all, there has been a diverse influx of students from all around the country.
Sophomore Sarah Savitz moved to Park City from the suburbs of New York. While loving Park City, she noted the biggest change has been the elevation; "It's definitely something to get used to."
Additionally, things have been much more relaxed in regards to COVID-19 in Park City. For example, masks are mandatory everywhere even while exercising in New York, whether as in Park City the enforcement has been less strict.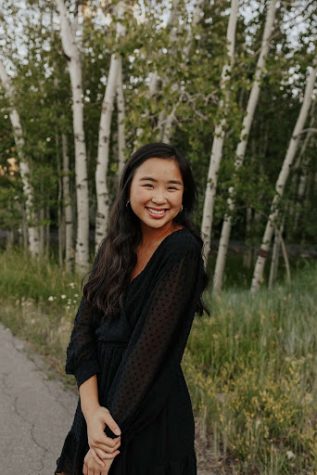 A month ago, Savitz moved to Park City because her dad got a job offer. She loves Park City because photography is one of her interests and the town is the perfect opportunity to pursue that.
Senior Emily Castleman moved here from Dallas, Texas. She described her experience, so far, as kind and welcoming. One of the biggest changes for her has been the transition from private to public school.
"It's really different, but a good difference," said Castleman.
 Castleman originally lived in PC and moved back because her family loved it so much. Some of Castleman's hobbies include baking and hanging out with family. 
If you see a new student, don't be shy to introduce yourself, or even just give a wave. Moving schools can be hard, and a little goes a long way.