Park City Welcomes Home a Youth Olympian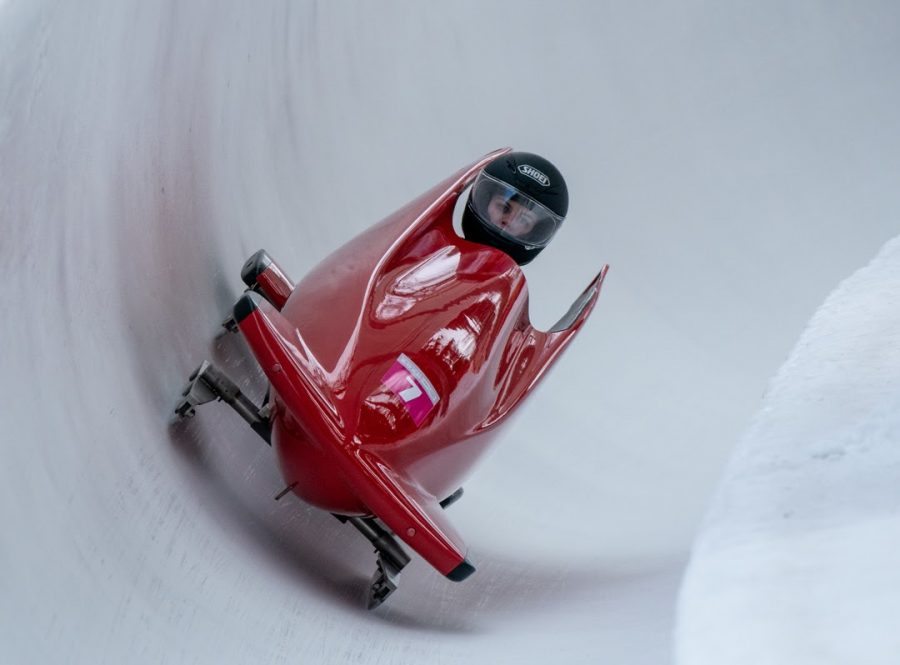 Park City High School's Maude Crossland, junior, is laying down new tracks for future female athletes across Colombia and South America. She recently competed in the Youth Olympic Games on the famous St. Moritz mono-bob run in Switzerland this past January.
Crossland was extremely successful in her first full season of bobsledding qualifying for the Lausanne 2020 Winter Youth Olympic Games. She placed 15th in the women's mono-bob on January 15th. She competed against other young women from countries all around the world, including Russia, Romania, Germany, France, Switzerland, China, South Korea and many more.
She chose to compete with Colombia instead of her natural born country, the United States.  Crossland was originally born in Seattle and then her family moved to Colombia when she was seven. At first they were only going to live there for two years, but after an amazing experience they decided to stay in Bogota for seven years. Once deciding to compete under the Colombian name she became the first female youth winter Olympian from Colombia and South America.
 Crossland said, "I thought it was cooler to represent Colombia because they don't have many winter athletes." 
In the 2018 Olympics in PyeongChang Colombia only had four competitors in three sports, 12 overall. In comparison the US who had 242 athletes competing in the same year. For the Youth Winter Olympics Colombia sent two athletes, both living in Utah.
"There was only one other guy and he lives in Salt Lake. I didn't know him before, I met him in Switzerland and he was really nice" said Crossland. She and speed skater Diego Amaya Martinez, who won silver in the men's mass start event were the only athletes representing Colombia at the winter games.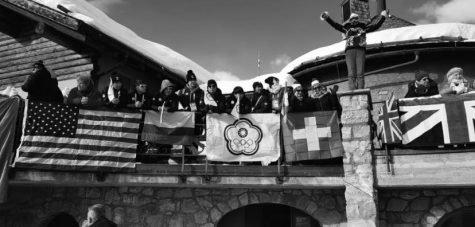 While in the Olympic village she met and bonded with many other athletes while trading their countries pins throughout their little community. Her favorite experience was getting to know all of the athletes, "I loved meeting everyone, we all stayed in the same Olympic village together and bonded." said Crossland.
 She stated that this experience was incredible and was speechless when first describing her feelings about becoming a trail blazer for female winter athletes in South America. Overall, she is extremely grateful for this opportunity.
After leaving Colombia, she and her family came to Park City. She and her older sister Coral Crossland entered into PCHS. At PCHS Crossland competes in varsity track and varsity soccer for the high school teams and participates in club soccer for the Park City Soccer Club 02/03 girls team. 
Crossland's high school soccer coach Michaela Carriel encouraged and introduced her to the world of bobsledding. Carriel competed with the US team for bobsledding along with her husband Jim Carriel, the strength coach for the PCHS girls soccer team.
She worked hard and trained in Park City while under the influence of Sebastian Uprimny, a Colombian cross-country skier who competed in the PyeongChang 2018 Olympic Winter Games.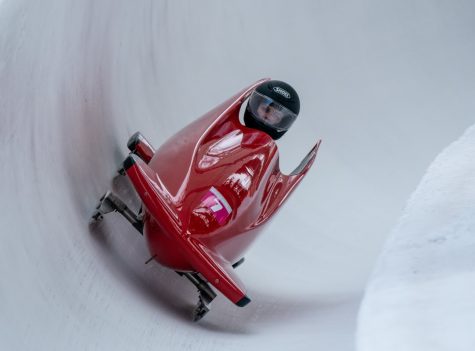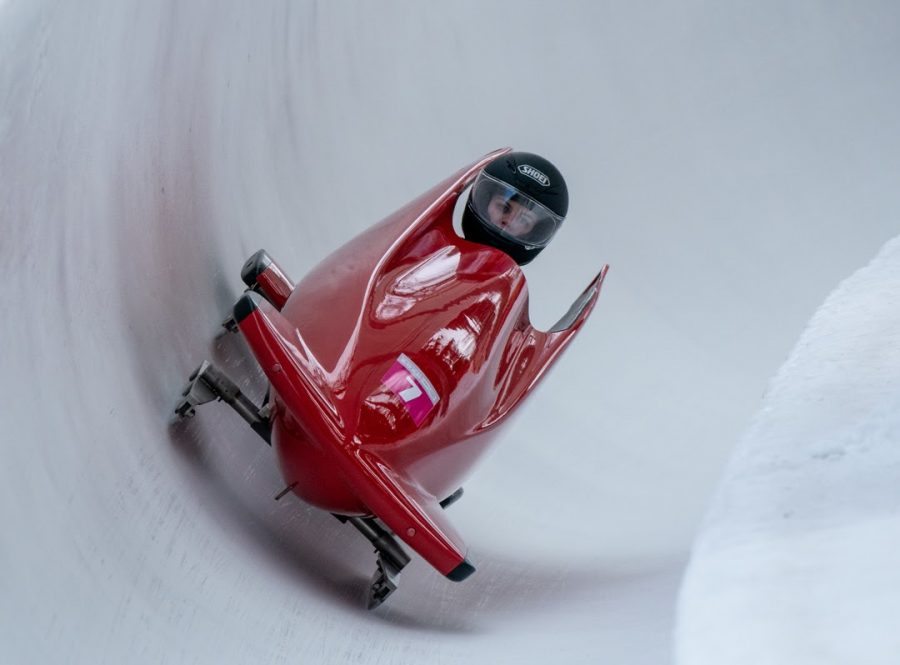 Throughout her time competing she has been inspired by her teammates, friends, family members and mentors. She stated that her dad has supported and encouraged her to do her best. While in Switzerland her family put a pause on their daily lives and came to the St. Moritz track to support Maude.
She dreams of continuing her passion and hopefully competing in the 2022 Olympic Winter Games in Beijing. "A lot of people's goal is to go to the Olympics" stated Crossland. "Mine in particular is just to keep doing my best and enjoying it along the way."
After returning home, she realized Park City can offer incredible experiences, "[Bobsledding for Colombia] made me more aware of how privileged I am. I have a lot more opportunities compared to other people in other countries" said Crossland. 
Overall, this journey has been incredible and inspirational to fellow PCHS students. We all wish Maude Crossland the best and can't wait to see her represent Park City High School and Colombia in the future on the world stage.