Park City's Fate Lies in the Hands of a Global Crisis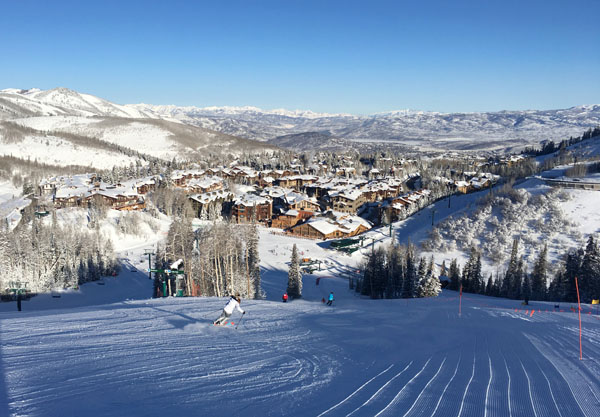 Since 2008, it has become increasingly obvious that Park City's snowfall patterns have become more and more skewed. This year specifically, snow started falling at the beginning of October, something that isn't uncommon for Park City within the last few years. However, it seems that each winter heavy snow falls seem to be occurring earlier and earlier.
Climate change caused by greenhouse gases has been a concern of snow-dependent industries, something that Park City's economy thrives upon. 
Ski and winter sports tourism in Park City has generated an estimated 19,323 jobs and 416,936,054 dollars in total earnings for each ski season. Because of this, it is very important that Park City maintains its winter tourism, something that could easily be altered within the next few years if there is no intervention to prevent climate change.
"Climate change is a very real thing and it's been progressing every single day," PCHS senior Jada Moulton said. "Park City has been trying to do a lot to prevent it, but to be totally honest, it's not going to be enough if it keeps continuing at the rate that it has."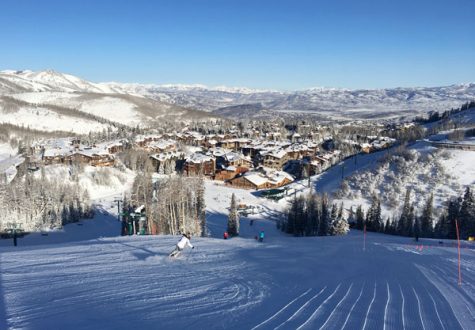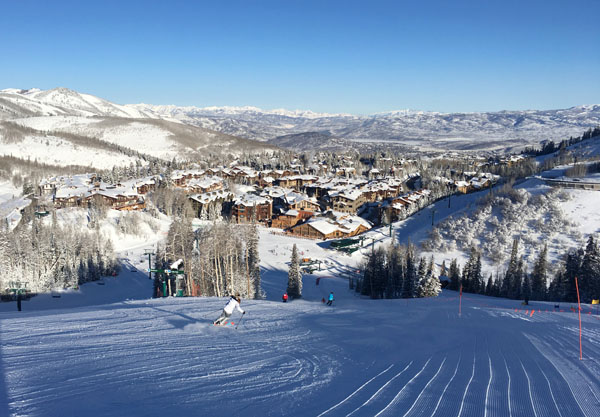 Moulton continues, "A significant amount of people care about climate change, but not enough do that it could make a difference. Everyone is able to make the change, they just aren't willing to." 
ParkCityGreen.Org is a website dedicated to  "Our study predicts that Park City's climate will change substantially as a result of increased atmospheric GHG concentrations. Temperatures are predicted to rise and precipitation amount, timing, intensity are predicted to change. As a result, total snowpack and snow coverage will be reduced, the ski season will be shorter, and less of Park City Mountain Resort (PCMR) will be skiable." Writes the ParkCityGreen.Org.
Climate change has been a new and heavy topic to Parkites and significant action has been taken to prevent against it. In the month of December last year, Park City and Summit County Council wrote multiple letters to the Bureau of Land Management to prevent the Park Cities carbon footprint and take as much action as possible against the climate crisis. 
In the year of 2022, The Park City council has announced that Park City operations would officially achieve net-zero carbon emissions. Something that would help climate change in Park City significantly and help keep the winter sports industry in business.