Tik Tok for Dummies
The year is 2020, and Tik Tok has reached its peak "hype". Tik Toker's of all ages have admitted to spending countless hours mindlessly scrolling through the app. Why is it so popular? And what makes it so addicting?
For those who are unfamiliar with Tik Tok, it is a social networking app that allows users to create, upload and watch videos. Formerly known as "Musical.ly", the app underwent a name change in August of 2018, since then, it gained large amounts of popularity. 
Although users originally joined the app as a joke, Tik Tok now has over 1.5 billion downloads and over 500 millions active users. These statistics have made it one of the world's most downloaded apps in frequent years. 
In relation to screen time, students have said that they spend around 4 hours a day mindlessly scrolling through the "For You" page, or FYP. This page is designed and catered to each person. The feed is designed in an algorithmic fashion based on videos you've watched or interacted with. Similar to any other social media platforms. Along with videos catered to your taste, the FYP is composed of popular videos from users across the world.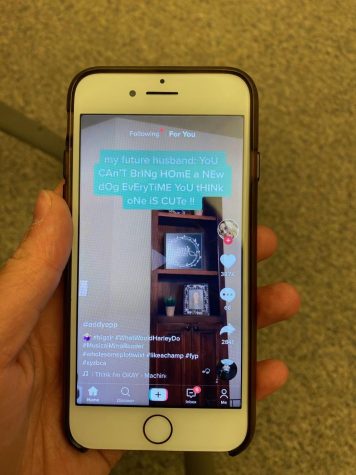 Tik Tok is run by the same coders that manage and run Douyin, the Chinese branch of the app. 
What makes this app worth spending hours on? Why so addicting? This idea all comes back to the FYP. Like stated earlier, there is a specific algorithm behind this addiction. This page never runs out of material. Tik Tok specialists compile your feed based off things such as your previous history and location. From the minute you open the app, to the second you close your tab, Tik Tok is building and designing your For You page. 
Each video ranges between 3 and 60 seconds. This structure is very similar to that of commercials and successful social media videos, the range falling between 24 and 90 seconds. Viewers tend to lose interest after 60 seconds, but up until that point, remain glued to their screens. The basic structure of this app is shifted towards addiction. High interest for short periods of time, and then on to the next stimulating video. 
41% of Tik Tok user are between the age of 16 & 24. At Park City High School, students openly admit that this app has began to take over their lives. When asked how many hours per day she would spend on Tik Tok, Amelia Livingston, PCHS junior stated, "Easily 4 hours a day. Or more. " Following up, she added, "I'll find myself scrolling through the For You page, and then the next thing I know, 2 hours have passed".
New trends are constantly popping up. Whether it be the Renegade dance, or a WW3 meme, there is always a new fad or a new dance that virtually every single user can participate in.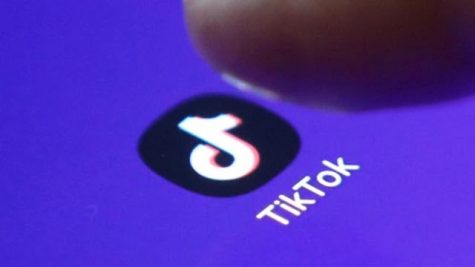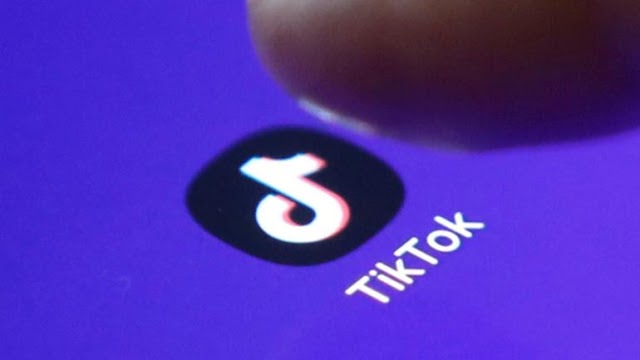 Intrigued yet? Here are some steps to create your very own Tik Tok! First things first, set up your own account. Create a username and password, and then boom! You're online. The first thing that will appear on your screen is the For You Page. You will have the option to choose a sound, trend, dance, hashtag, etc. based off of what you see on your FYP. If you choose to go the manual way, click the "+" on the bottom of the screen then you have the option to choose a sound, or create your own. From there on, it is time to film. 
Tik Tok has taken the world of social media by surprise. Downloads have skyrocketed, and with that came screen time. Parents next time you see your child glued to their phones, rather than taking it away, try relating with them a little.