Photo Gallery – Debate at ASU
Hang on for a minute...we're trying to find some more stories you might like.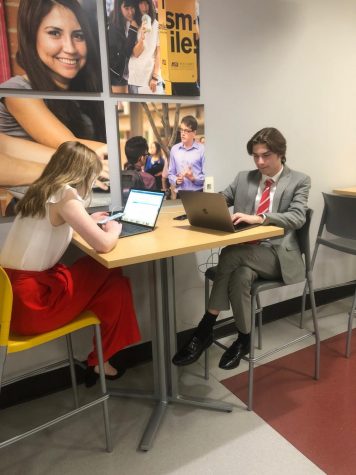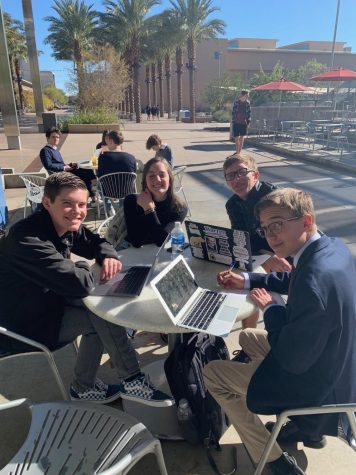 Photo by Park City High School teacher and debate coach Anna Williams
Photo of coaches Aidin O'brien and Wesley helping Lincoln Douglas debaters Noam Levinski (sophomore) and Carley McAleer (sophomore). Noam Levinski went to doubles break rounds and placed 8th in Lincoln douglas out of 114 entries.