Best of the Decade: Music
This decade has been one to remember. Certain trends have bloomed and thrived since 2010. Music is one of those trends that has taken this generation and brought them together. Here are the top artists, albums, and songs of the decade according to Park City Students. 
Artists of the Decade: 
BTS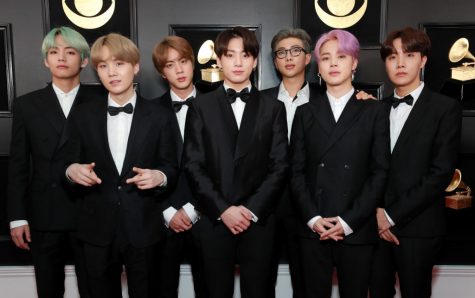 Their big break happened in the summer of 2013 with the wong 'No More Dream'. It launched their career around the world. The pop group branched out of South Korea when the k-pop craze found its way to america. They've been dominating k-pop every since. 
Ed Sheeran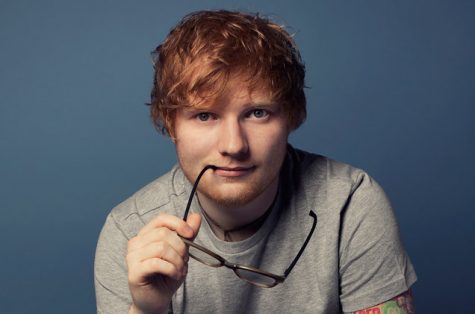 In the fall of 2011, Sheeran released his debut album and it topped the charts in the UK and australia. Its reached the top five in the US and he's been making music ever since. His song 'Shape of You' is the most streamed song of the decade on spotify with over 2 billion views. 
Halsey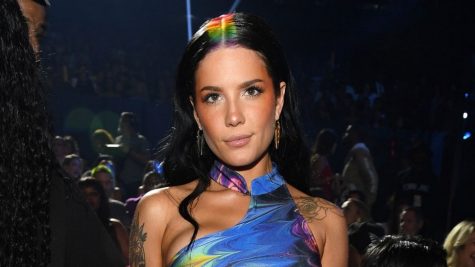 Hasley first gained attention when she released an EP, Room 93, in 2014. Then, in 2015, she released badlands sending her into instant fame. She's been making worldwide popular music ever since and collaborated on the song 'Closer' with the chainsmokers.  
Ariana Grande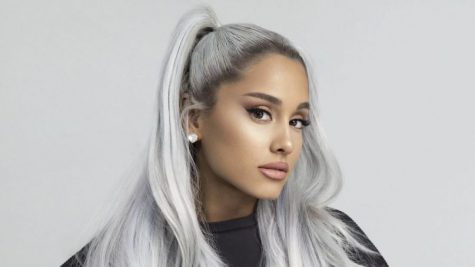 Ariana Grande has been widely popular throughout this decade. She started her career on the Nickelodeon show 'Victorious'. She gained popularity due to her bright red hair and quirky character choices. She released her debut album, Yours Truly, in 2013. Launching her music career. 
Shawn Mendes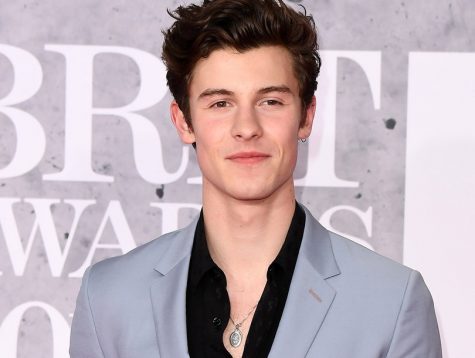 Shawn Mendes started his career on Vine. An app that lets you make 6 second videos. He sange covers and released a self-titled album, and released a studio album, Handwritten, in 2015. He's not dating pop-star Camila Cabello. 
Taylor Swift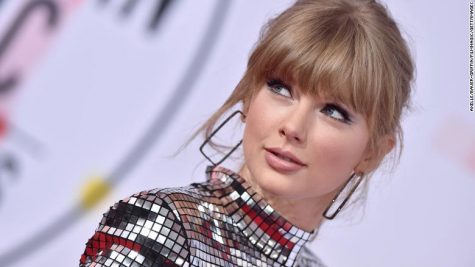 Taylor Swift has been a sensation for more than 15 years. Her sophomore album Fearless topped charts and won Grammys, but her singing style and genre has changed immensely since then. She went from an awarded country singer to an international pop star with the release of her album 1989 in 2014, and she's been dominating pop ever since. 
Selena Gomez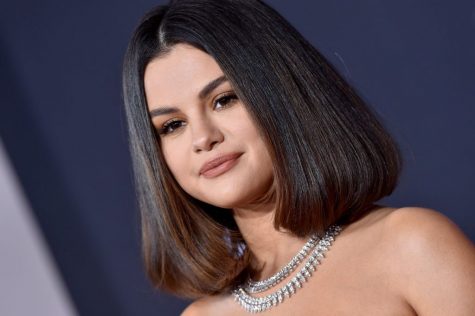 Like Ariana Grande, Selena Gomez got her start in kids tv. She starred in Disney's Wizards of Waverly Place. She then appeared in movies for the next 3 years after the show ended, but decided to focus on her solo music career. Her first solo album, Stars Dance, topped the BIllboard 200 in 2013. She's been dominating the music business ever since. 
Post Malone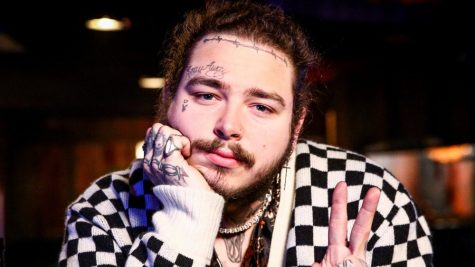 Post Malone dominated the music industry with the release of White Inversion. It topped the US's Billboard 20 list in 2015. Since then he's release two albums true to his iconic style which have also topped the billboard charts. 
Kendrick Lamar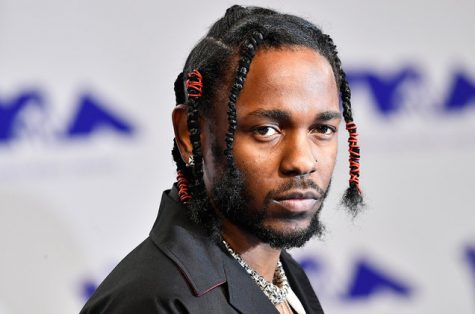 Kenrick Lamar rise to popularity started with his online following, but in 2012, he released his first studio album Good Kid, M.A.A.D City. Ever since then his written and produced popular music, including writing for Marvel's Black Panther and his own widely popular album DAMN. 
Billie Eilish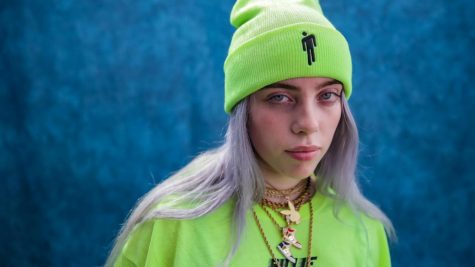 Billie Eilish is a fairly recent artist, but has moved up in the ranks quite quickly. In 2016, when she was only fourteen, she released a song called "Ocean Eyes". This was her big break and since then she's collaborated with numerous famous artists like Khalid and Justin Beiber. Since then she has released an EP and her debut studio album When we all fall asleep, where do we go?. It is widely popular and sill on top today. 
Albums of the Decade: 
5. Camila – Camila Cabello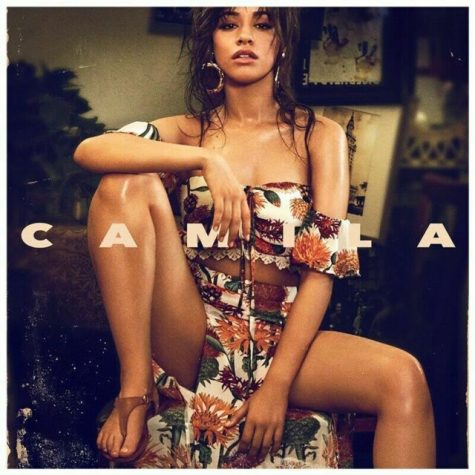 4. 24k Magic – Bruno Mars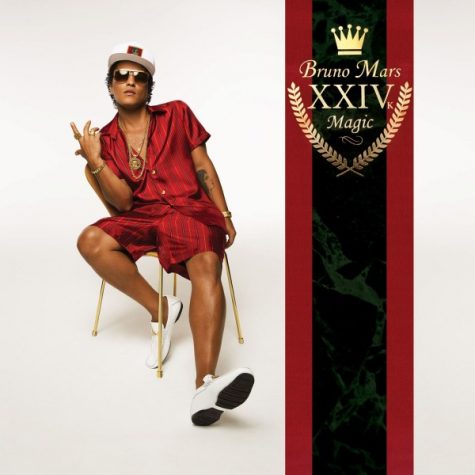 3. DAMN. – Kendrick Lamar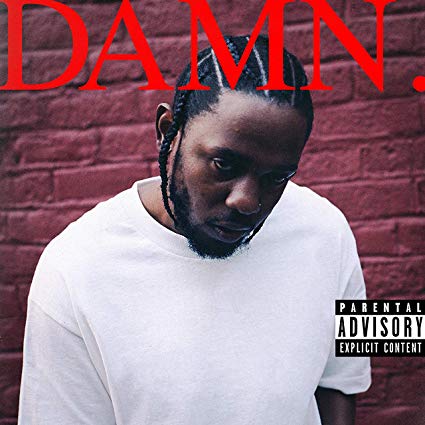 2. Astroworld – Travis Scott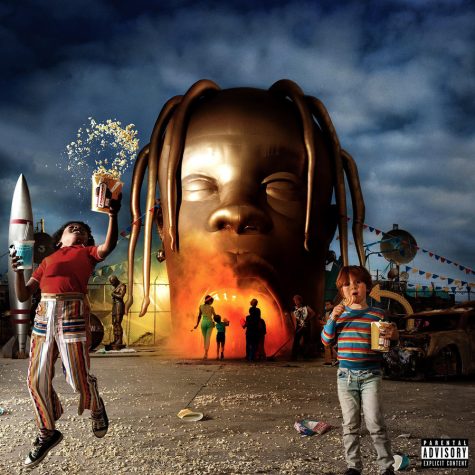 1. When we all fall asleep, where do we go? – Billie Eilish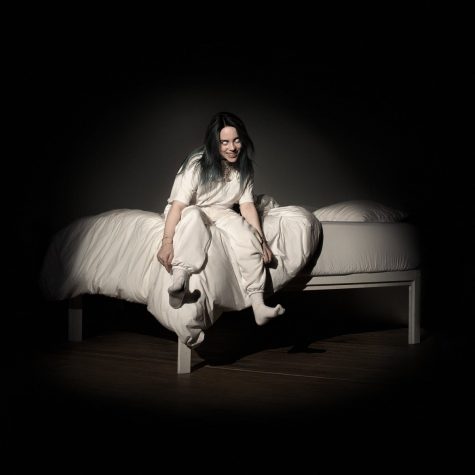 Songs of the Decade:
5. Uptown Funk – Bruno Mars & Mark Ronson
4. Despacito – Luis Fonsi, Justin Bieber, and Daddy Yank
3. Tik Tok – Ke$ha
2. Party Rock Anthem – LMFAO
1. Sunflower – Post Malone and Swae Lee
Honorable Mentions:  
Artist: Drake 
Song: "Shape of You" by Ed Sheeran
Here are some other favorites according to Park City Students: 
Tyler, the creator

Macklemore

Portugal. The Man

Juice WRLD 

Mac Miller

Panic! At the Disco