Best of the Decade: Celebrities
Celebrities are the center of pop culture – whether they're Instagram stars, world-renowned musicians, or influential political leaders, they're at center stage in the public eye. With the rise of social media in the 10s, this is more true than ever before. Here are PCHS's top ten ranking of most iconic celebrities in this decade.
10. Michael Jordan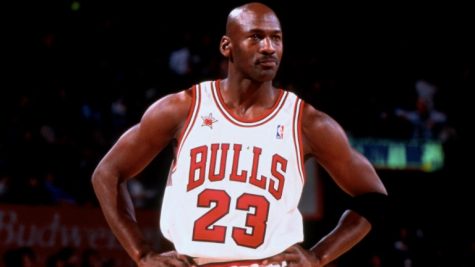 Known to many as the GOAT of basketball, Michael Jordan places ten on this list. He has six championship rings while he played on the Chicago Bulls in the 90s, he's dunked from the free throw line, he's in the Sports Hall of Fame, and his shoe brand, Jordan, partnered with Nike, is legendary. He's the highest paid retired athlete in the world, and will forever be considered to be an incredible player and businessman for decades more to come.
9. Selena Gomez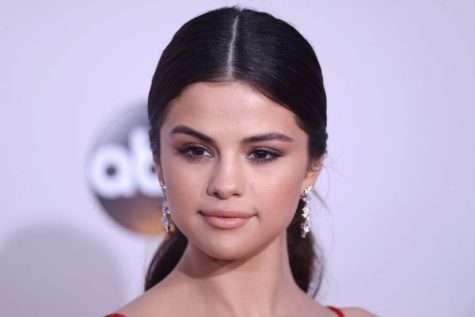 Selena Gomez is best known for starting out on Disney Channel as a "Wizards of Waverly Place" actress, but over the last decade, she's become so much more than that. With her album "Revival" released in 2015, came hits like "Hands to Myself", "Same Old Love", "Kill Em with Kindness", and "Good for You". Recently, she's made a comeback that's bigger than ever, and PCHS students definitely thought she deserved a place on this list.
8. Taylor Swift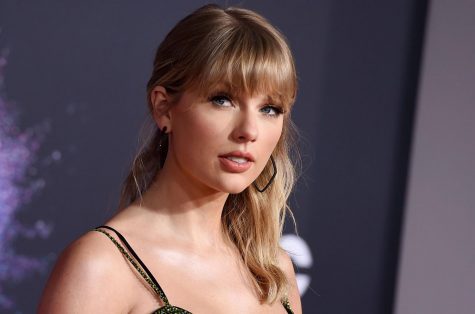 Taylor Swift absolutely dominated in the 2010s. She has five Billboard number 1 singles, her 2015 album 1989 won Album of the Year at the Grammy's, making her the only woman to have won AOTY twice, her sophomore album, Fearless, has remained the most awarded country album in history, and the "reputation Stadium Tour" became the highest gross tour for a female artist this decade. Along with her achievements in music, she's always pushed for artist's rights in her Apple Music letter in 2015, her Spotify boycott, her Republic Record deal, and most recently, speaking out about suppressive record labels. She was Billboard's Woman of the Year in 2014, the Woman of the Decade in 2019, and has the most AMAs awarded to any artist ever. She has a documentary out next year about her life that's being premiered at Sundance.
7. Ariana Grande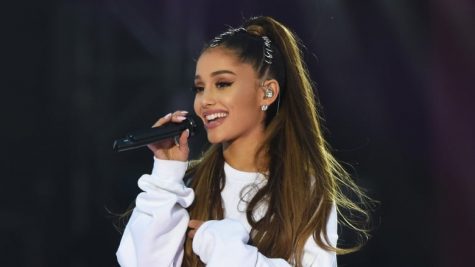 Arguably one of the biggest pop stars in the world, Ariana Grande is on top of the music game right now. After her album "Sweetener" was released in 2018, Grande took many hard hits on her personal life, and through it all, she recorded and released another album only six months later, titled "thank u, next". She topped charts, broke records, and released bops constantly through the decade, but she truly shined in these past few years. She was named Woman of the Year by Billboard in 2018, and during her tour, she had booths set up to get people registered to vote in an effort to get more young people to vote in 2020.
6. Leonardo Dicaprio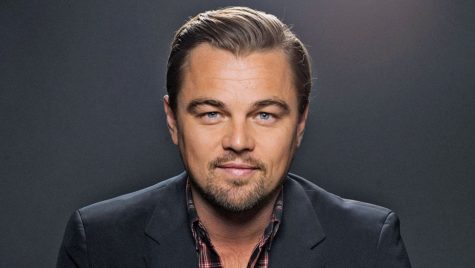 One of the biggest and most talented actors of this decade is Leonardo DiCaprio. He starred in classics such as Inception (2010), The Wolf of Wall Street (2013), and The Great Gatsby (2013), and finally snagged an Oscar for his performance in The Revenant (2015). PCHS students ranked him at number six for celebrities of the decade.
     5. Post Malone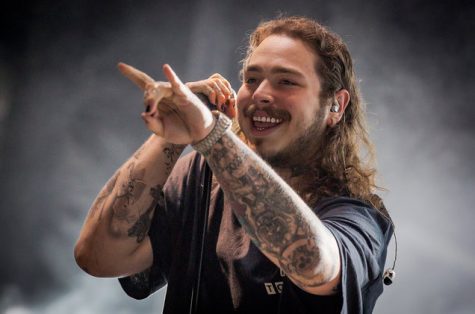 Post Malone only grew this decade. Gaining millions of fans, PCHS students often describe Malone as a legend. "It is the most common name in discussions," said Junior Abigail Frick.
Beyonce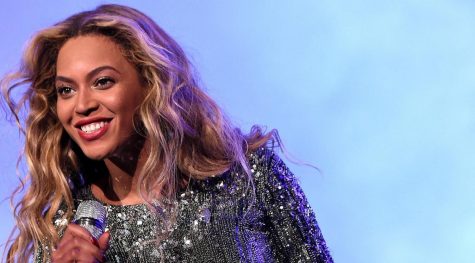 Many students describe Beyoncé as the "Queen" of the decade and believe she was influential for all races. "She was a huge hit, and her music wasn't really worn out so she is still a predominant celebrity," said Sophmore Elizabeth LaBrin. 
Kanye West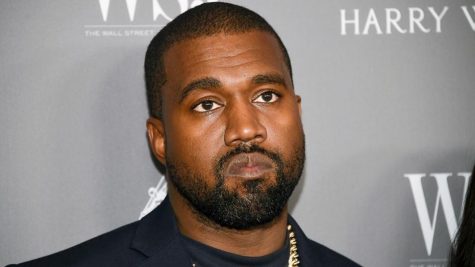 With his shoe line and his music, PCHS students are very big fans of Kanye. "His new album is fire," said Junior Caroline Cook. "He has good standards and values for himself and his fans, he has his own shoe line, and he advocates for mental health."
Kardashian/Jenner family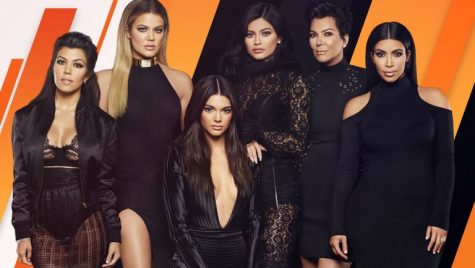 Students describe the Kardashian/Jenner family as insanely influential. This family is constantly on the news whether if people like it or not. "They were popular the entire decade opposed to some of the other celebs who had popularity at certain parts of the decade," said Senior Zoe Eldredge.
Barack Obama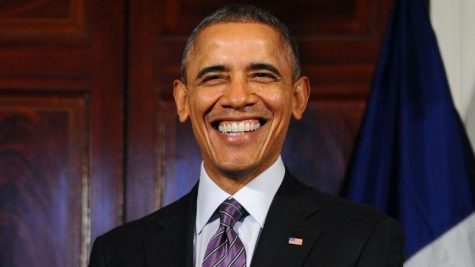 Students believe that Obama was the most influential celeb of the decade. "Obama is not only a meme, but he was the president of America, and he is the main reason why healthcare is such a major debate today," said Sophomore Zane Jenson.
In this decade, we've also lost some people very special to the public and the students at Park City High School. Let's not forget these people, and remember the impact they had on the world.
July 21, 1951-August 11, 2014
Actor and comedian known for his roles in Mrs. Doubtfire and Aladdin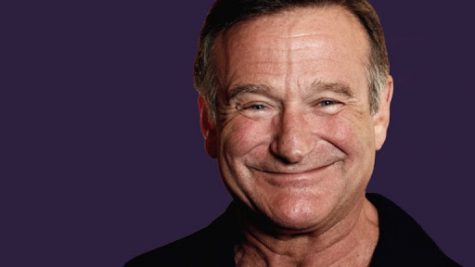 May 28, 1999- July 6, 2019
Known for his roles as a Disney actor in the TV show Jessie and the three Descendants movies.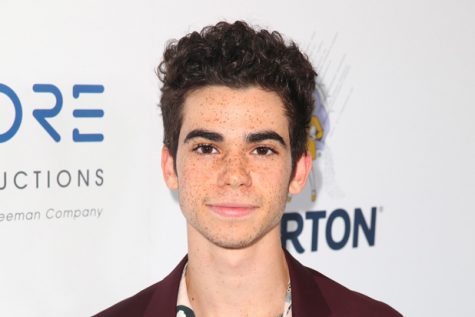 January 19, 1992- September 7, 2018
Known for many songs such as "Self Care", and for his albums Swimming and GO:OD AM.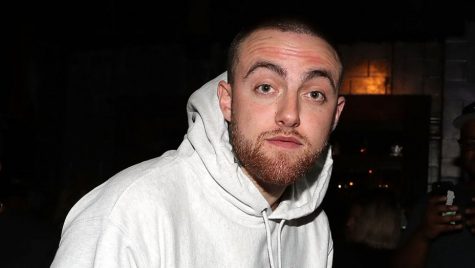 August 9, 1963- February 11, 2012
Known for his songs such as "I Wanna Dance With Somebody (Who Loves Me)" and "I Will Always Love You".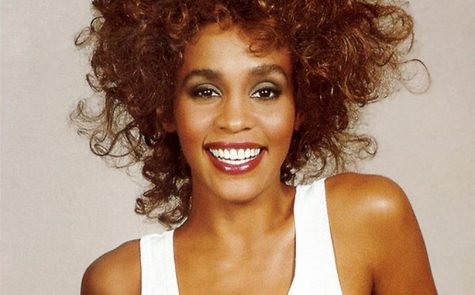 June 7, 1958- April 21, 2016
Known for his Purple Rain album and songs such as "Kiss" and "When Doves Cry".