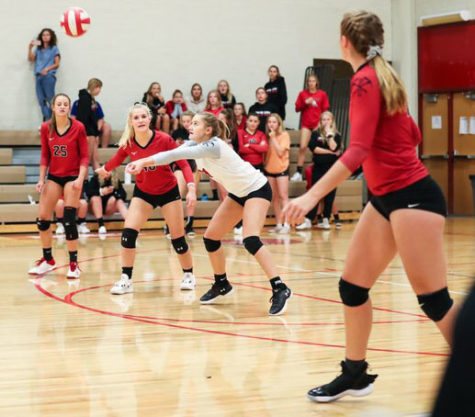 September 24, 2019 • No Comments
With the start of the school year comes the start of fall sports as well. With sports like golf, football, volleyball, tennis, soccer, and cross country, the Park City athletic teams have already started to show what it means...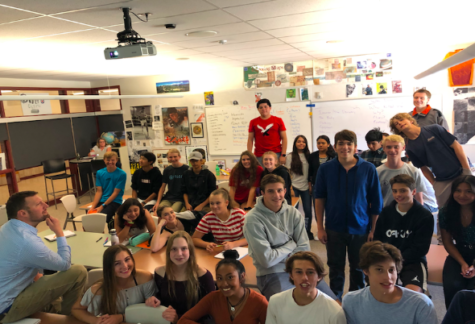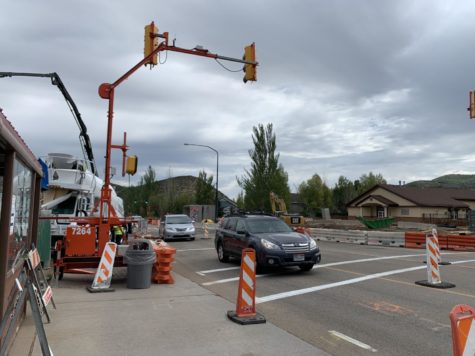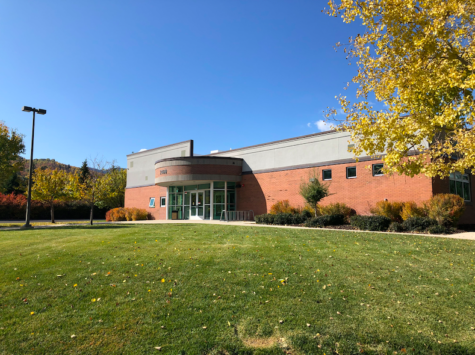 Clara Hopkins and Sydney LaPine
October 11, 2019 • No Comments
With a new school year, the Learning Center is getting a complete makeover, including new programs and new teachers.  In previous years, the Learning Center, or LC, has followed the alternate school model, mainly catered...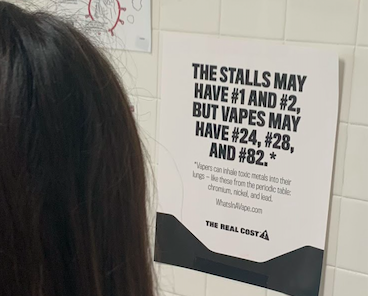 September 25, 2019 • No Comments
Friday, August 23rd an individual in Illinois was the first to be reported dead as a result of vaping. Illinois Department of Public Health revealed 22 patients between the ages of 16 to 38 have been hospitalized because...
September 23, 2019 • No Comments
While September may be associated with back to school, in the fashion world, it is the beginning of fashion month. New York Fashion Week 2019 has kicked it off. Park City found itself this year through senior Alta Tabar.  This...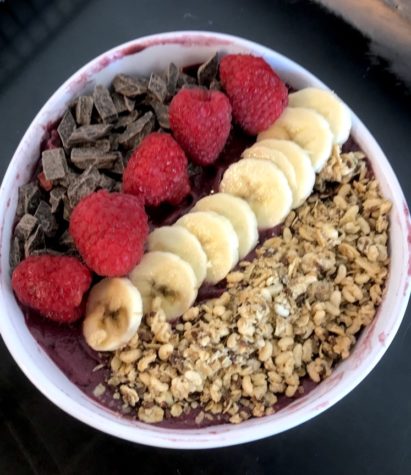 Grace Plavocos and Maya Lopansri
September 25, 2019 • No Comments
The Protein Foundry is the newest hotspot in Park City, with an array of choices from acai bowls, toast, and protein smoothies.  As the Fort Union location will be hitting its four year anniversary...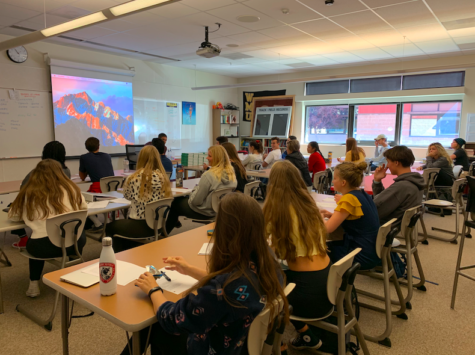 September 25, 2019 • No Comments
Park City High School has implemented a myriad of new English courses to replace standardized classes in hopes of helping students excel. Instead of having regular and AP options, students now have...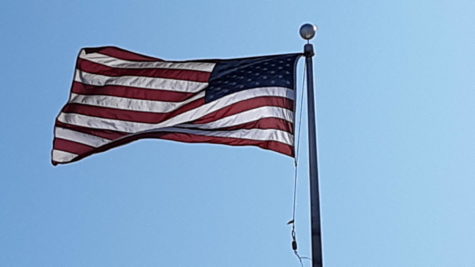 September 23, 2019 • No Comments
On March 3rd, 2020, Park City residents will be voting for their candidate of choice for the democratic primary election. For many seniors at PCHS, this will be their first time casting their ballots in...