PCHS Upcoming Concert Schedule
This April and March, PCHS students have a variety of concerts of all kinds of instrumentation to look forward to. All concerts are free and are located at the Eccles Theater the time and day of their performance. All students are welcome and are encouraged to show support for the various music departments.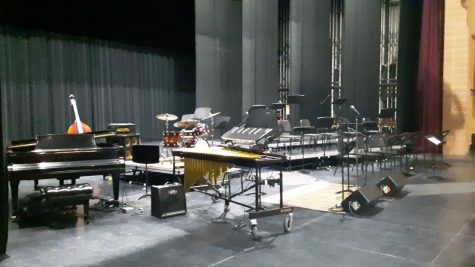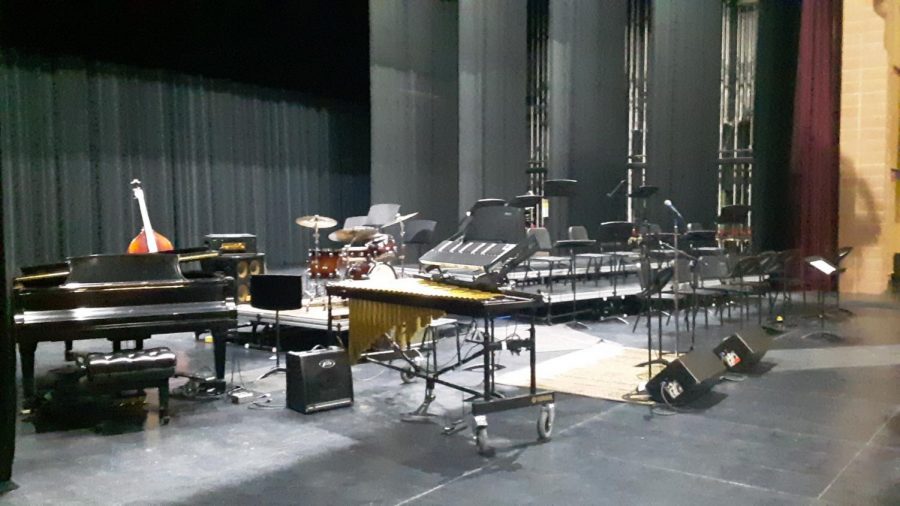 Orchestra:
Thursday, March 12th, the 8th, 9th, Symphony, and Chamber orchestras will be playing at the Eccles Theater at 6:30 p.m. 
They will be playing a variety of pieces ranging in genre and will be accompanied by percussion and winds for Tritsch-Tratsch-Polka (Strauss) and the Finale to the Firebird Suite (Stravinsky).
The Firebird Suite has some of the largest instrumentation that PCHS orchestra director Scott Tanner has put together before. It surely will be an amazing show.
Band: 
Thursday, April 2nd, both the Wind Ensemble and the Symphonic Band will be playing at 6:30 p.m. at the Eccles Theater. 
The Wind Ensemble will play pieces such as the Gallant 7th by Sousa and the Symphonic Band will play pieces such as the 7 Hills Overture. It will be an impressive concert.
Percussion:
April 16th at 6:30 p.m. at the Eccles Theater, all three Percussion groups will be playing. 
They will play without any winds or strings and will be a concert solely performed by percussion instruments.
The director, Mr. Hughs, said that "We will be playing everything just percussion and ranging from drums to keyboard percussion like Marimba."
Percussion's uniqueness as a music department will mean for some very fun and different pieces to watch and listen to. All students should attend if possible.
Jazz: 
This Thursday, March 5th, both the JV and Varsity Jazz ensembles are playing at 6:30 at the Eccles theater. 
They will be following a "swing, ballad, and then straight rock" format (as Mr. Taylor calls it), meaning that their pieces will first be a swung jazz piece (Portrait of Louis Armstrong), then a slower ballad or chorale (What a Wonderful World), and then a more straight swung piece with some rock influences (Shanghai)
The Jazz band always plays amusing and entertaining pieces and their show should not be missed.