NHS Valentine's Day Grams Hit the School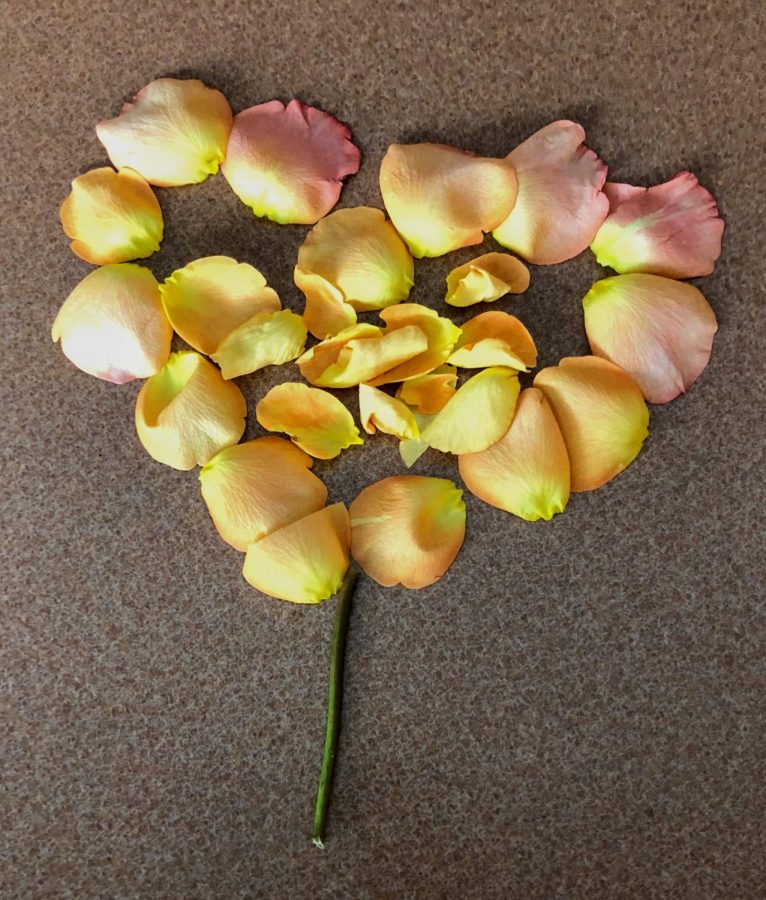 Every year, National Honors Society at Park City High School gives the students the opportunity to send a valentine's day gram to someone that they love and/or want to do something special for on valentines day. 
You can buy a cupcake and/or a rose for anyone you want for only $2. You can send it with a personal note that you sign or you can keep it anonymous.
Senior student at Park City High School, Ashley Silver explains that "they are a small, cute thing that people can do for the ones they care about on the holiday". 
The grams give students the opportunity to give their friend or special someone something for the holiday without spending a whole lot of money.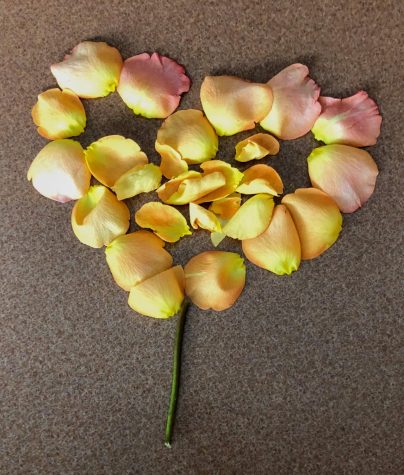 Sophomore student at Park City High School, Odin Lundstam, shows that it "is a nice way to bring the school and kids closer". By allowing kids to show their gratitude and love towards each other, appreciation for others and thankfulness fills the halls.
This tradition brings something for friends as well. As Lundstam believes "it can be really cool because even my friends participate and have it be a funny thing" along with many others of the student body.
Junior student at Park City High School, Gabi Renola, said that "it's a very fun idea that involves everyone, if you aren't in a relationship you can get one for your friend and still enjoy the grahams." For this reason, the student body wants to keep the tradition.
Although, there is always the conflict about the kids who don't receive one. 
Lundstam points out that "it can cause other kids to feel left out and cause a lot of strain and stress" and that "it makes kids be almost forced into wanting them".
The drive for kids to want them has brought them to ask their parents to buy them one so that they can be handed the rose or cupcake in class. 
Lundstam expounds that NHS should make it so that "everyone at least gets something, like a piece of candy". Which wouldn't take away from the funds that they are trying to earn, especially if they made the grams cost more to cover for buying candy.
Senior student Malia Haynes interprets that she has "definitely felt left out for not receiving a gram".
Haynes agrees that  "it would be nice if NHS did something" for those who don't receive grams. Although, she believes that it should not specifically for kids who didn't get a gram in worry that it "might single them out even more".
Instead Haynes proposes that " it would be cool if they had something like a bake sale or Valentine's Day treats to get at lunch, just so everyone can get something fun."