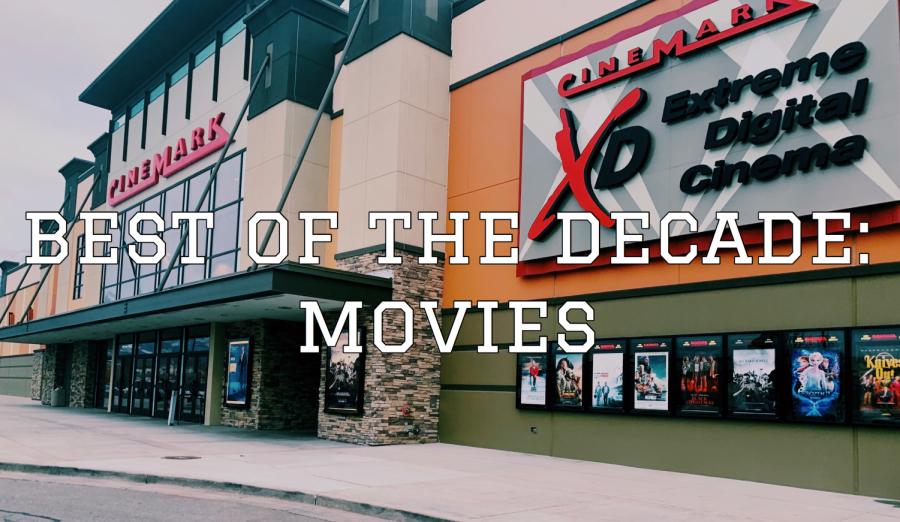 The past ten years have given Park City High School students an abundance of movies they can watch on repeat.  They have brought students together to laugh, cry and scream in horror. Combining student opinions and box office statistics resulted in a list of our top ten films. 
Star Wars: The Force Awakens (2015)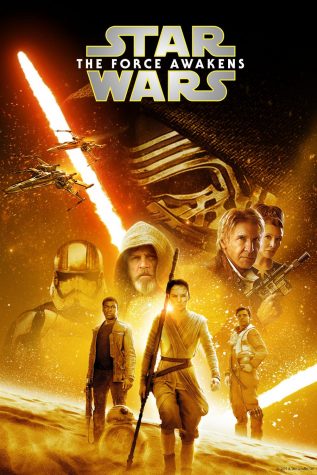 According to the wikipedia page, the movie is set thirty years after the Galactic Civil War, The First Order has risen from the fallen Galactic Empire and seeks to eliminate the New Republic. The Resistance, backed by The Resistance, backed by the Republic and led by General Leia Organa, opposes the First Order. Leia searches for her brother, Luke Skywalker, who has gone missing. For those of you who don't know much about Star Wars, critics say that the movie has captivating scenes that will make even confused viewers, laugh and cheer.  
Get Out (2017)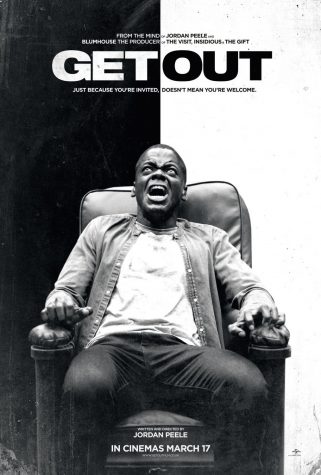 Get Out will have you googling "get out explained," because you'll be dying to understand the clever subtitles in the character's dialogue and actions.  After a black man has been dating his white girlfriend for several months, he takes a trip to meet her white parents. Her father is a neurosurgeon and her mother is a therapist(/hypnotist) and they have a dark secret.  The film is deeply unsettling but forces viewers to evaluate racism today. 
Here's what students have to say:
"This movie was revolutionary in its topic and the style of horror. It sparked endless theories and conversations, and introduced Jordan Peele as an exciting new horror director."
"It's a physiological horror movie, that shows some of the atrocities of racists."
Scott Pilgrim vs. The World (2010)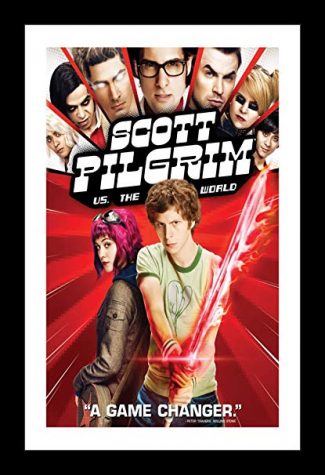 This movie is like no other and is sure to amuse but confuse you.  Its oddiness is sure to have any student laughing. The movie is about Scott Pilgrim, a guitarist in his friends rock band, who literally battles for the love of his life, Ramona Flowers.  She has a long list of protective ex- boyfriends whom Scott must defeat through the graphic-novel-adapted-film.  
Here's what students have to say:
"It's super good bro."
"Ramona Flowers <3"
"It's incredibly creative and weird and I haven't seen any other movie like it. It makes me laugh every time."
"I loved the way the story was presented from a directorial standpoint."
The Incredibles 2 (2018)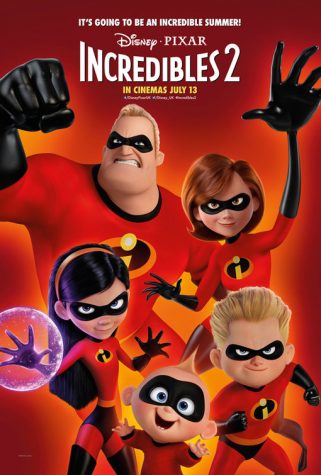 This is a film we've been waiting for since we saw the first one came out in 2004.  While it's deemed a "kid's movie," it's equally entertaining for adults. Jack-Jack is the clear star of the movie and will have viewers laughing the whole way through.  As the mother, Elastagirl, is recruited to fight crime, Mr. Incredible is faced with the challenge of watching the kids.  
PCHS students are confident that the graphics and animation will fascinate you while the plot will keep you engaged. 
Finding Dory (2016)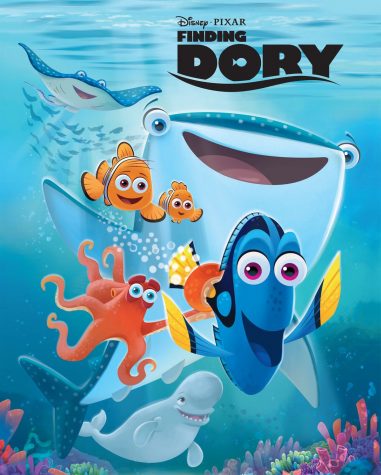 PCHS students loved this addition to Nemo mainly due to baby Dory's adorableness.  This movie perfectly connects and builds upon on of our childhood favorites. Dory, who is played by Ellen DeGeneres, struggles with memory loss, making her journey to reconnect with her parents slightly more complicated. This movie is sure to leave you with happy-tear-streaked-cheeks.  
Here's what students have to say:
"This movie was universally relatable to forgetful people such as myself and Dory. It showed me that there are other people, or fish, out there who really understand me and the adversity my memory has faced. Also, baby dory is the cutest."
It (2017)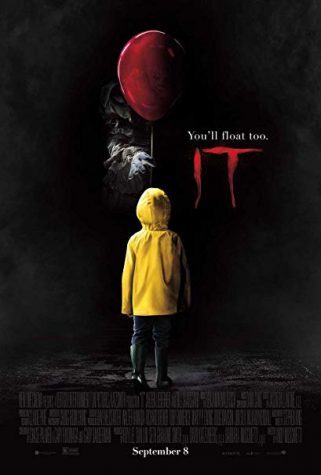 This R-rated movie was good enough to make teens under 17 sneak into the theater.  The film follows one of Stephen King's many creatively horrifying story lines and is every clown-despising teen's nightmare.  A group of friends in Derry, Maine must face their darkest fears as they search for the town's missing children. This movie will satisfy any kind of horror-lover, as it features jump scares, clowns, and a clever plot. Students also thought It 2 was one of the best movies of the decade. 
Pirates of the Caribbean: On Stranger Tides (2011)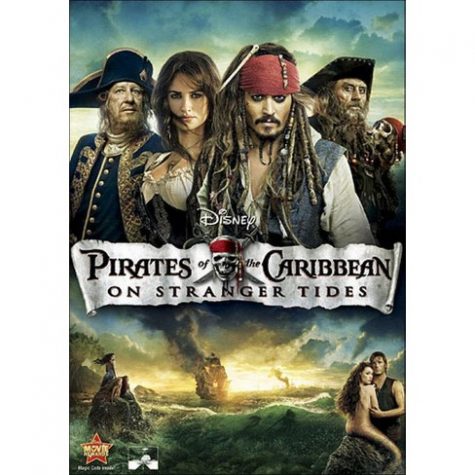 In this edition of Jack Sparrow's journeys, he is reunited with Angelica, a pirate he once loved. He takes to the sea with her and a zombie crew on a mission to find the Fountain of Youth. He encounters conflict, as his rival, Barbossa, is also in search of the fountain. This movie is full of adventure and suspense (and love!).
Here's what students have to say:
"Sick sword fighting!" 
"Johnny Depp is a weird god!"
Frozen (2013)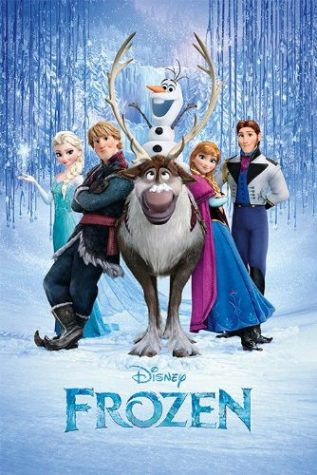 This movie is everything you could ever hope for in a children's movie.  It will have you singing "Let it Go!" and asking everyone if they want to build a snowman.  The story is about a princess who goes on a journey to find her sister (who has magical ice powers-it's casual), with the help of an iceman, his reindeer and very funny snowman Olaf.  This movie was so popular that Frozen II was recently released. 
Baby Driver (2017)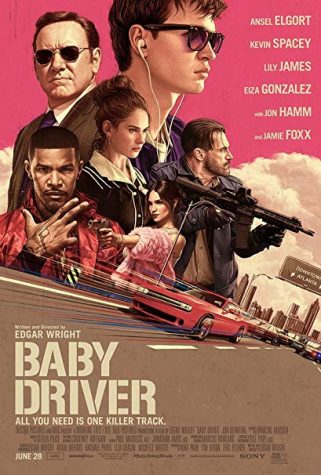 This movie was popular among students mainly due to the soundtrack. The movie is about a "music-loving orphan," who is especially talented at driving the get-away car.  He has "one last job" but will his experience be enough to execute the job? This unique movie has plenty of suspense, humor and action.  
Here's what students have to say:
"The music went so well with all of the scenes in the movie."
"I love the character's snarky remarks."
Avengers End Game (2019)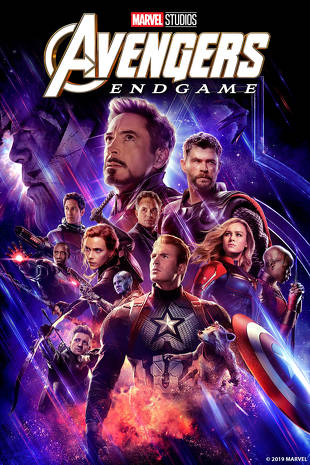 It's no surprise that students voted this film the best one of the decade, as it was wildly popular in the box office as well. While Tony Stark is running out of oxygen in space, Thor, Black Widow, Captain America and Bruce Banner work to bring back their vanquished allies for a battle with Thanos.
 Students have so much to say about this film:
"The climax to the Marvel Comic Universe was an excellent finale for its series and was a cinematic masterpiece, appealing to a wide audience around the world. It was the genesis for many new pop-culture references and memes, and was a satisfying conclusion to the main storyline."
"It shows us our future."
"The anticipation was like no other."
"Tom Holland <3"
"EPIC."
"Really wrapped up a decade worth of avengers movies. Made sense to close out the series and the decade with that movie." 
"This one was the last Marvel film and certainly the best."