Upcoming Democratic Race: The Students' Perspective
On March 3rd, 2020, Park City residents will be voting for their candidate of choice for the democratic primary election. For many seniors at PCHS, this will be their first time casting their ballots in an election other than student council's.
A few seniors seemed quite excited about the idea of voting in a national election.
When asked why the right to vote is so appealing, Senior Alta Tabar, a student council member, explained, "It's nice to have an opportunity to actually influence something of importance."
Her friend, Senior Sage Russell, also had something to comment on the matter. 
"You can't complain about something unless you actually try to do something about it," she explained. 
However, many seniors who were interviewed had no response regarding who they might vote for. In fact, many did not even know who the candidates are.
Senior Jaspar Ruegemer said, "I don't know the candidates. I don't know the options because I believe the media has not been announcing it to the younger generation."
He also explained that it can be difficult to get to know the politicians. 
"I 100% care about voting, but I don't know where to start. I don't have enough time to inform myself," he said.
Nevertheless, their vote will help decide who will run against current president Donald Trump for the democratic party. But since the election is still six months away, seniors still have plenty of time to decide who to support in the upcoming primaries. 
The rest of the country, however, has already shown an interest for a few select party members. Currently, former vice-president Joe Biden is leading in most polls by newspapers, closely followed by senators Bernie Sanders and Elizabeth Warren. Among these candidates are lesser known runners, such as Julián Castro, Andrew Yang, and Kamala Harris. 
Ongoing frontrunner Joe Biden believes that the United States must help rebuild the quality of life for the middle class. 
"This country wasn't built by Wall Street bankers and CEOs and hedge fund managers. It was built by the American middle class," he once said.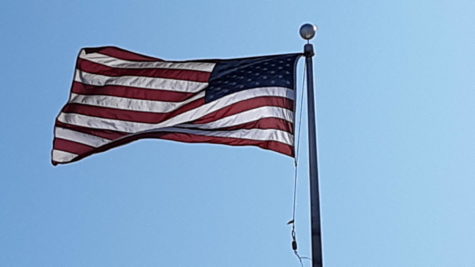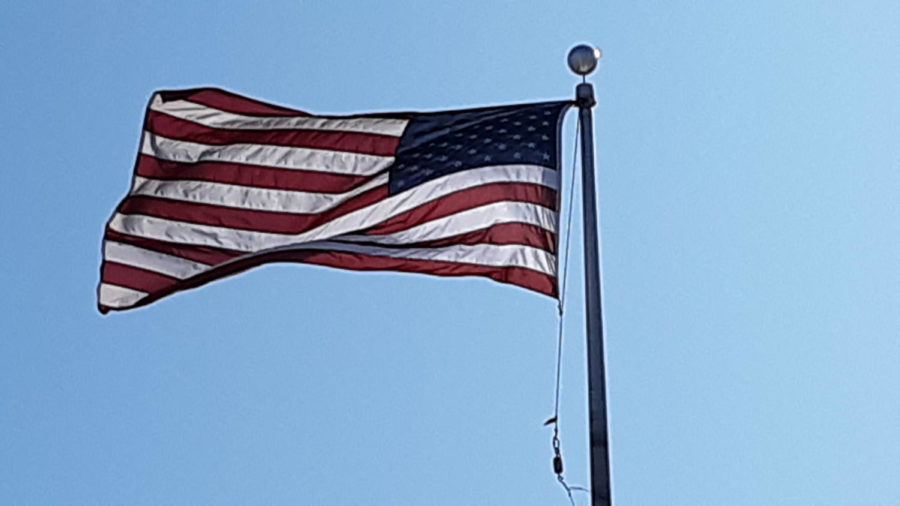 To help make this goal possible, Biden wishes to reform the current education system by adding more vocational (trade and craft) classes to nation-wide curriculum to ensure all students have employment when older. This idea would affect PCHS by adding these classes to current curriculum. 
Bernie Sanders is also pushing an approach to education that would greatly affect soon-to-be college students. He argues that all student-loan debt should be abolished, allowing all to engage in a college education.
"Not only will we guarantee the right to a good, public education for all – from childcare and pre-kindergarten through college – we will free generations of Americans from the outrageous burden of student loans by canceling all existing student debt," his website claims.
Elizabeth Warren, slightly behind Sanders and Biden in the polls, also shares a similar view to Sanders. She wishes to have free public university for all by taxing the "ultra-wealthy."
The fact of the matter is, whoever is elected will make changes to the education system causing the lives of PCHS seniors and students to alter in some way. Seniors may consider this fact in who they will support in the upcoming months.
Regardless of who they vote for, they will have a say in the future of the nation.